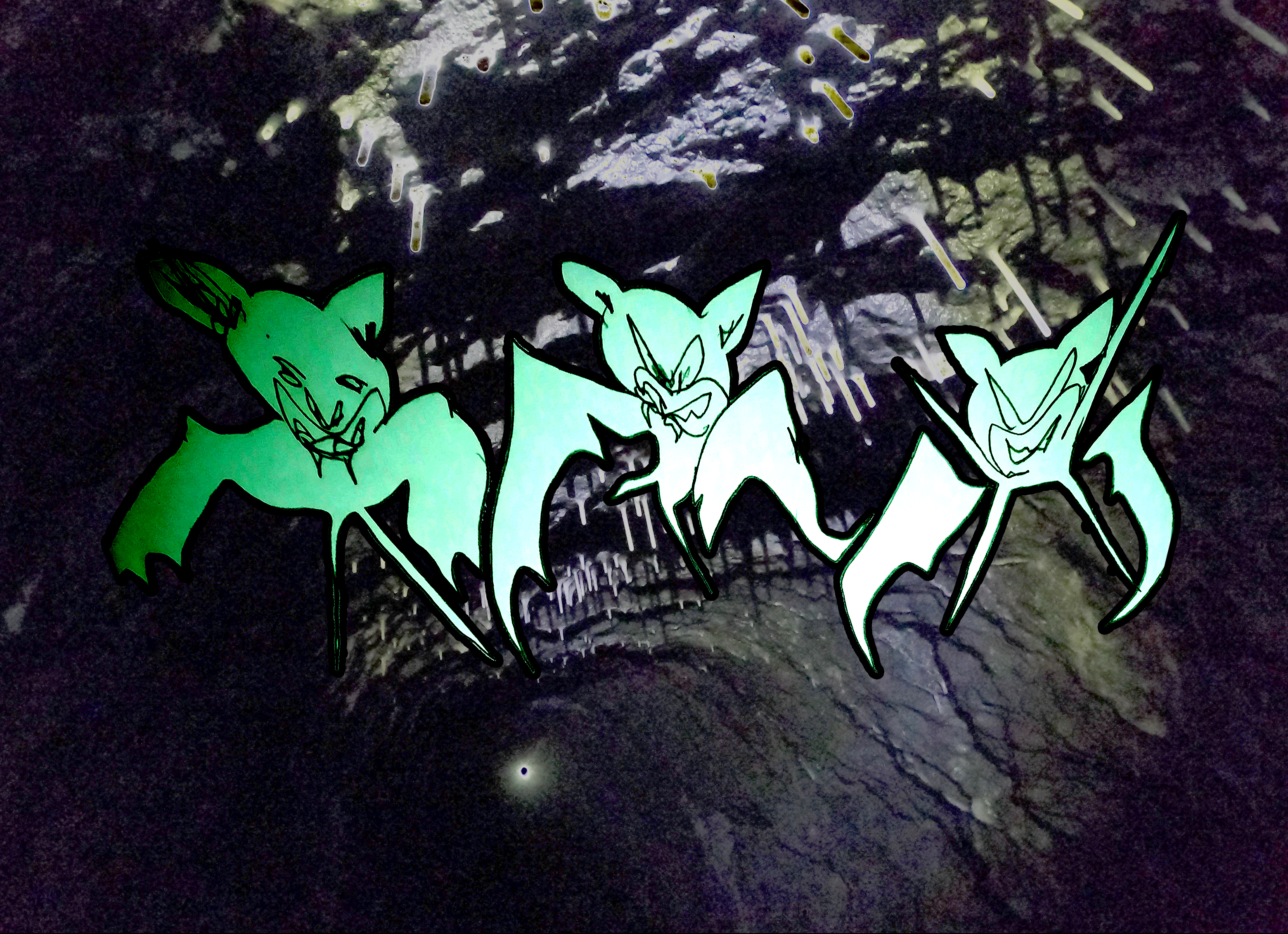 August 19th – September 4th
At Tenthaus' project space in Christian Krohgs Gate 34
Exhibition Opening: Friday, August 19th, 18:00 – 22:00

Opening hours:
Opening on Friday, August 19th, 18:00 – 22:00
Saturday, August 20th, 13:00 – 17:00
Sunday, August 21st, 13:00 – 17:00
Saturday, August 27th, 13:00 – 17:00
Sunday, August 28th, 13:00 – 17:00
September 3rd 13:00 – 17:00
September 4th, 13:00 – 17:00
Closing on September 4th 

Tenthaus invites you to descend into a pop-up exhibition by Stan D'Haene. 
Batcave is an immersive installation found in the underground level of Christian Krohgs Gate 34.

In the cave, the artist presents an account of encounters with imprints of spaces and proposes methods for engaging with them.
Ritual, graffiti, and tailing gnomes are ways of collectively processing the transformation of spaces and meeting the persons that inhabit them or travel through them. 

By appropriating and recycling space and materials from our direct environment we can develop an intimacy between us and our context. 
It is such intimacy D'Haene believes is core to an eco-logical lifestyle and meaningful cohabitation with the other. 
Batcave can be seen as a safe space for empathizing with bats and boars.
Come hang out in the hug. 
For further bat sightings, also visit the former industrial harbor's customs site at Grønlia, and the former delivery entrance of Økernsenteret. 
Stan D'Haene (b.1994, Belgium) is a water based artist currently gardening in Oslo, Norway. Some methods central to their practice are rituals, rewriting, appearances, and graffiti. They investigate self-organized dissemination via small-press and video, and alternative exhibiting approaches such as off-site and online. They invite you to travel along and explore the value of process-oriented art, open scripts, and the spiritual experience of the journey. Stan is a member of Tenthaus collective where they garden the gallery since 2019. Most recently they have exhibited at Nitja, Lillestrøm, Komplot Brussels, and Street Art Oslo. Since 2018 they have performed an annual participatory spring ritual with Bart Van Dijck. Other collaborators include Cincio Odd Couture, Sadrie Alves, and Kier Cooke Sandvik. standhaene.be / @stan.dhaene