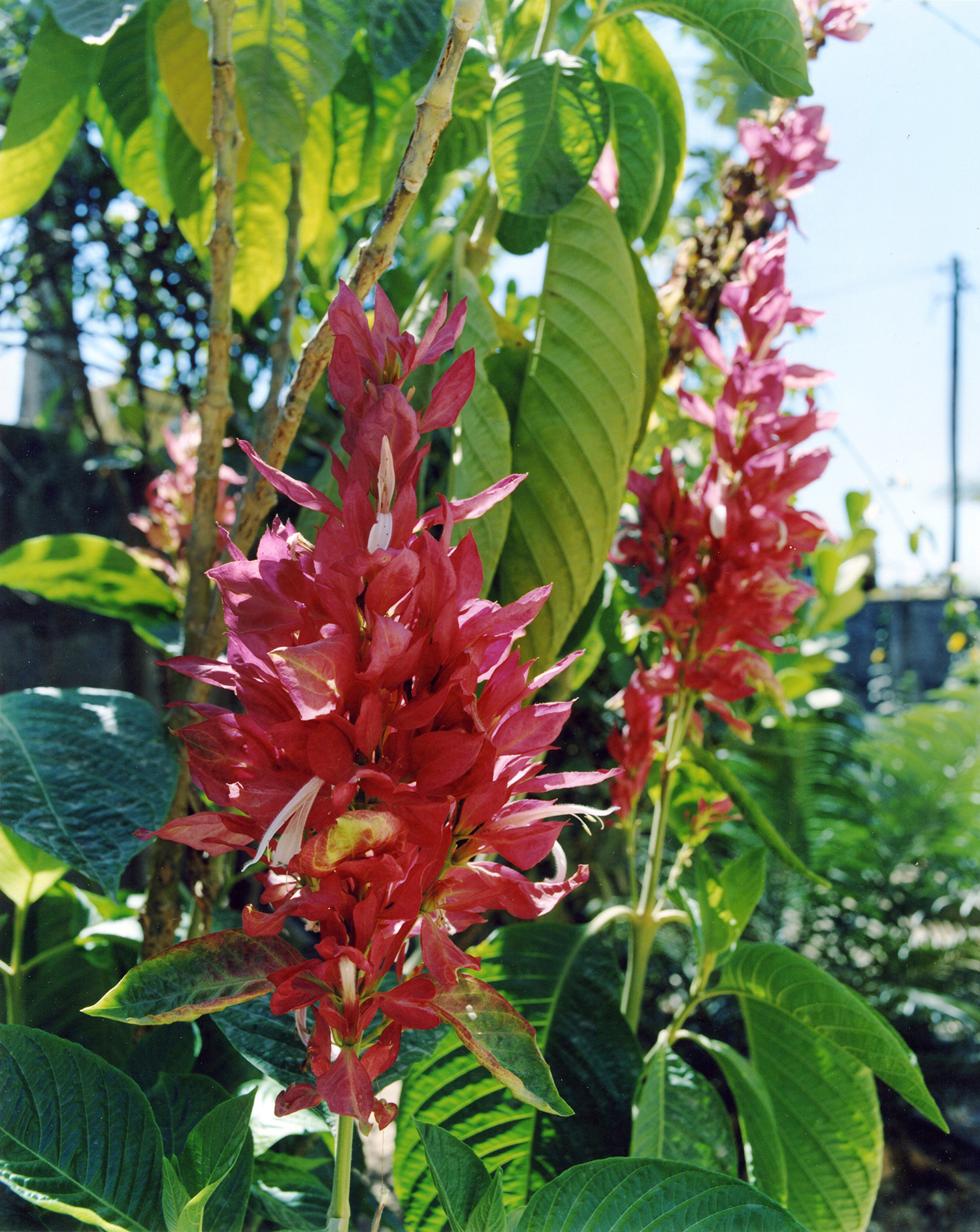 Exhibition Opening: June 2nd, 2022 from 18.00 – 21.00. On view until June 26th.
Opening hours: Friday to Sunday from 13.00 to 17.00.
Tenthaus welcomes you to the solo show «Dandara» by Maya Økland.
Curated by Tatiana Lozano. Including a video installation by Ingrid Fadnes and Fábio Nascimento.
The exhibition Dandara is dedicated to the trans woman Dandara dos Santos and the cis woman Dandara who were both subjected to deadly violence because they chose to live their lives in freedom. The black cis woman Dandara escaped from slavery in the 17th century to establish a free society in the rainforest until she was arrested, while Dandara dos Santos was brutally murdered by senseless hate crime because she lived openly as a trans woman in 2017. What remains is the certainty of their existence and the courage they showed.
From a queer feminist perspective with references to shamanism and Brazilian candomblé, Maya Økland has performed ritual acts in a search for strategies to achieve resilience to violence. With her in the exhibition, she has invited Ingrid Fadnes and Fábio Nascimento to show the installation «Killer Forest» about how nature is also exposed to violence through short-term strategies for profit and impoverished monocultures.
As part of the exhibition, a Queer Boteco will be set up outside Tenthaus at irregular intervals, inspired by informal Brazilian street bars. 
The exhibition is supported by Norwegian Arts Council, Fritt Ord Foundation and Bergesen foundation.