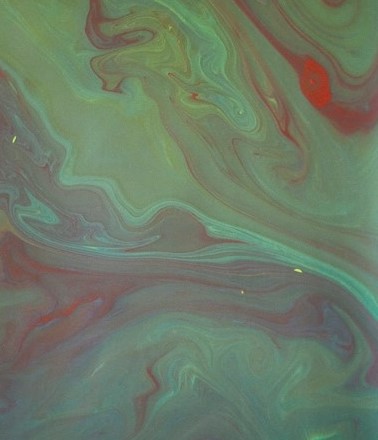 FOR WE ARE WHERE WE ARE NOT
NINA TORP
In year 79, a cloud of smoke was said to have stretched 32 km into the air, and the explosion of Mount Vesuvius in Italy "sealed" the Roman cities of Pompeii and Herculaneum under a layer of ash. The excavations of these cities during the 18th century led the focus to Antiquity and carried it forward beyond the Neoclassical.
The impressions after the excavations and the subsequent Neoclassical surge have become a cultural phenomenon, as well as part of our collective memory – even here in Norway. Nina Torp´s exploration of this areas has resulted in this exhibition that points to layers of parallel eras. These impressions are not from an event or an older historical time but from the contemporary and easily recognisable past.
"You can collect as many pictures as you want. There's an endless amount of material. Figuratively, what was once molten rock gushing out of a volcano has turned into a floating amount of impressions and images: numerous reproductions of pillars, temples, flora shapes amphitheater. We can look at it of memories of the long-gone. But these memories are not something original. This is how we can read these reproductions / memories that copies of copies of copies. "
Tenthaus invited Nina Torp into its ongoing project with Sofienberg school due to her interesting focus on Western cultural heritage.
Nina Torp is an artist, living in Oslo / Berlin, with art education from the Royal College of Art, London, KIAD, Maidstone and the École des Beaux-Arts, Toulouse.
She has exhibited at several galleries in Norway and abroad.
Opening Friday 12th April 2013, 19.00
Book launch Saturday 27th April 2013