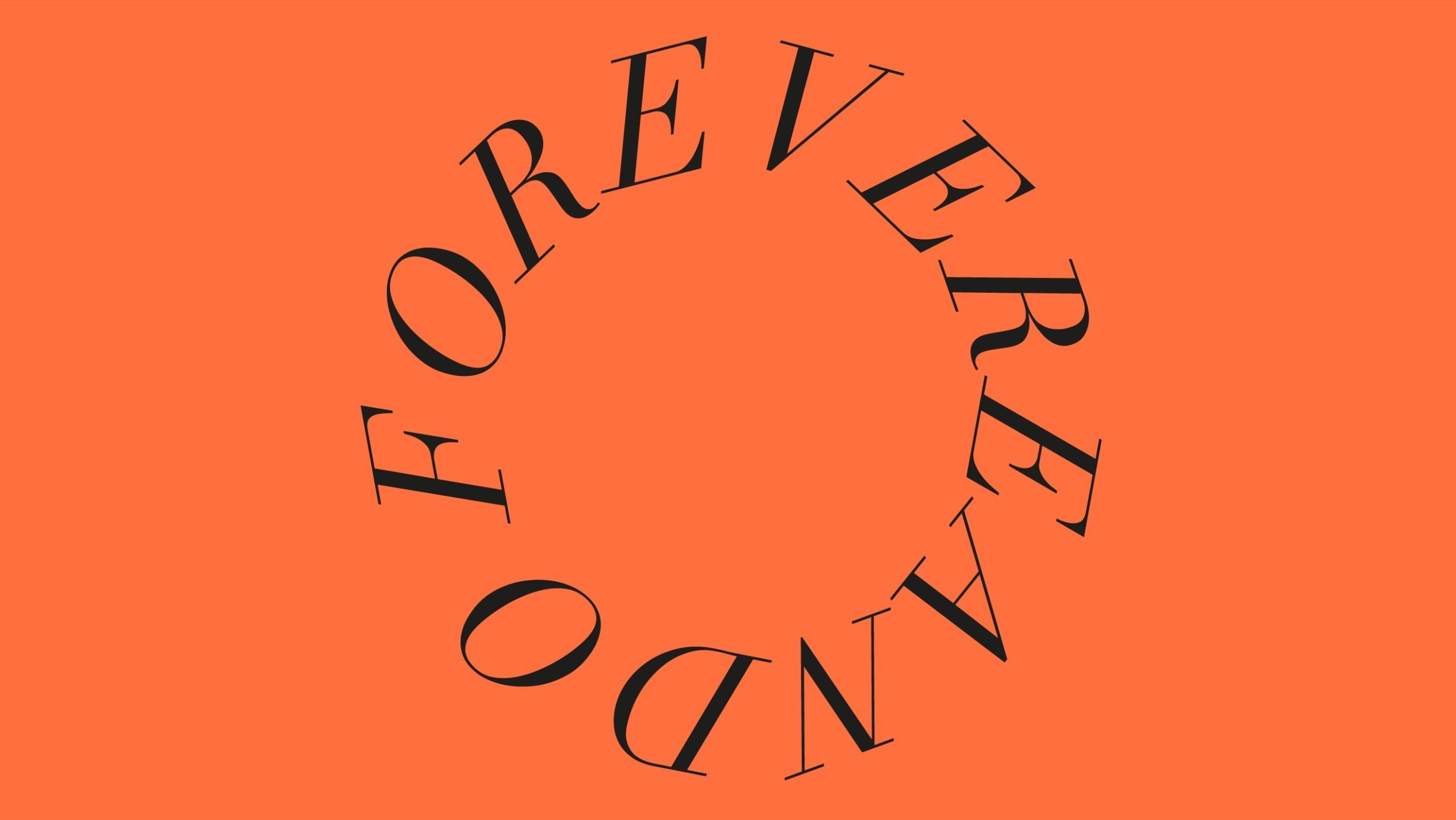 FOREVEREANDO – LUCÍA ARAGÓN AND JUAN ANDRÉS MILANÉS BENITO
On February 6, Tenthaus has the pleasure of opening Forevereando, a two-part exhibition featuring Juan Andrés Milanés Benito's works Rehearsal of the Present and The Treasure Room – two interactive, spatial and object-based works, and Lucía Aragon's site-specific wall piece, as well as printed works. The works move within an expanded reality that deals with stories of light and darkness, of violence and death, but at the same time the story of us today, we who are in this room. Before the exhibition, Lucía Aragón will spend time in the Tenthaus premises to create her large black and white motifs directly on the wall. For this exhibition, the audience is invited to also share their own stories of trauma. These will later live on as part of Milanés's work "Rehearsal of the present" which will include 365 different objects.
Welcome to the exhibition opening on Thursday 6 February 2020 at. 19-21
The exhibition is open 6.2 – 1.3 2020. Friday – Sunday 13-17
Imperishable: series of effects, 2019-20, belongs to a sequence of prints where the material is represented through the etched line. Figures can be found sharing the same universe with light drawings in movement. This series approaches thoughts of the ephemeral and the encounter with intangible worlds. 
The existence of the body, within circular ruins, 2020 is a site-specific wall installation at Tenthaus. Here the composition meets the contrasts between black and white, static and movement, light and darkness. Among the traces, it can be read gestured lines form bodies in the composition and figures. Drawn traces making their own way through objects and different formats meeting within spaces. 
LUCÍA ARAGÓN (Culiacán, 1988) is an artist who is influenced by her Mexican heritage and her current surroundings in Norway. She studied Visual Arts at Interlochen Arts Academy (USA), she obtained a Bachelor Degree from Universidad Iberoamericana (MEX) and a Master Degree from Kunsthøgskolen i Oslo (NO). She works primarily between the mediums of wall paintings, video projections, printmaking and drawing, in which she questions the boundaries between socio political matters and the intangible myths and beliefs across cultures. She is interested in contrasts such as the relation between life and death, light and darkness, and their transitional lines. Her artwork goes from intimate etchings to large scale site-specific wall paintings.  
Juan Andrés Milanés Benito

The treasure room, 2017,  consists of a bronze replica of a security gate like the one we find in shops; this bronze copy was positioned at the entrance/exit of a corridor at the gallery. The narrow corridor is 60 cm wide, leading into an empty space. The security gate's alarm will be activated when a visitor exits the corridor after leaving the empty space, thus disturbing the visitor and causing him or her to think that they have taken something valuable from the empty space.
Rehearsal of the present, 2019- ongoing, is an archive against forgetfulness, a scenario in which to share authentic stories, a strategy to treasure error and its traumas, as an essential factor in the process of emotional learning that all life understands. During the exhibition as a performative act, the artist will invite the public to voluntarily donate stories that will later be turned into objects-discs.
JUAN ANDRÉS MILANÉS BENITO was born in Isla de La Juventud, Cuba in 1978. He received his Bachelor of Fine Arts from Escuela de arte Wifredo Lam, Isla de La Juventud, Cuba in 1996. Milanés Benito pursued an exchange year at the Trondheim Academy of Fine Art in Trondheim in 2007, and received his Masters in Fine Art at the Art Academy in Oslo in 2009. He lives and works in Oslo. Milanes Benito's work is characterized by his social, political, and environmental commentary. He also uses the technique of precise casting, a process that forms part of the narrative of his work. The act of copying and imitation refers directly to the human behaviour we pursue to be part of our social environment. His is represented in Oslo by Galleri Riis and has exhibit around the world for over a decade.
Opening Thursday 6th February
6.2 – 1.3 2020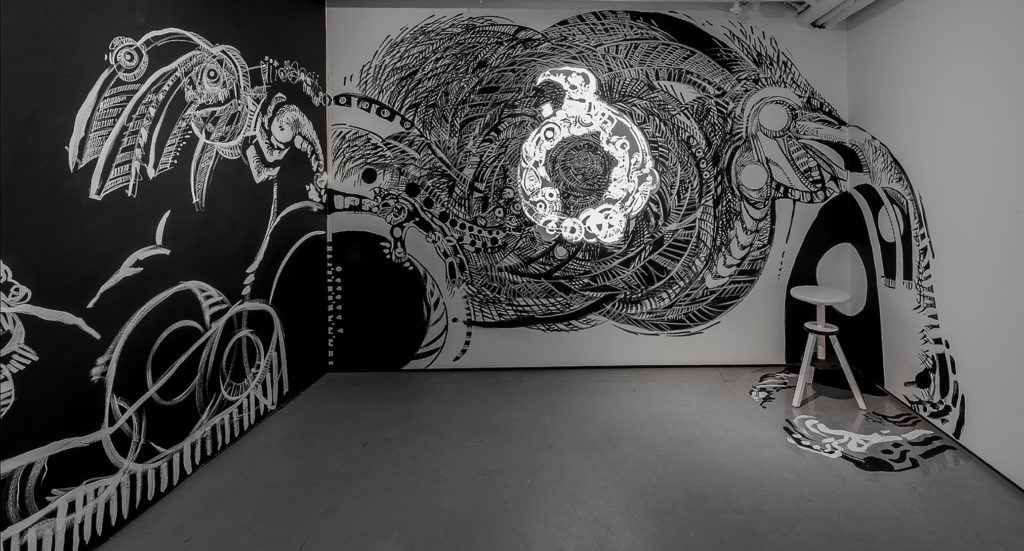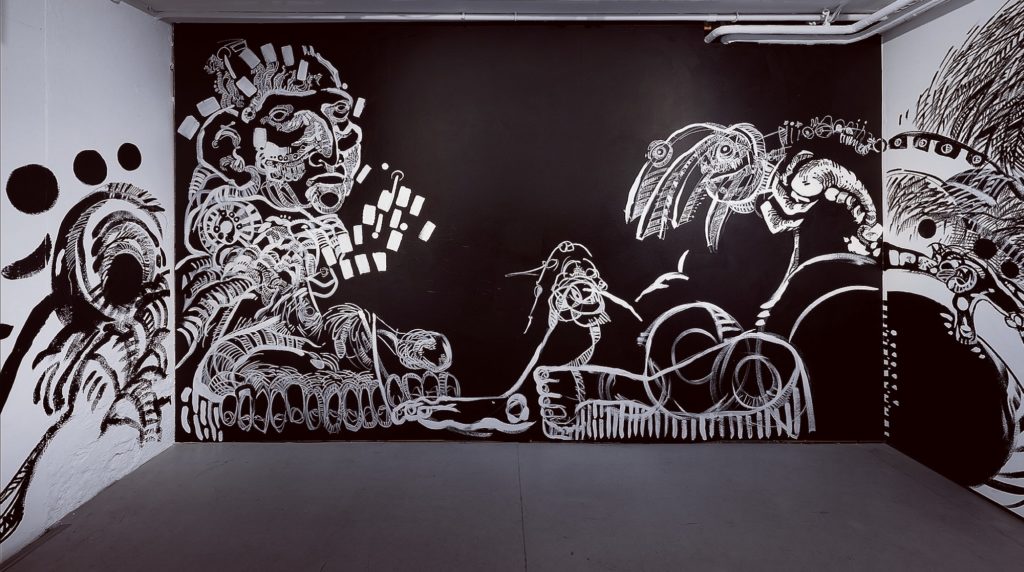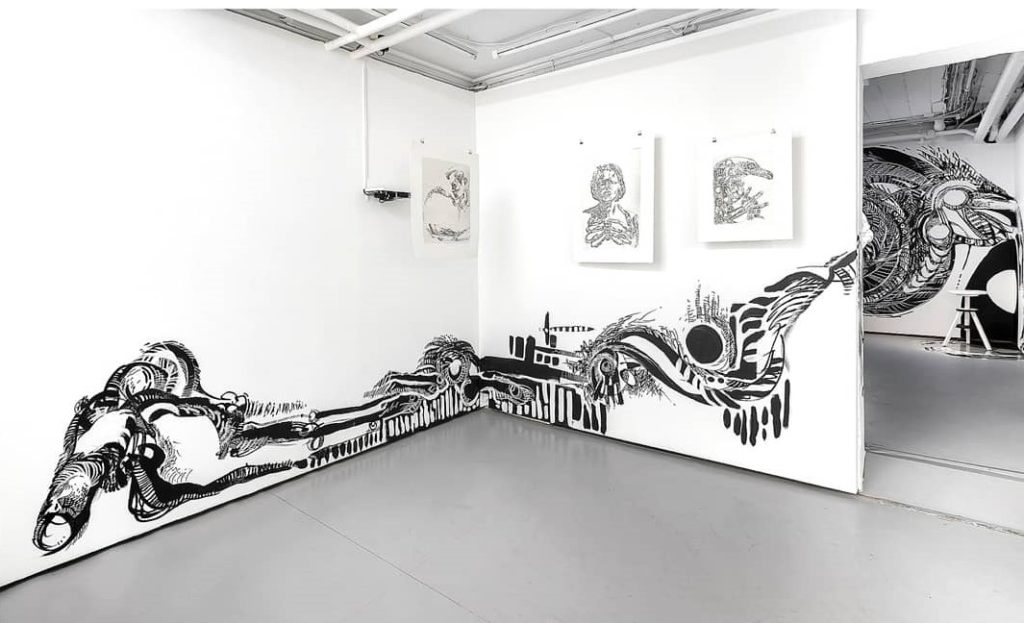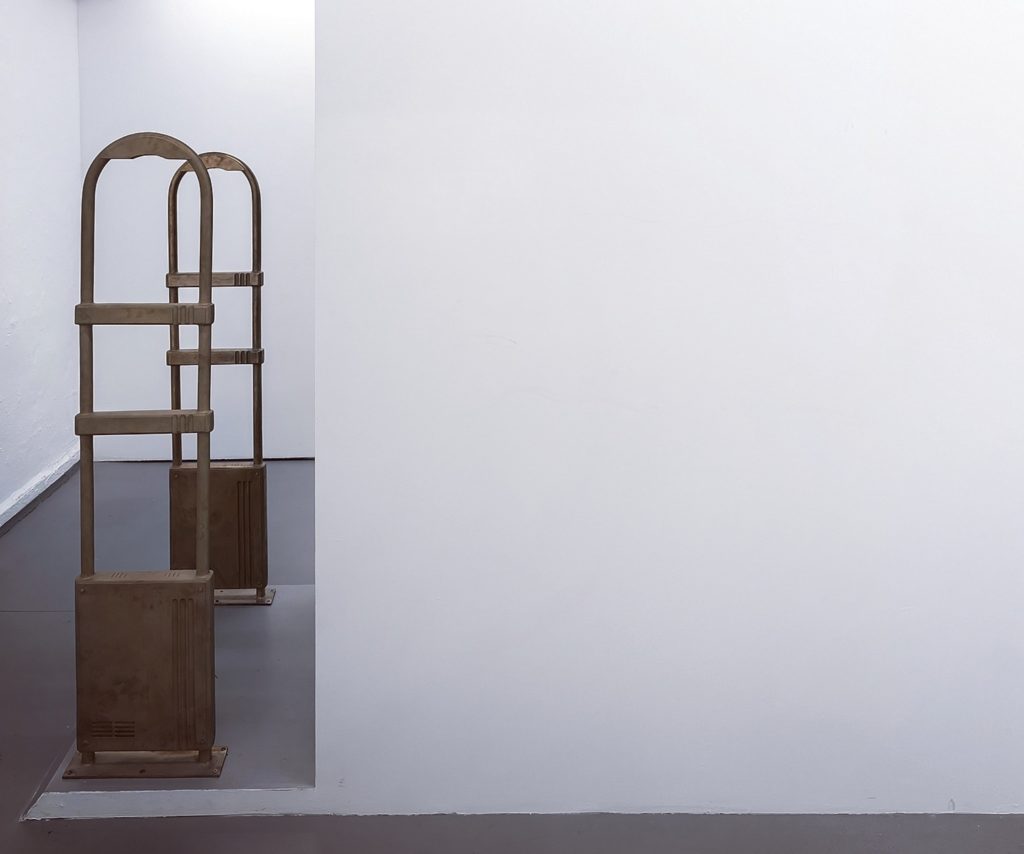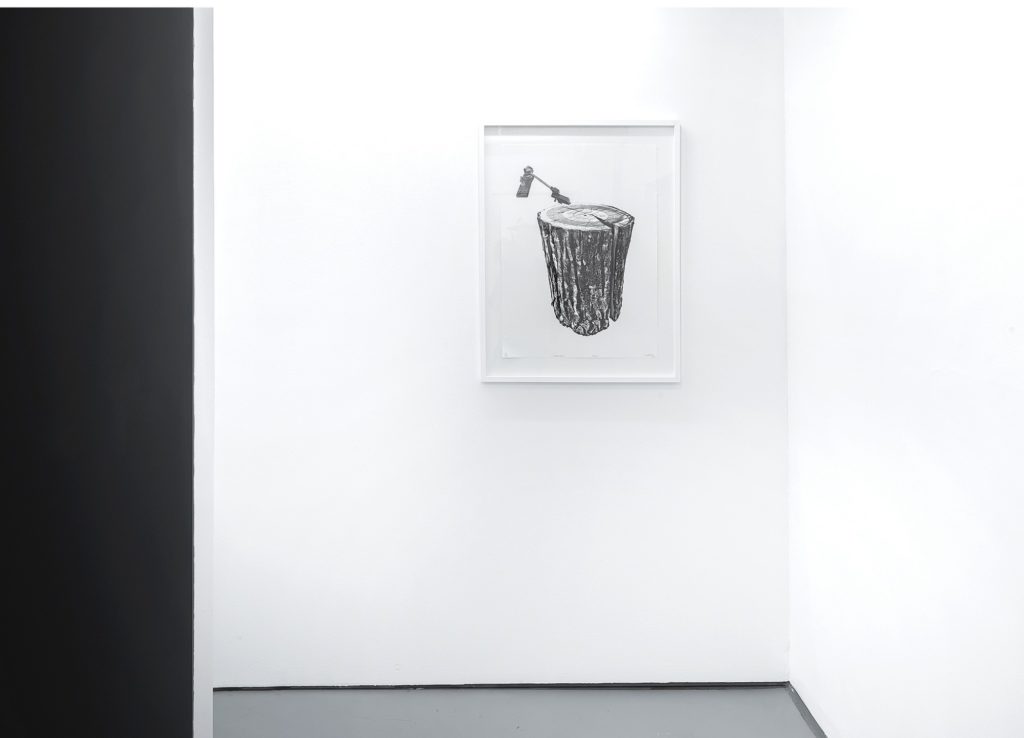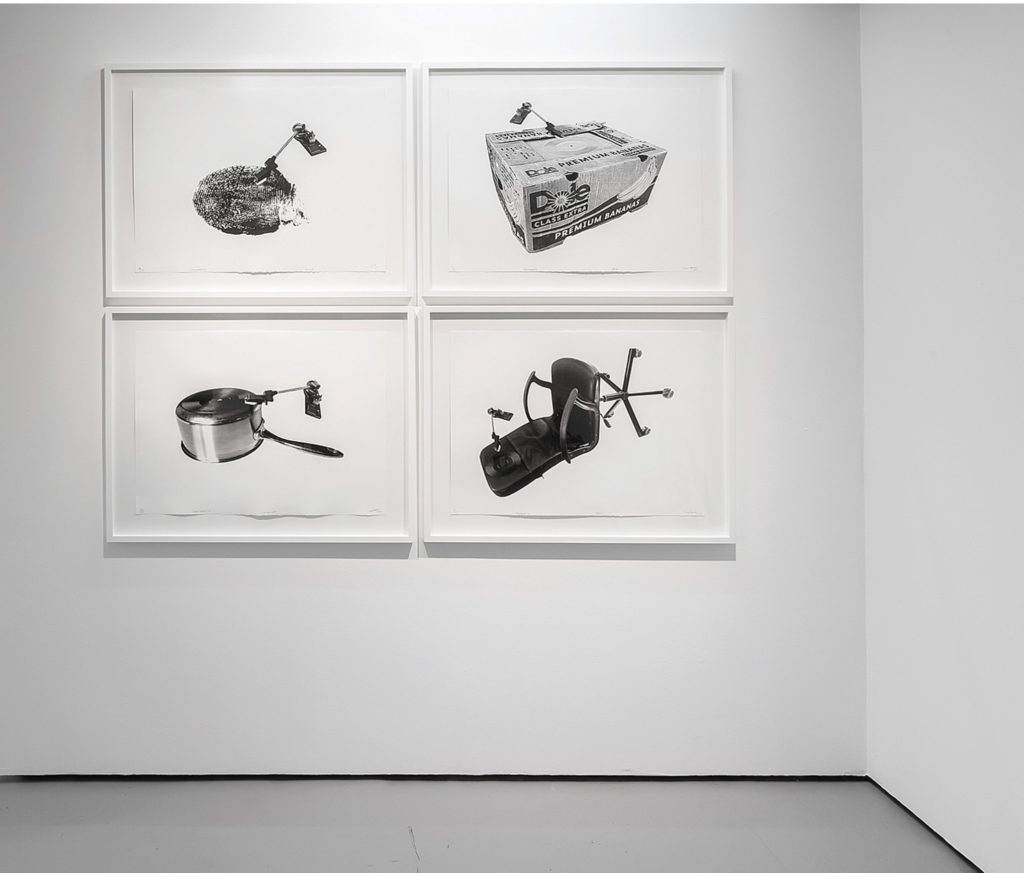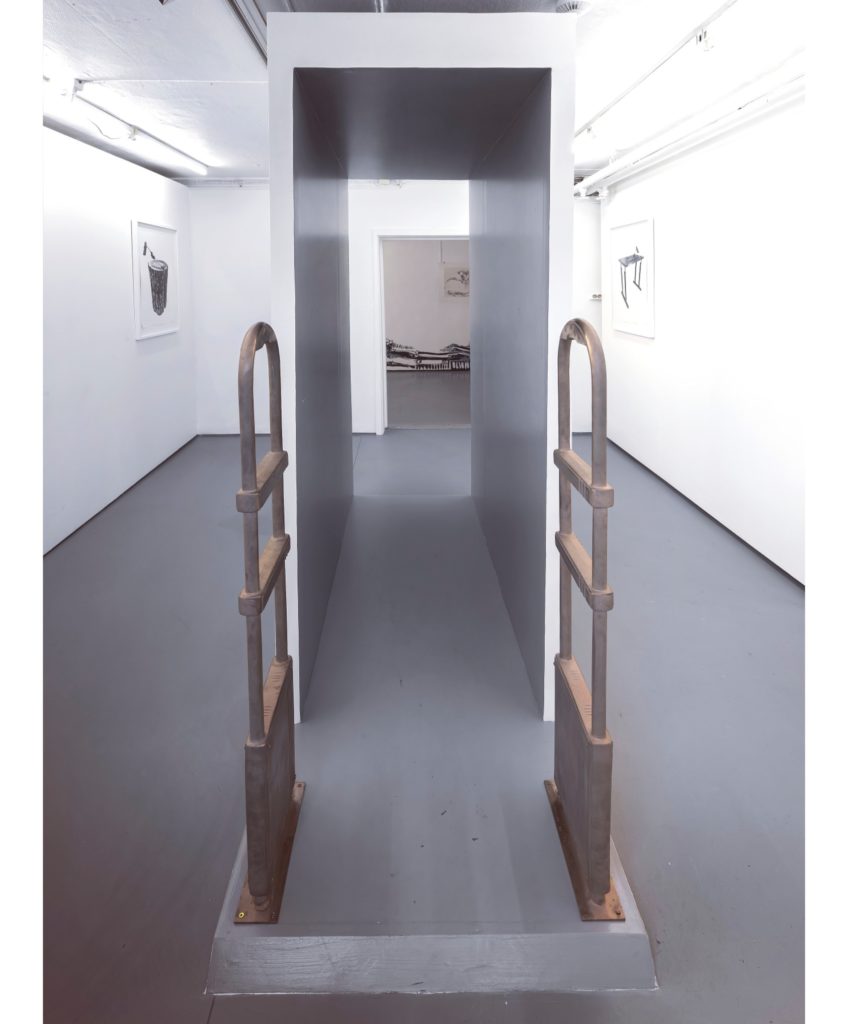 All images by Øystein Thorvaldsen.