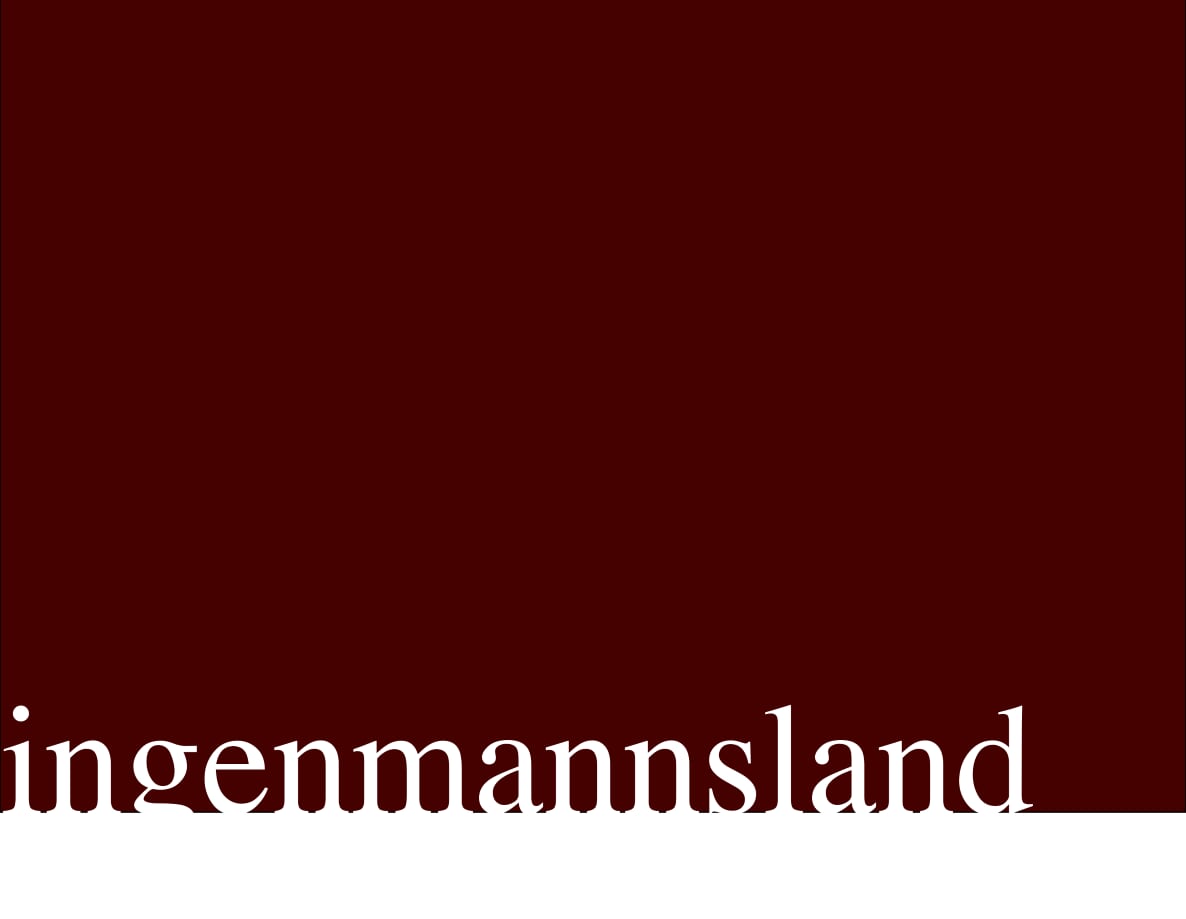 INGENMANNSLAND / NOMANSLAND
Tenthaus presents works by  Alexander Johan Andreassen, Count Pukebeard and Johan Söderström, who examins boundaries and identity based on investigations of the psyche and perception
ALEKSANDER JOHAN ANDREASSEN is a Norwegian artist living and working in Oslo. His films have been shown in group exhibitions and film festivals in Norway and abroad. In this film entitled All Thoughts Are Kin we follow a young man living on the fringes of society. Through his openness and unique perspective we gain an insight into what the lack of social inclusion entails and its possible consequences. 
JOHAN URBAN BERGQUIST / COUNT PUKEBEARD  is a Swedish artist living in Oslo. He often works with installations combining drawing, objects, artist's books, sculpture and performance. In an effort not to reduce Bergquist´s works to any singularity, he seems to explore alternative realities and states of mind. Bergquist´s Count Pukebeard is a noise-musician from the interior of Never Never Land. The superego has long since lost control over Pukebeard whose subconscious controls all actions and choices. He is always and absolutely unpredictable. His performances are improvised, non-linear and when at his best, overworldly surreal. 
JOHAN SÖDERSTRÖM  is a Swedish painter living in Oslo. His present works are paintings composed of plaster filler in oak frames. They have a tactile quality that must be experienced on site. The Three No´s shown here refer to the infamous Khartoum resolution that was ratified by the Arabic League in 1967: "no peace with Israel, no recognition of Israel, no negotiations with it…" 
JOHNNY HERBERT is a British art writer living in Oslo. He has been commissioned to write a piece relating to this exhibition. His text Resolution´s Cut is an independent response to the works shown in ingenmannsland – nomannsland.
Resolution´s Cut by Johnny Herbert
Johan Urban Bergquist presents Count Pukebeard
Performance: Sun 21 May at 2 pm and 3 pm: Johan Urban Bergquist presents
Count Pukebeard – Industrial Noise for Industrious People
Preview:  Thursday 27 April  7 pm – 9 pm
Performance at 7.45pm and 8.45 pm: Johan Urban Bergquist presents
Count Pukebeard – Industrial Noise for Industrious People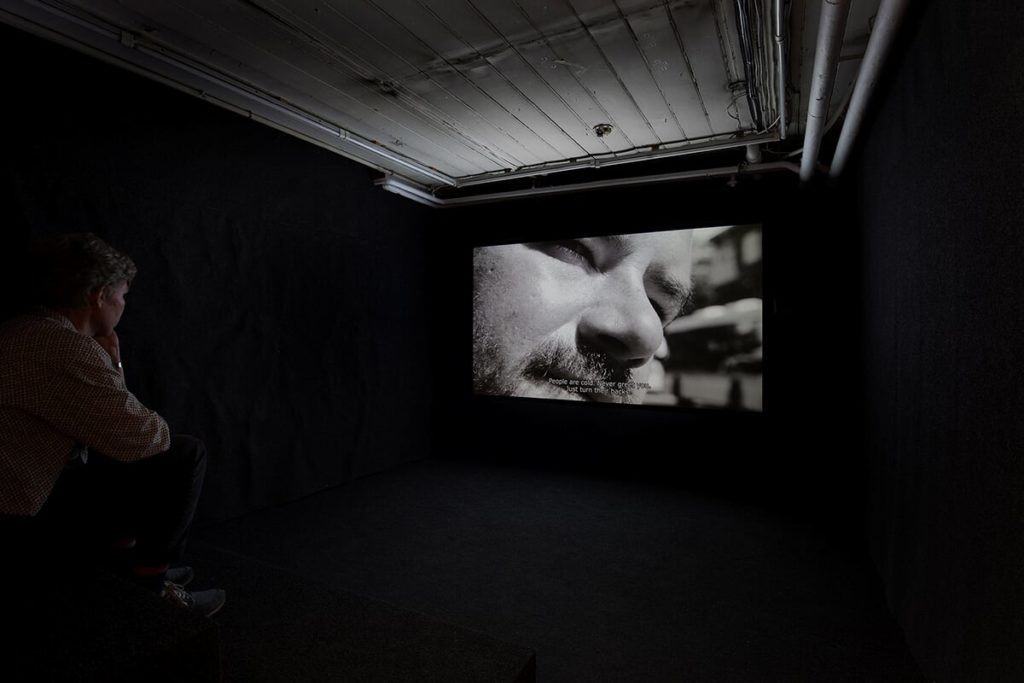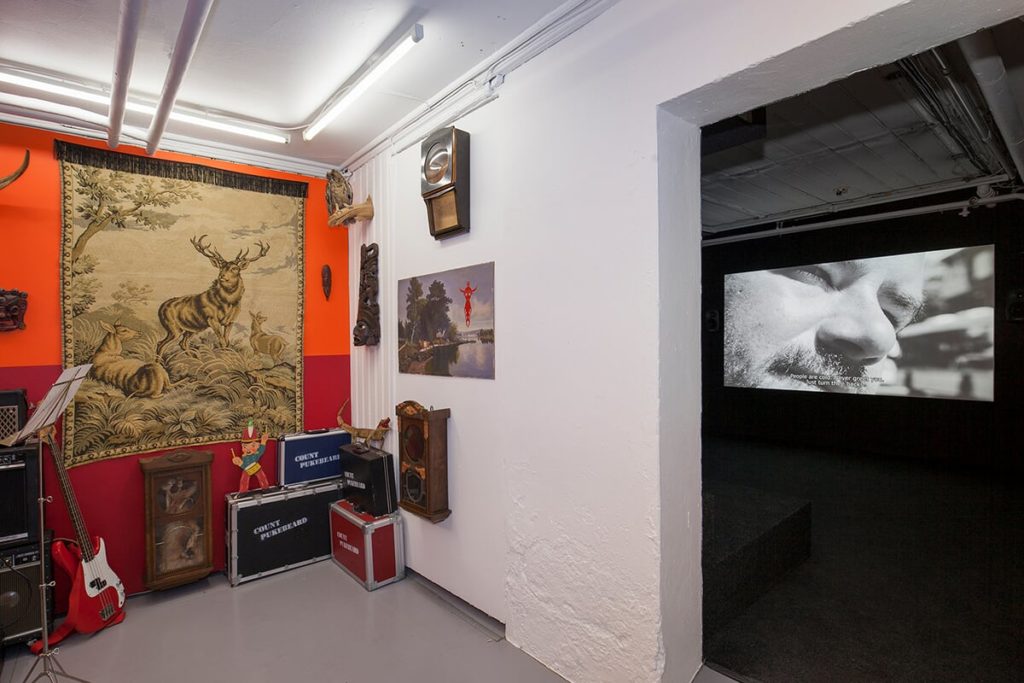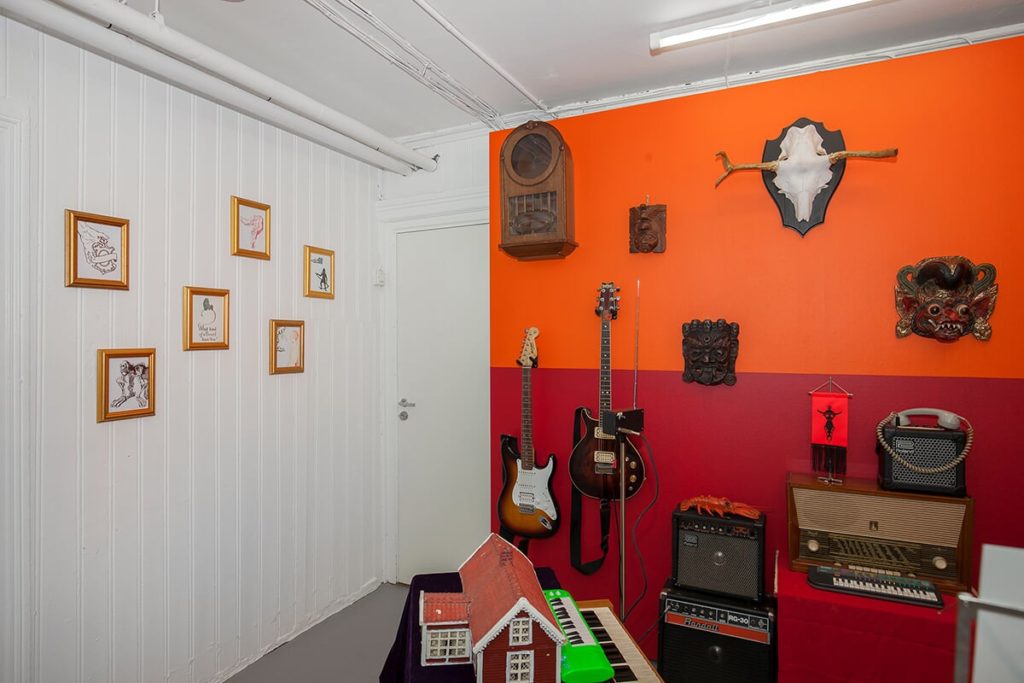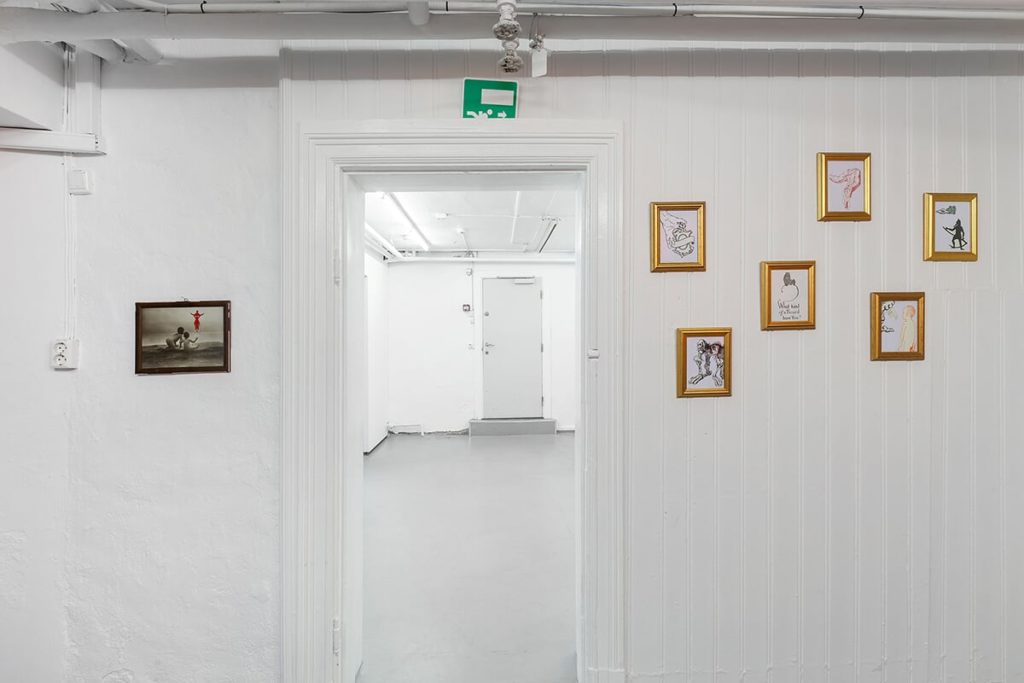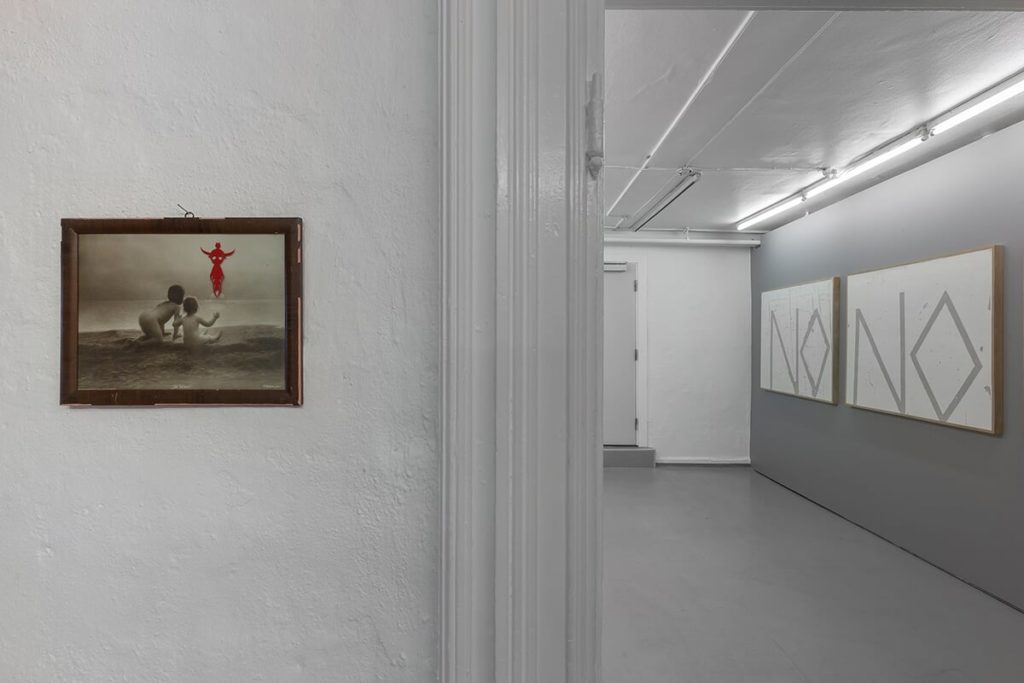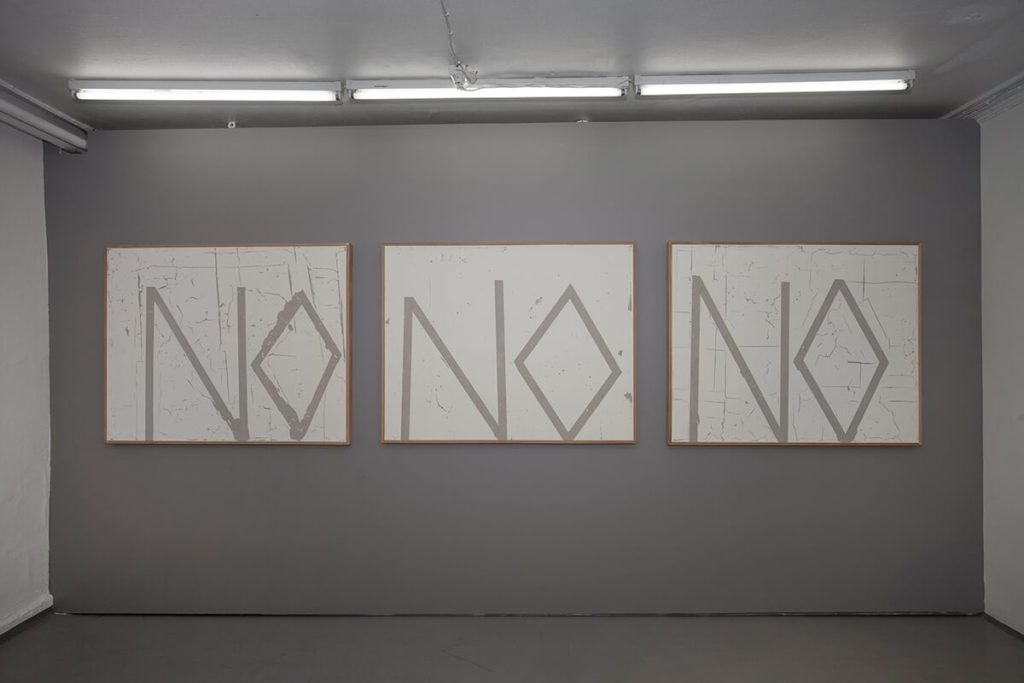 Images: Øystein Thorvaldsen