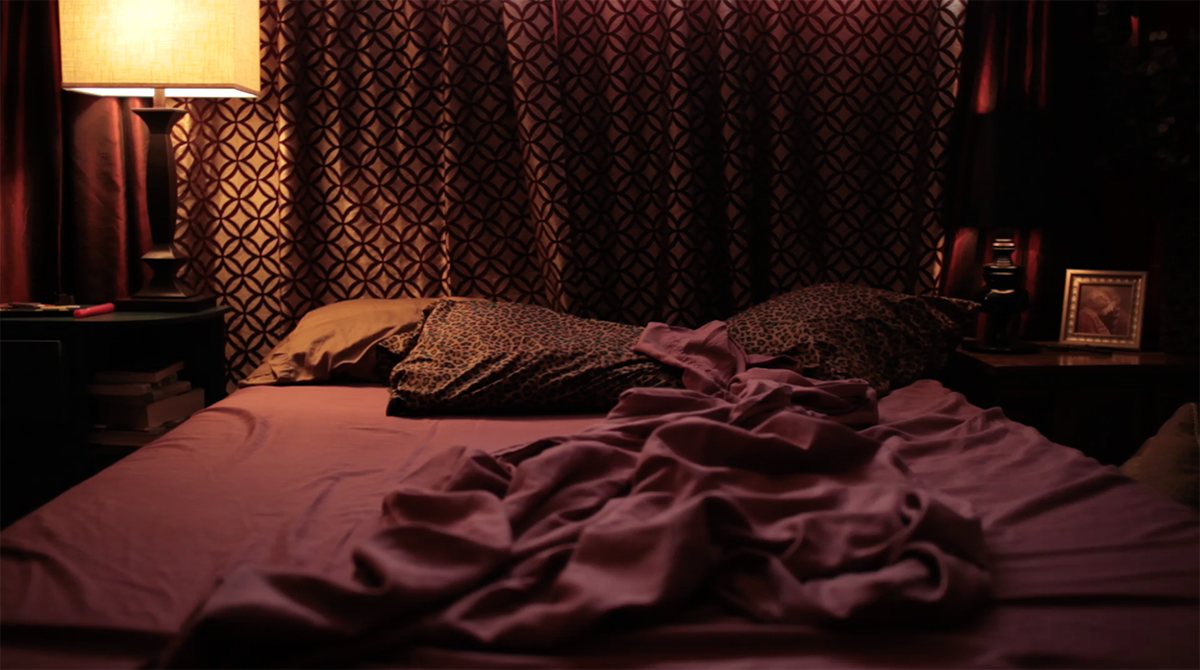 ONE MAN SHOW – Sille Storihle
Read a review of the exhibition at Kunstkritikk.
ONE MAN SHOW is an exhibition which centers on two documentary shorts, The Stonewall Nation (2014) and The Tomorrow Show (2015). Drawing on archival material from the ONE National Gay & Lesbian Archives in Los Angeles. The exhibition examines the performative potential of archival documents. Using the interview format as a framework, ONE MAN SHOW engages in the telling and retelling of history by examining utopian ideas and myths concerning sexual liberation in California in the 1970s.
Invested in the transmission of history across generations, Storihle has worked closely with the Los Angeles-based actor Michael Kearns. In The Stonewall Nation (2014), Kearns impersonates the activist Don Jackson, revisiting his aim to establish a gay settlement in Northern California. The film portrays a man yearning for community and belonging, while questioning the ideological framework of his idea of a promised gay land.
The Tomorrow Show (2015) takes Michael Kearns' own story as its starting point. Shot in his own bedroom, the film focuses on Kearns' life as The Happy Hustler in the mid-70s, a fictional role he took on and acted out both on and off screen. It recounts Kearns' memory of a trick he turned before going on the talk show, The Tomorrow Show – a return to a role that unsettles narratives of identity and history.

The exhibited works include print and video material from the ONE National Gay & Lesbian Archives at the USC Libraries and the UCLA Film & Television Archive.
---
Images: Øystein Thorvaldsen.