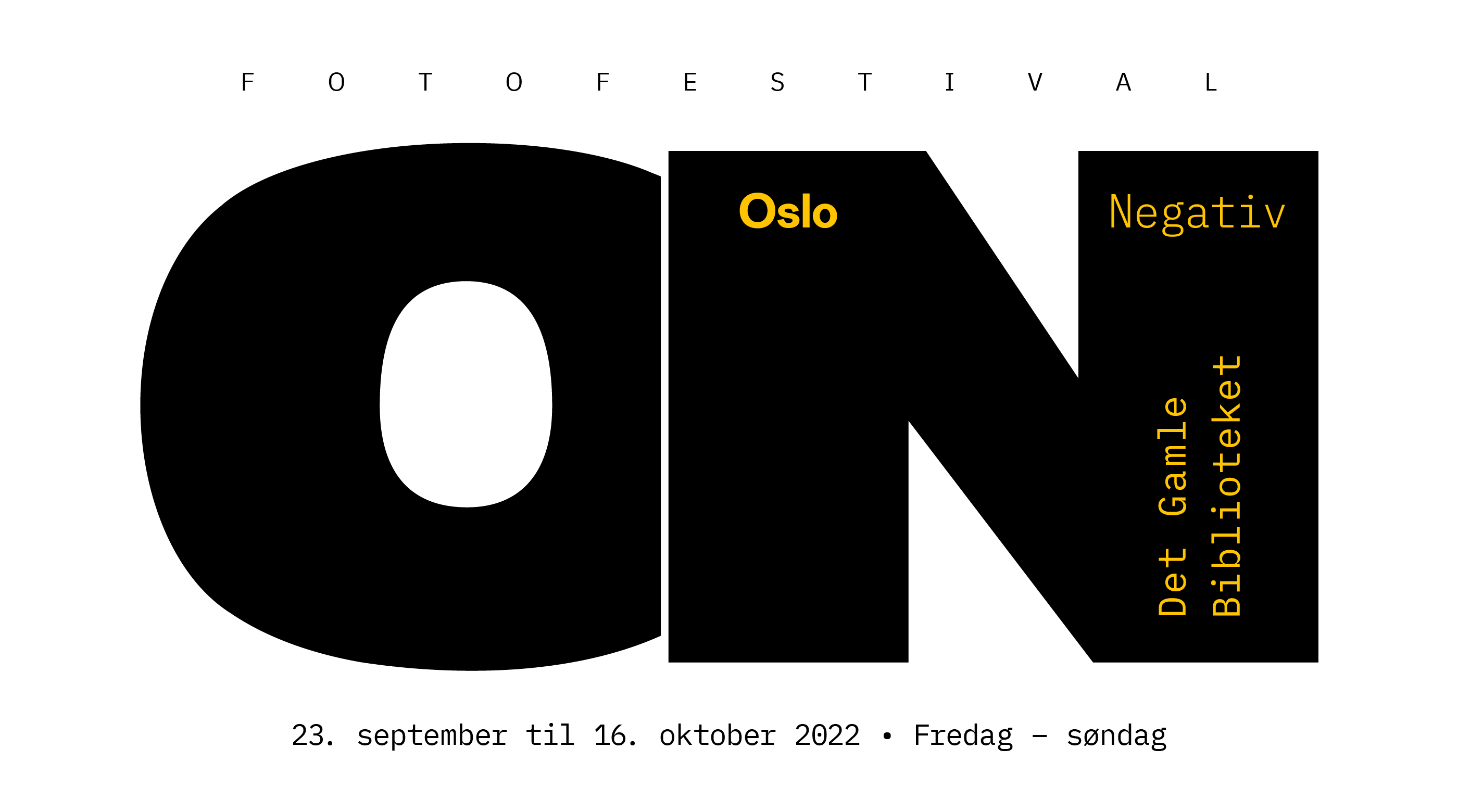 Opening 23 september. The exhibition will be open to the public until 16 October.
opening hours: Friday to Sunday, kl 11-18
Oslo Negativ and Tenthaus presents: Works from the collective members and artists participating in the exhibition program 2022.
Tenthaus is an art collective that has been working together in various constellations since 2009. The collective focuses on local contexts exploring collectivity and inclusion through different forms of engagement. Today, Tenthaus encompasses both a project room and an exhibition space, a mobile studio, and a wide range of curatorial projects. As a collective, Tenthaus reimagines themselves and what it means to be artists working with the public, and what makes a relevant socially engaged practice today.   
Each artist brings their own distinct set of skills, practices, and cultural knowledge into a discussion about lens-based arts through a broad range of medium approaches and focuses.
–
For the info of each work, please visit the link of the artist: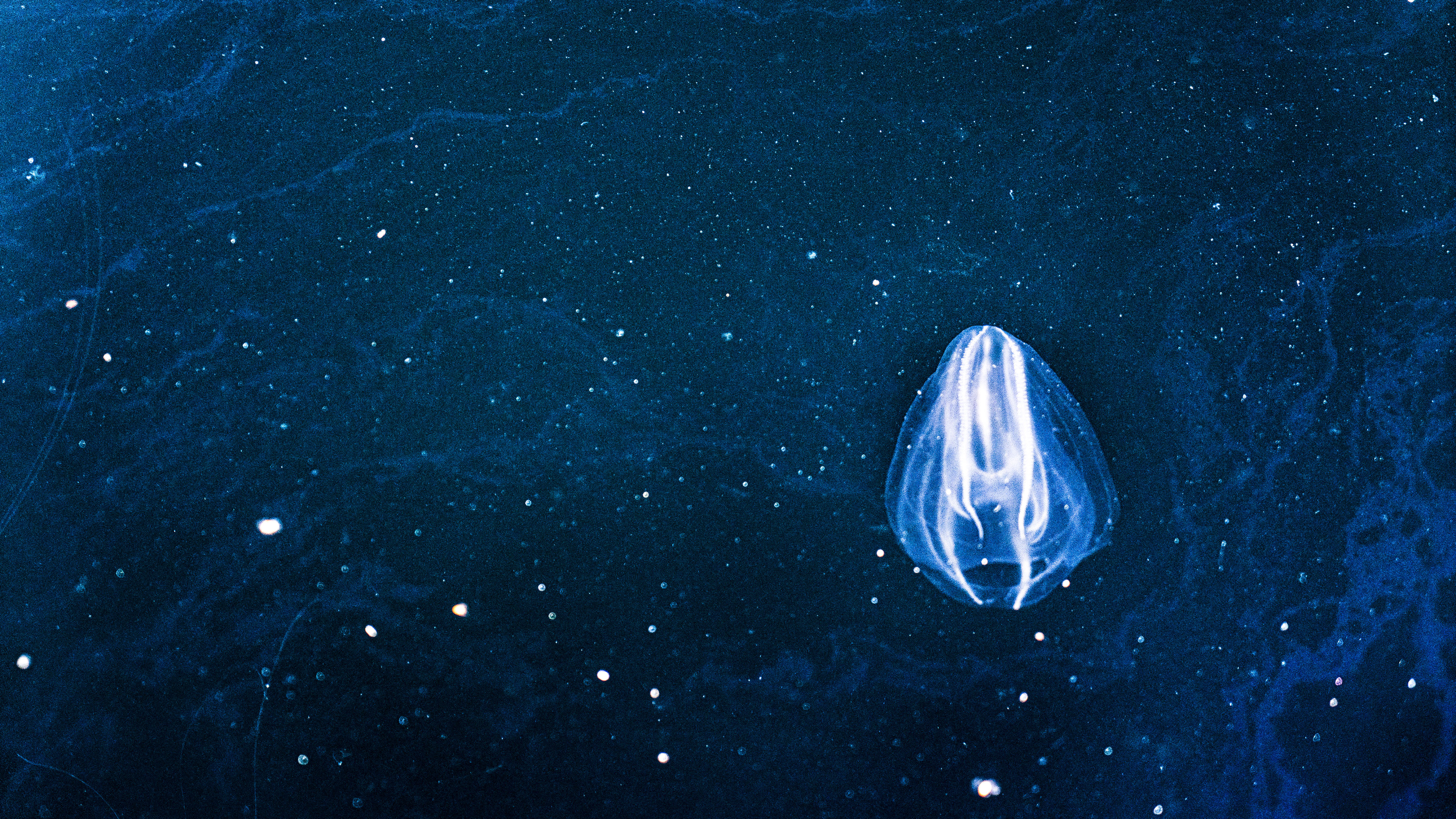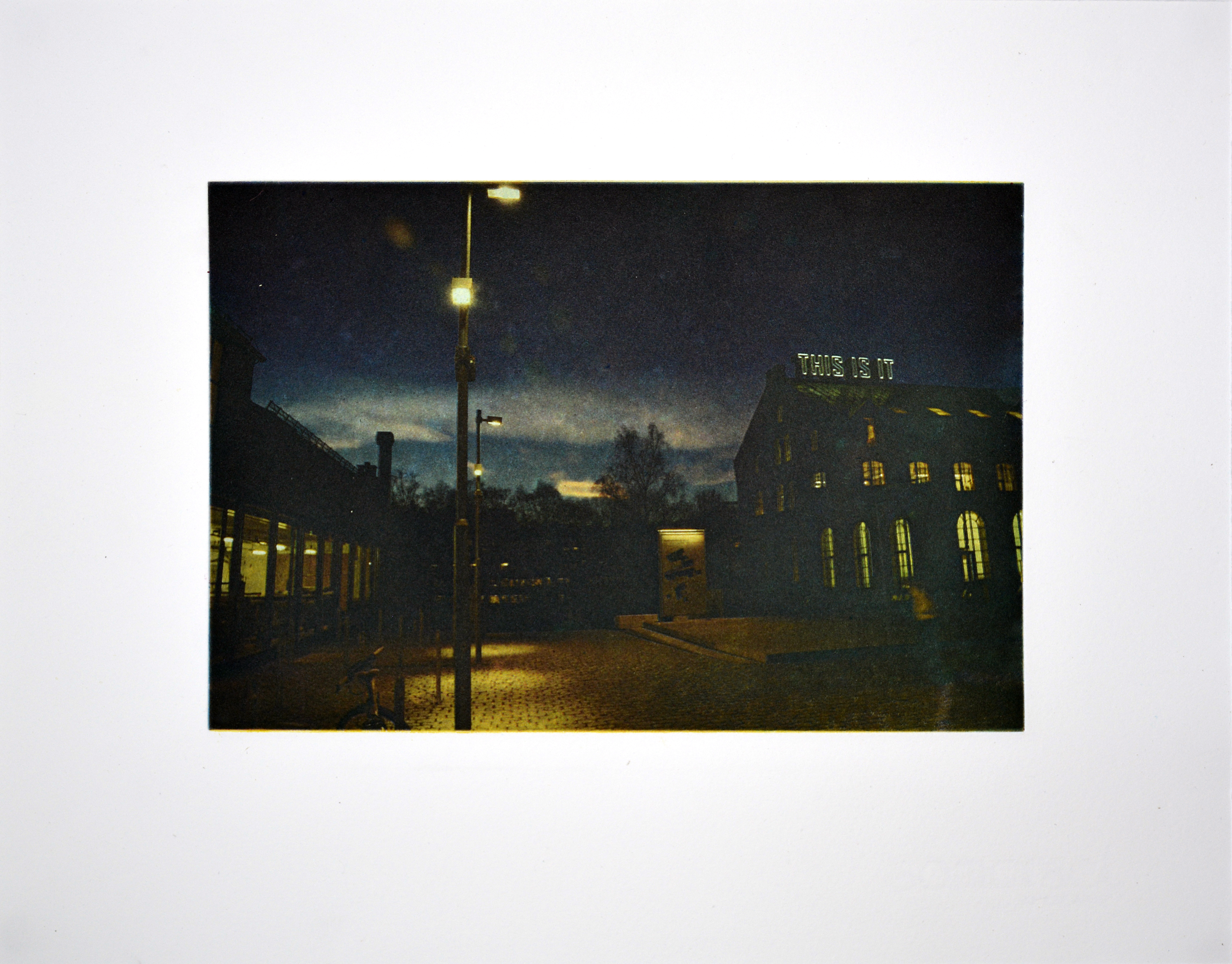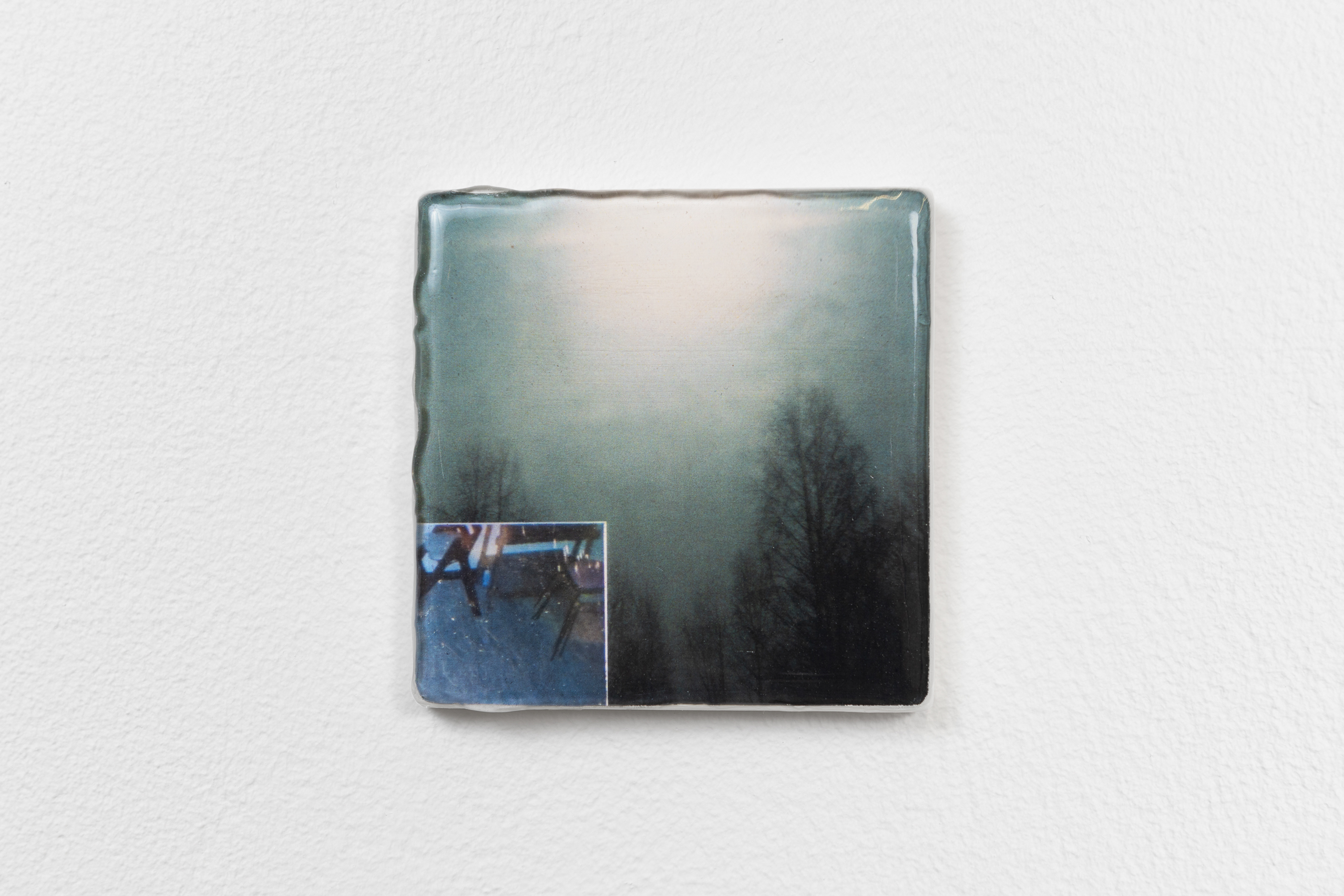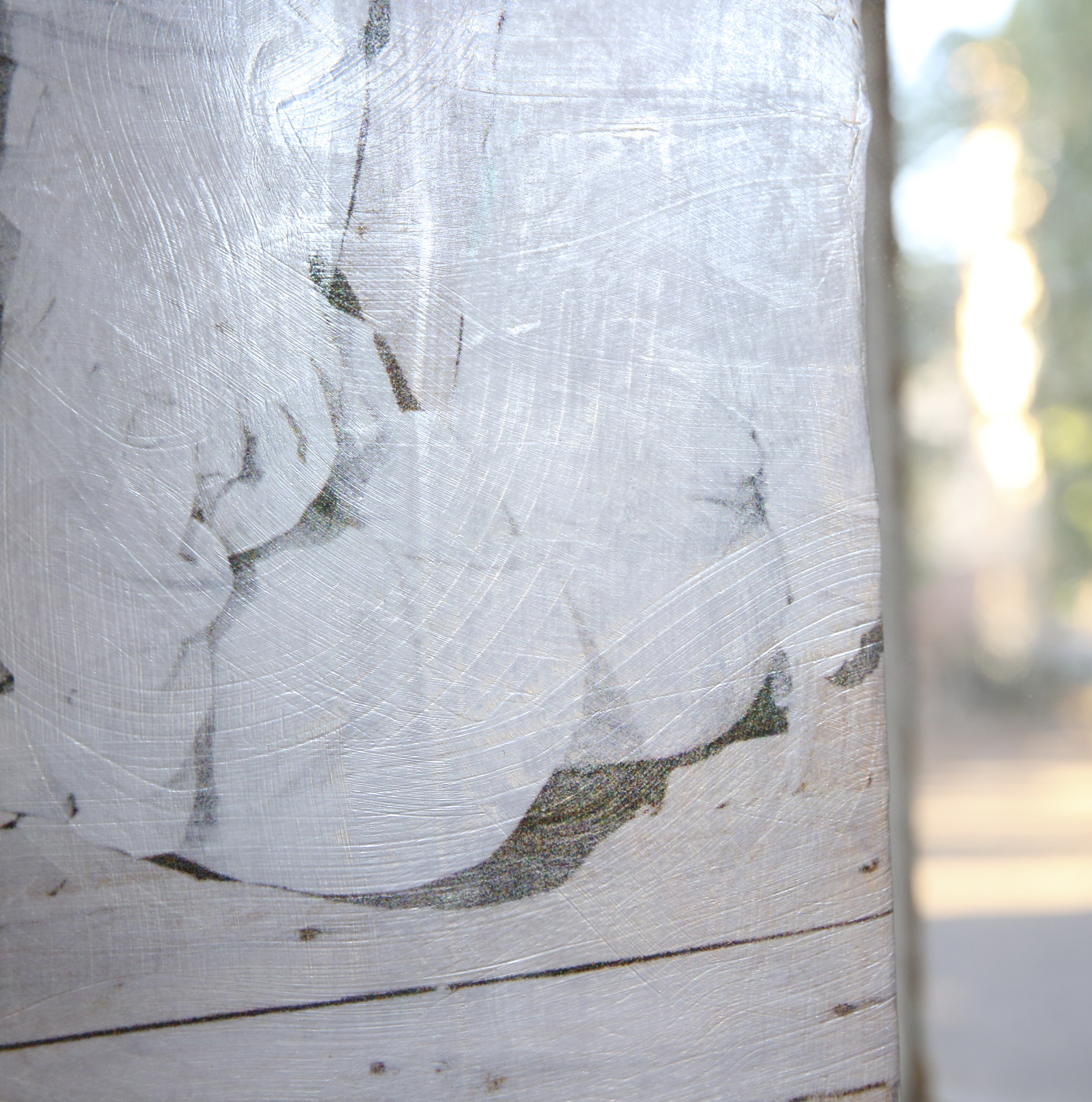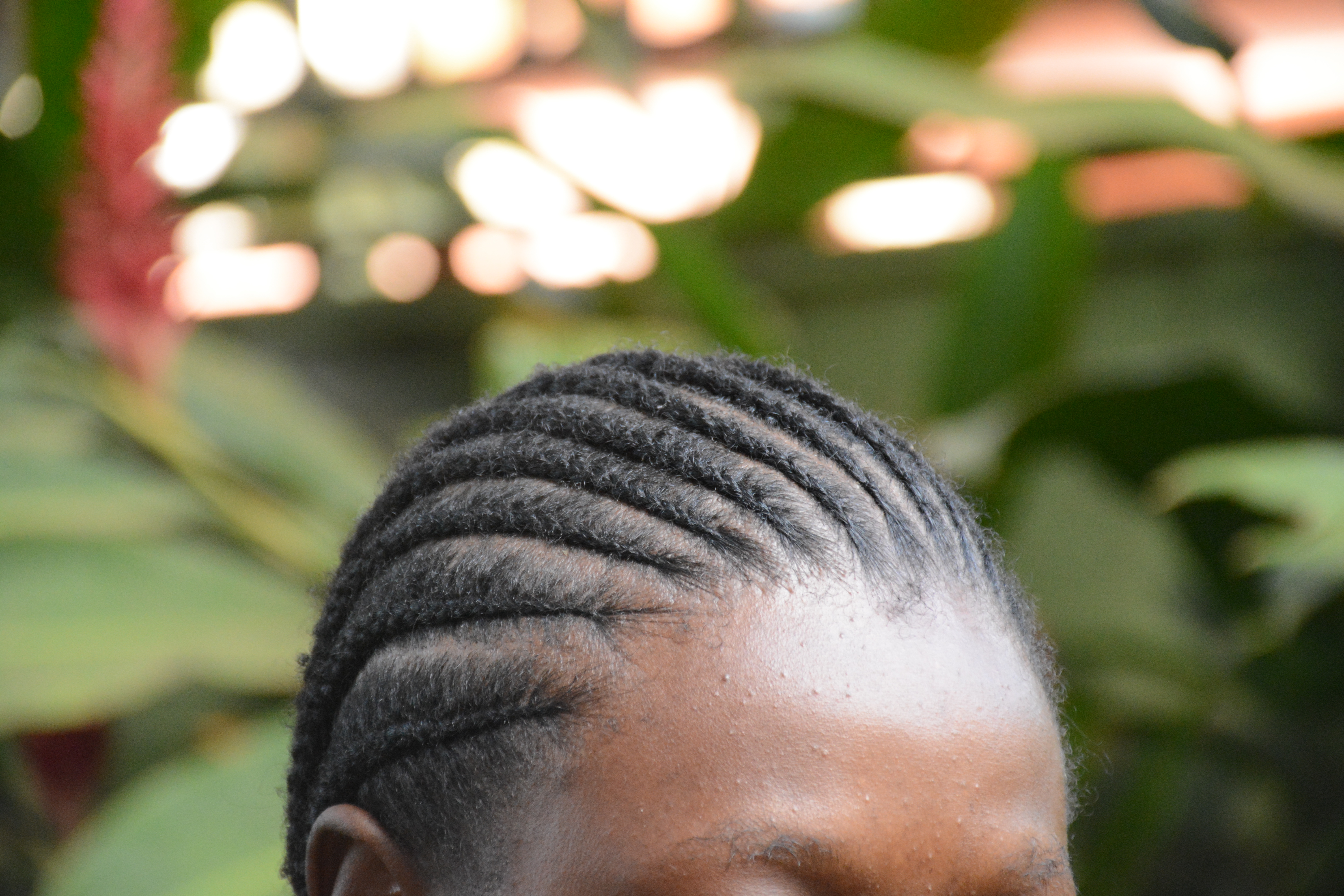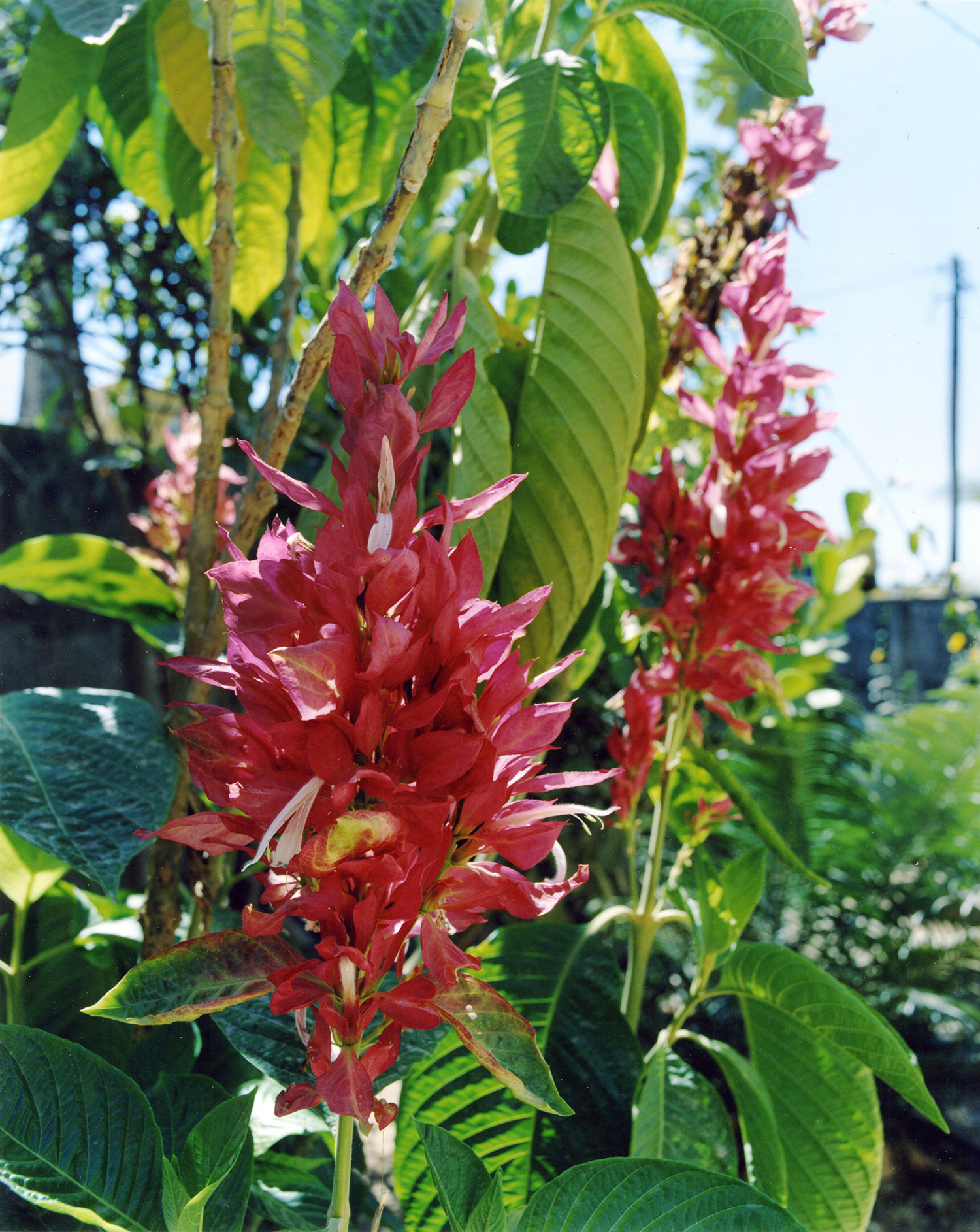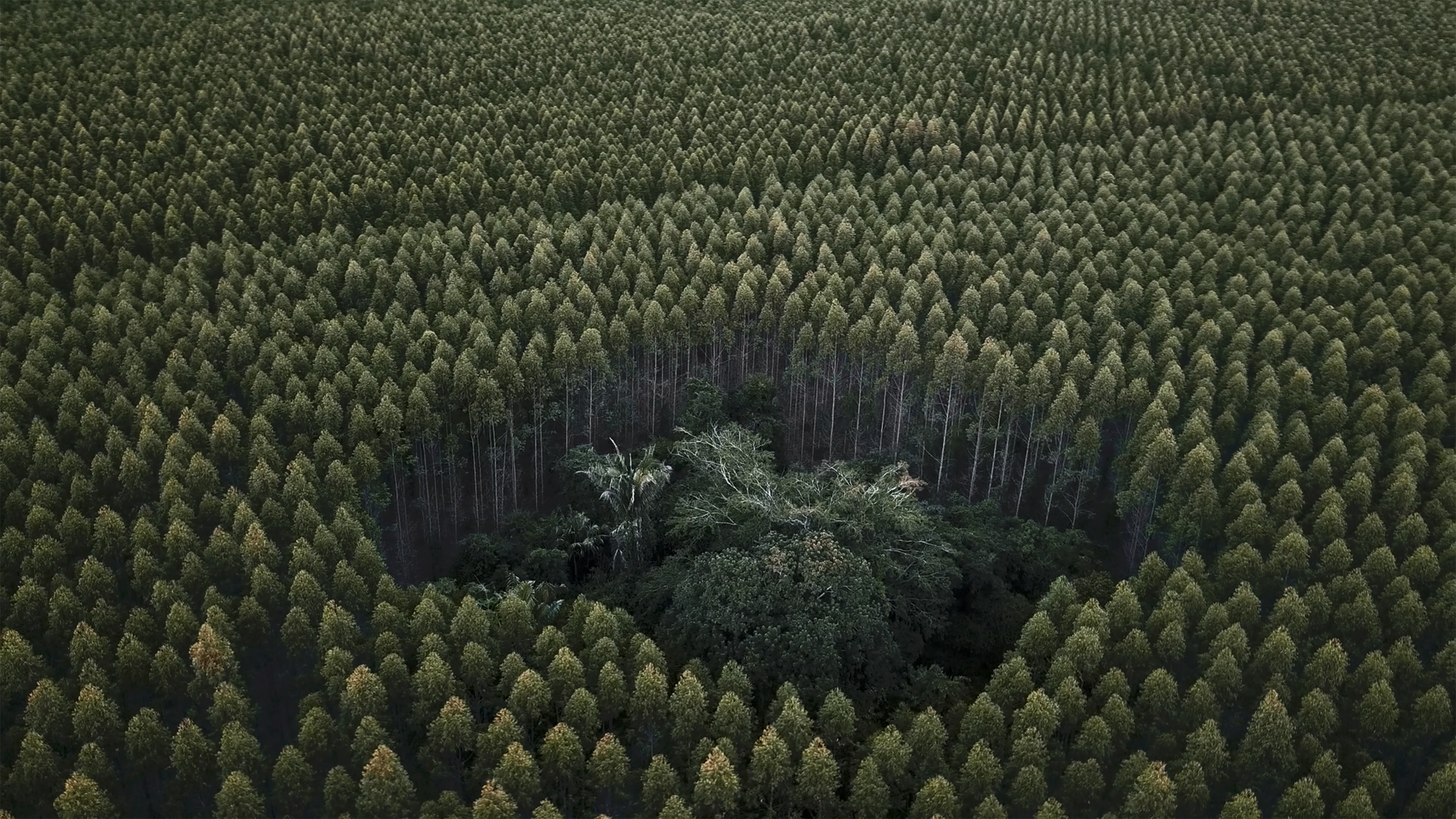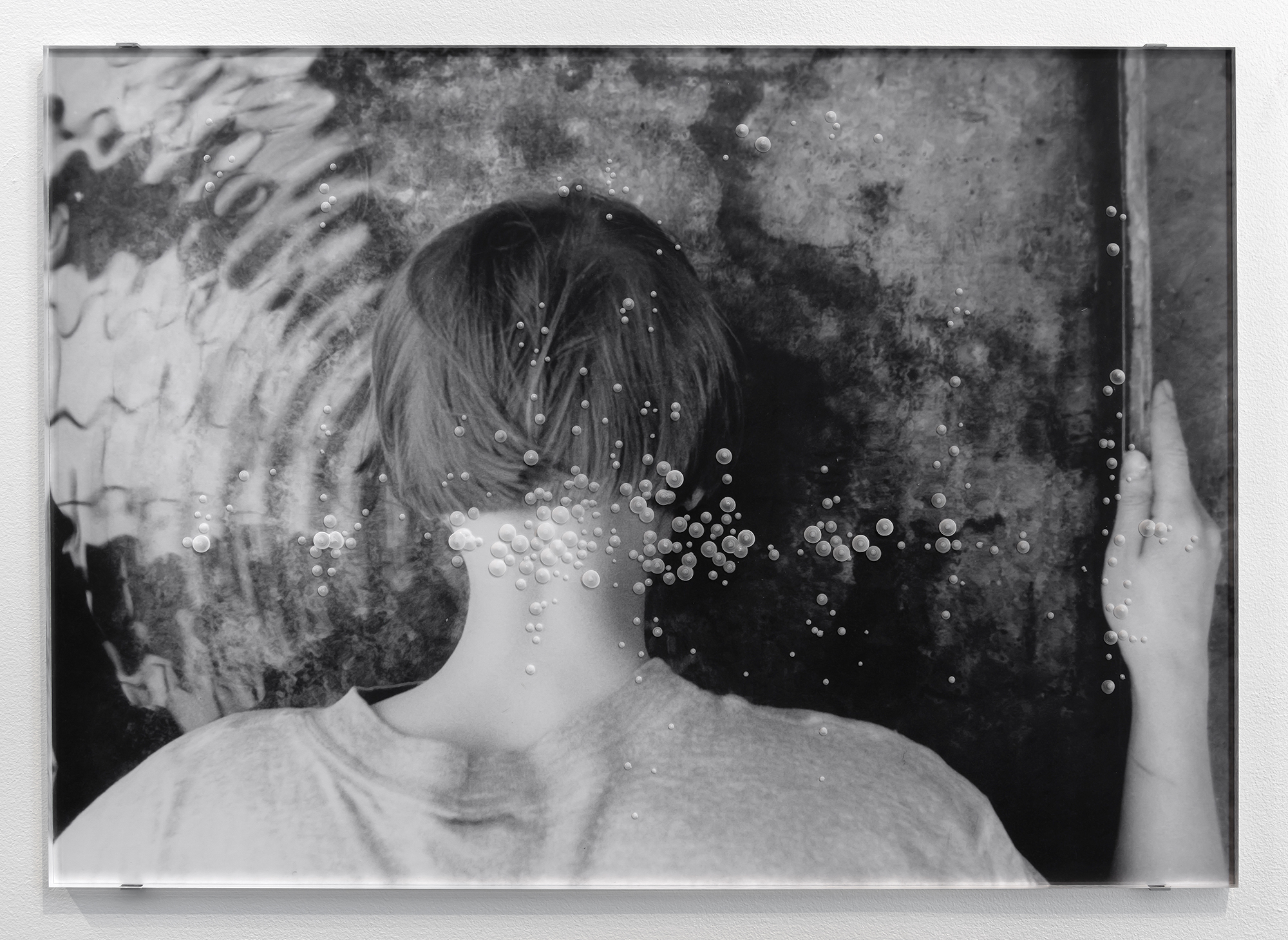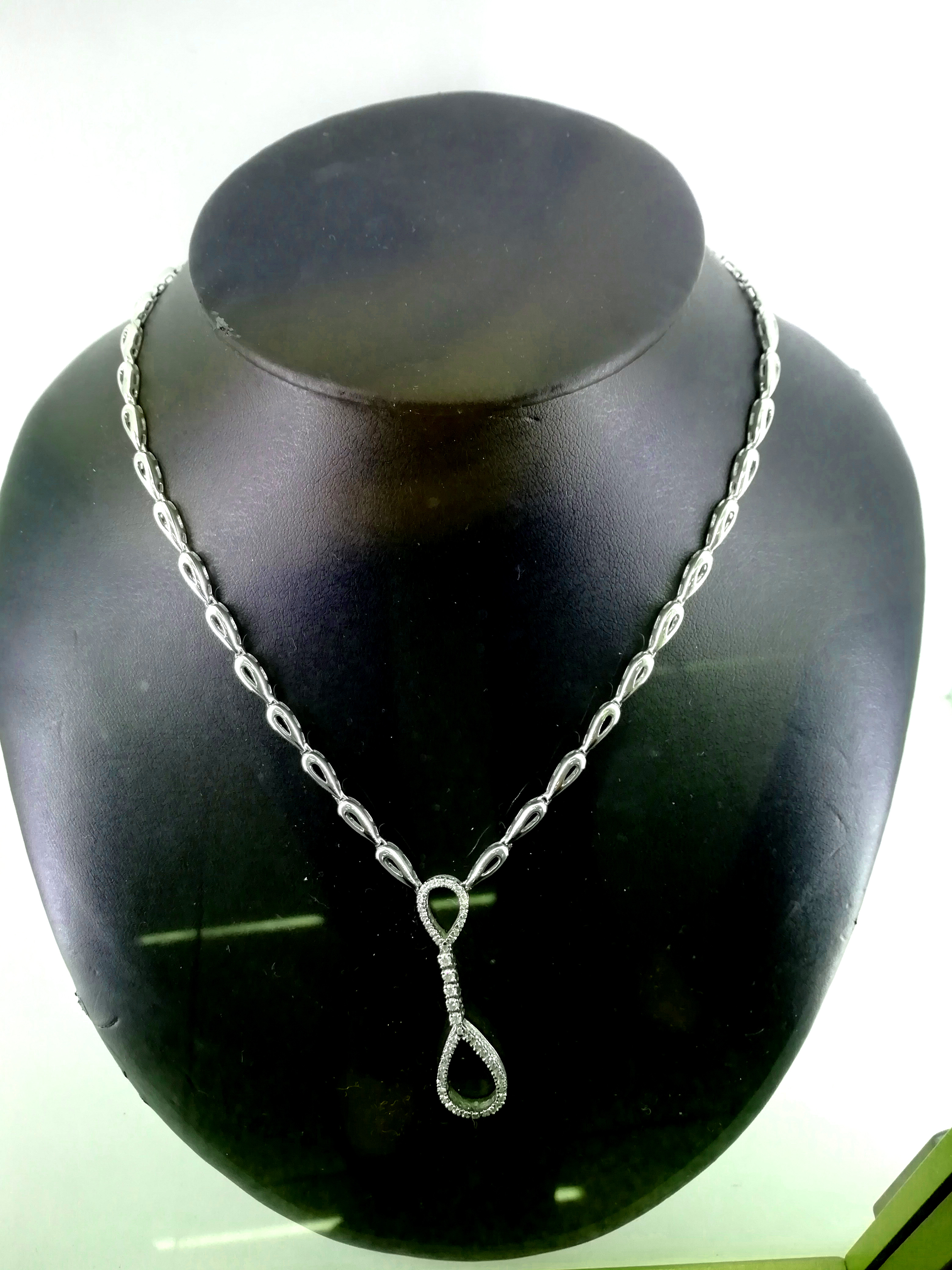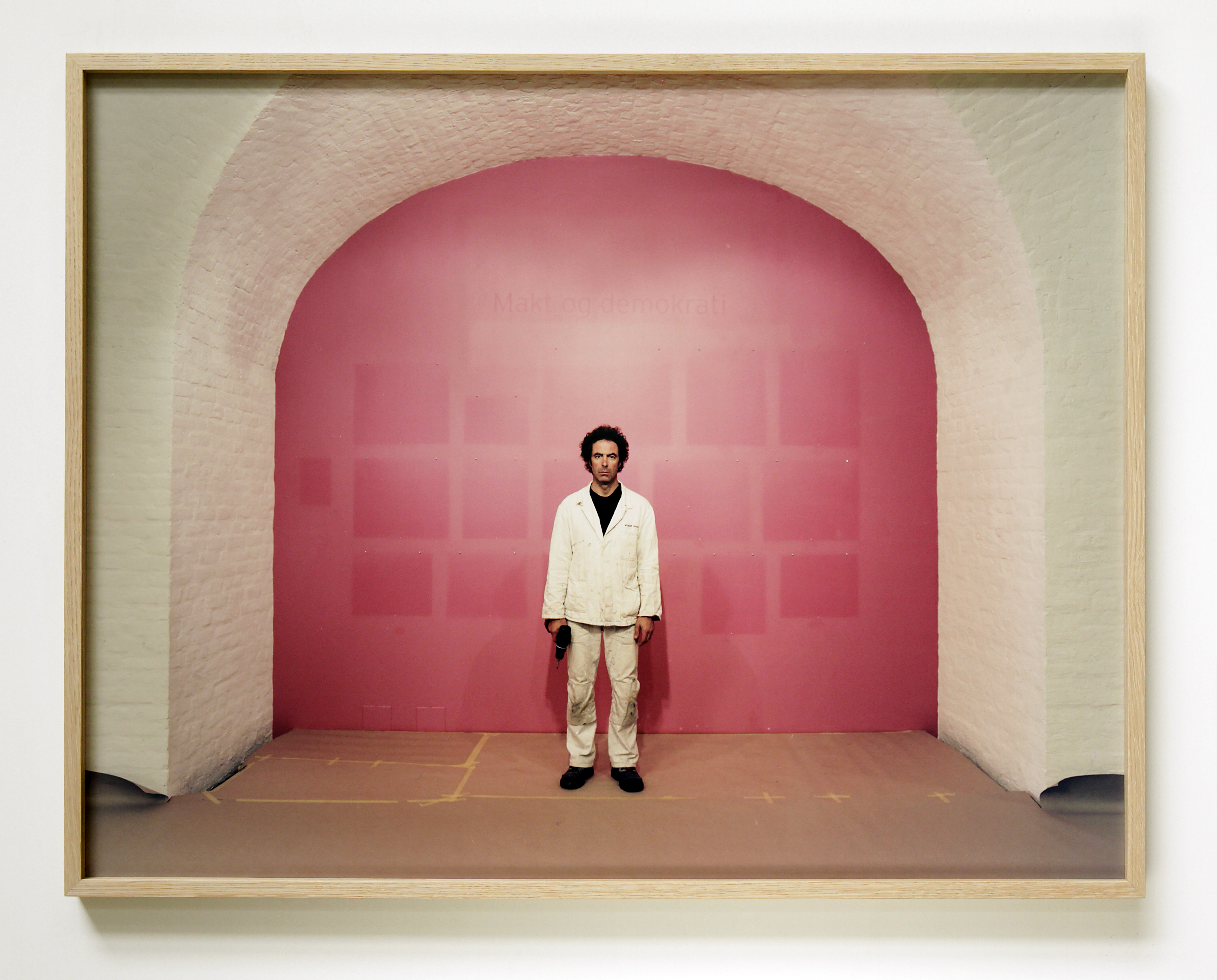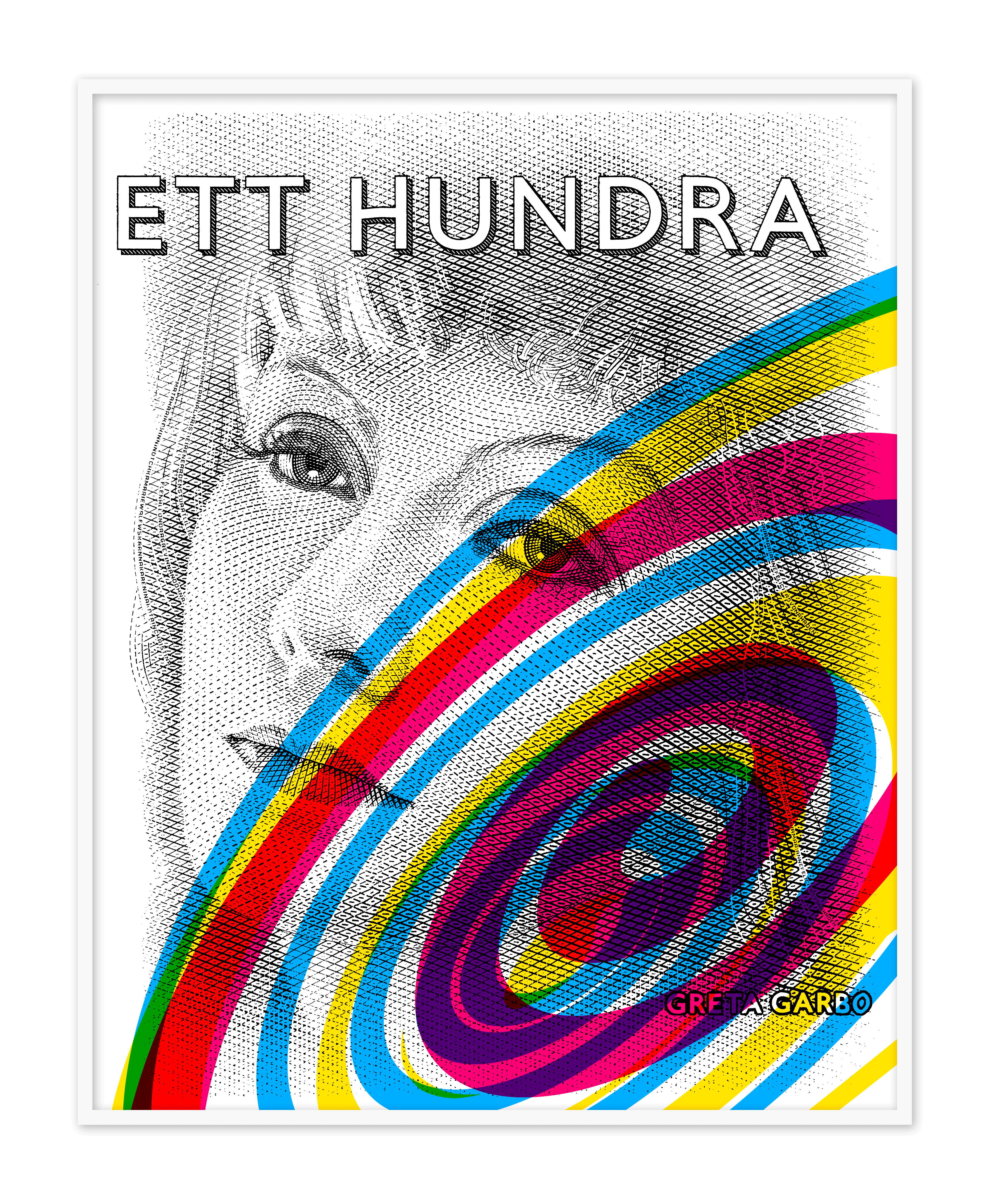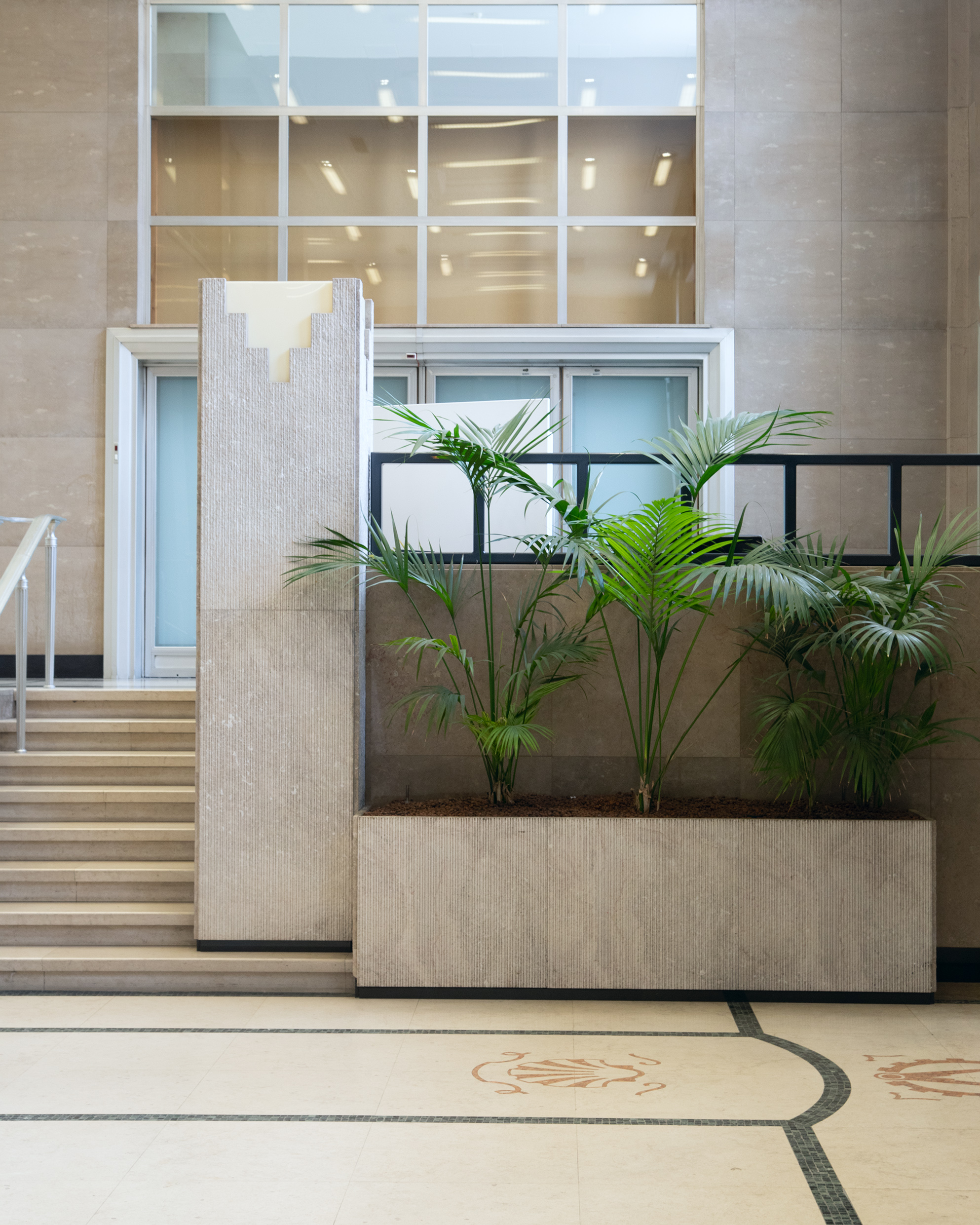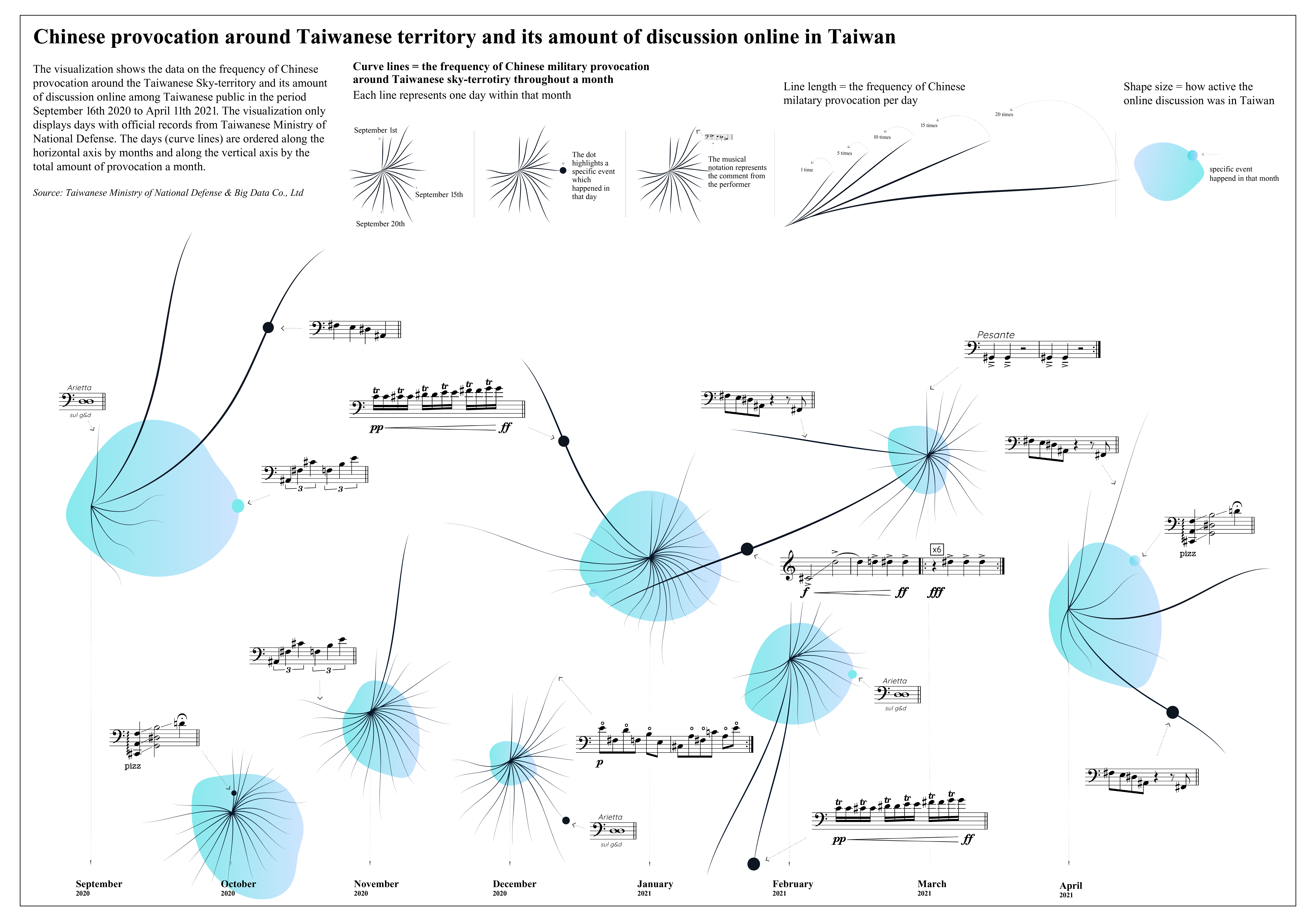 In Cinema Program:
for screening schedule, please visit Oslo Negativ website.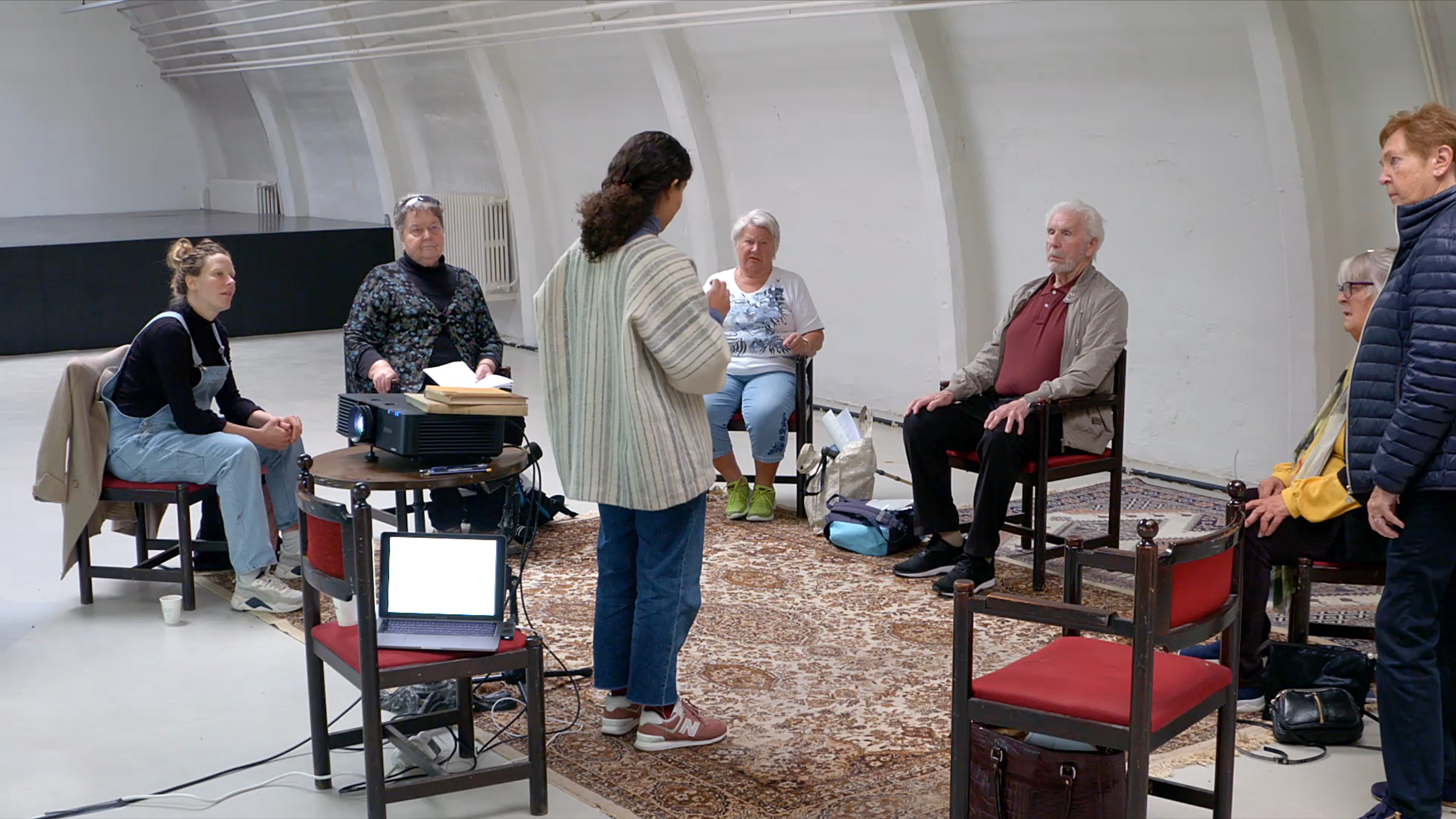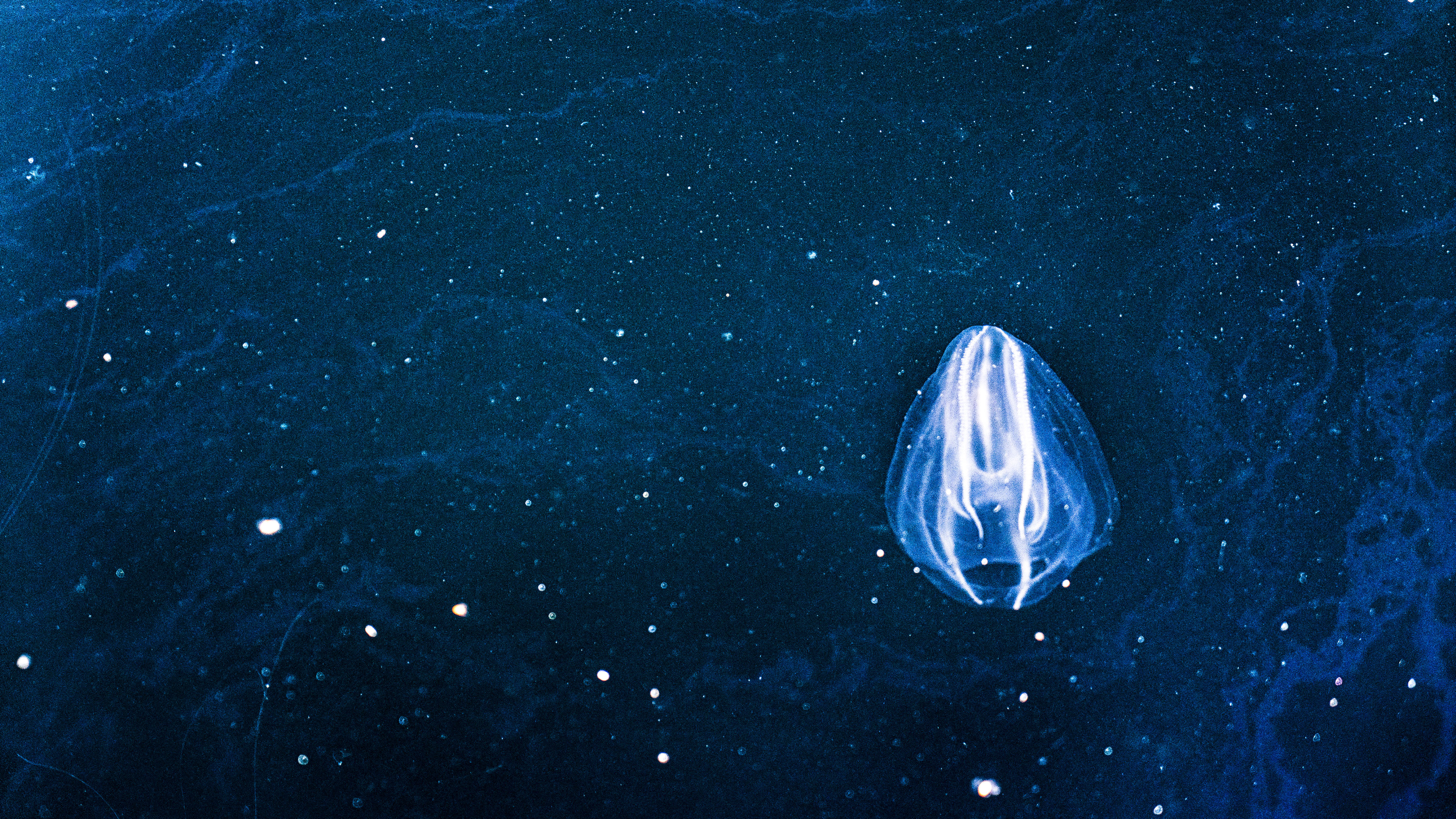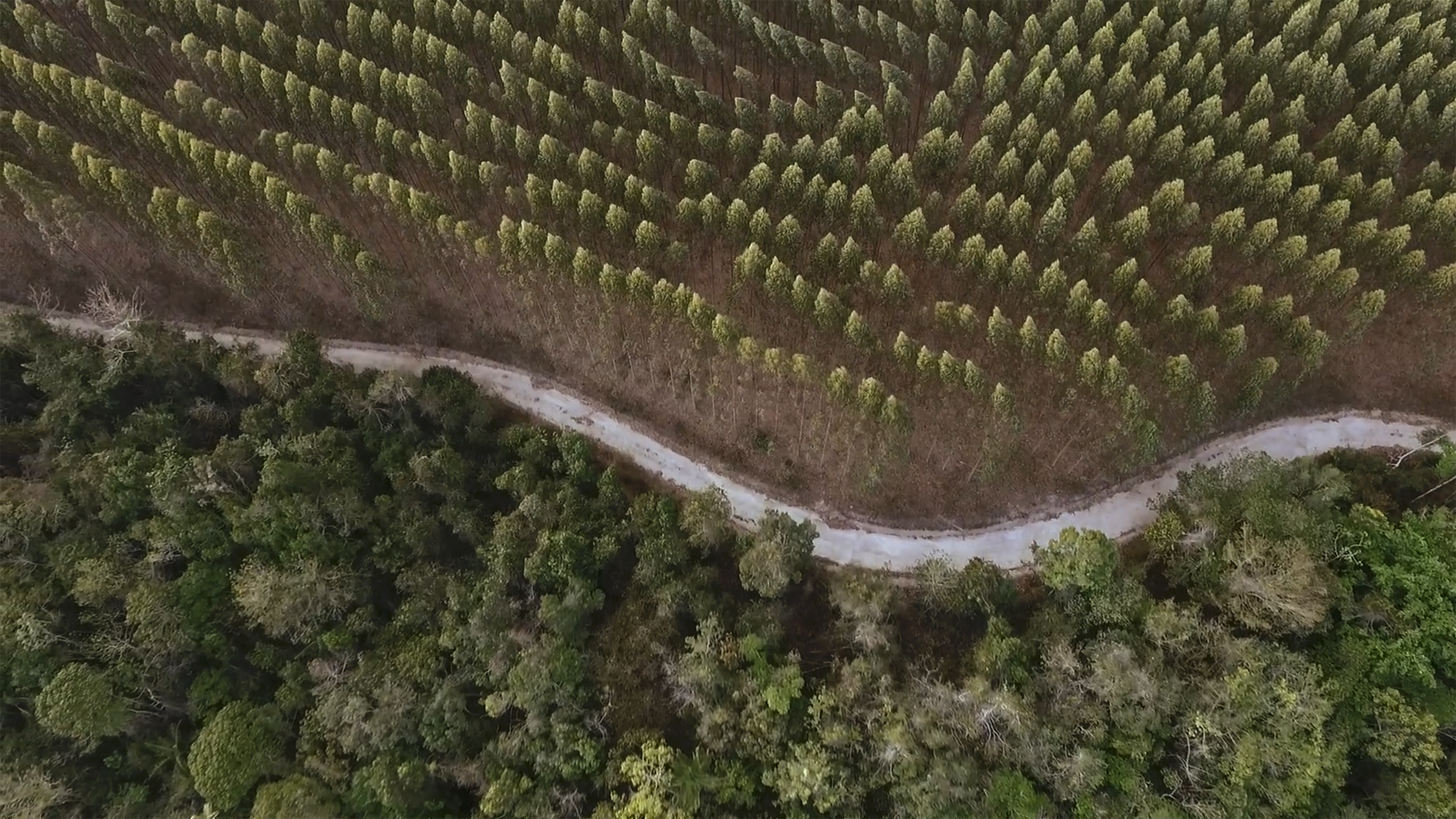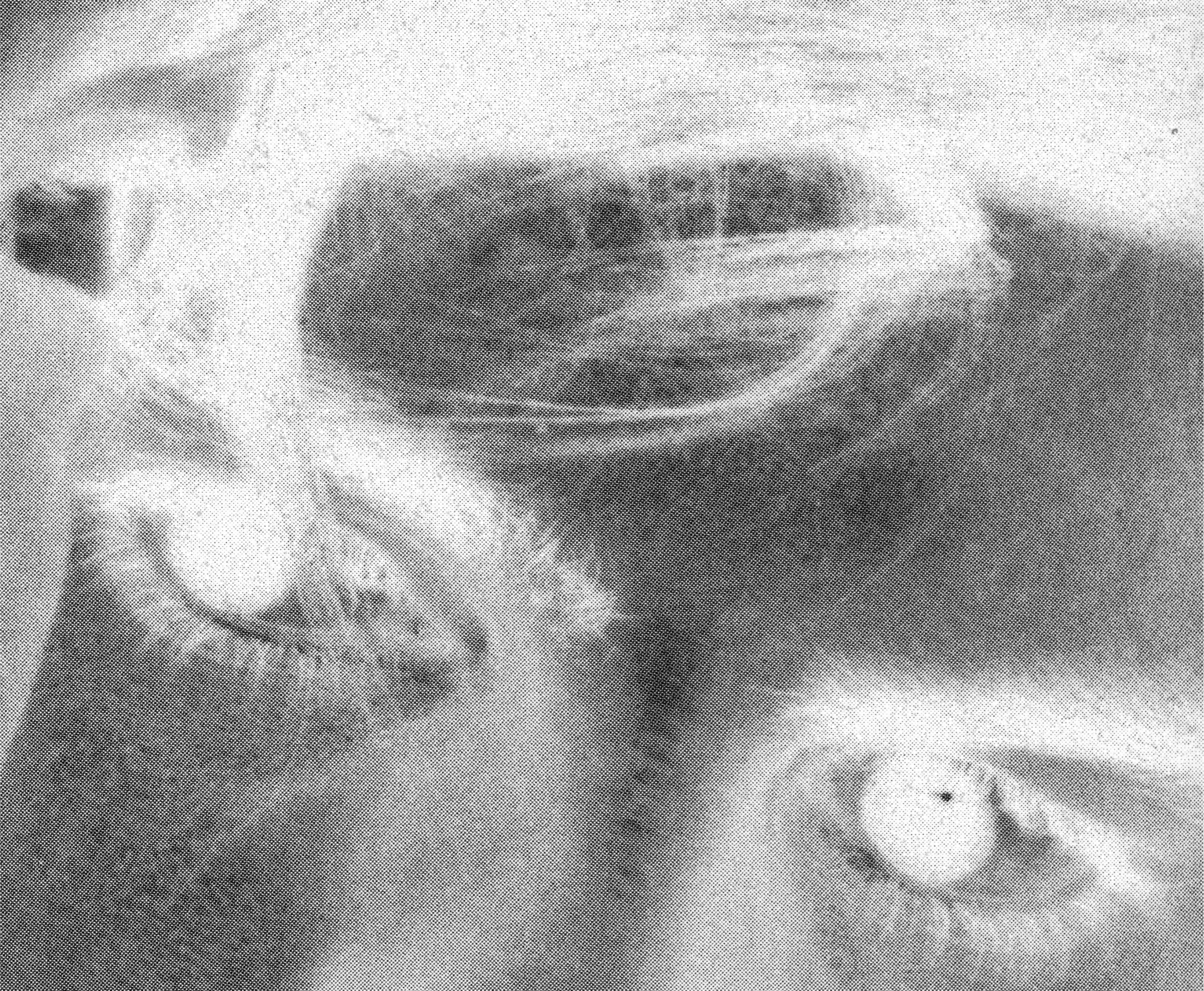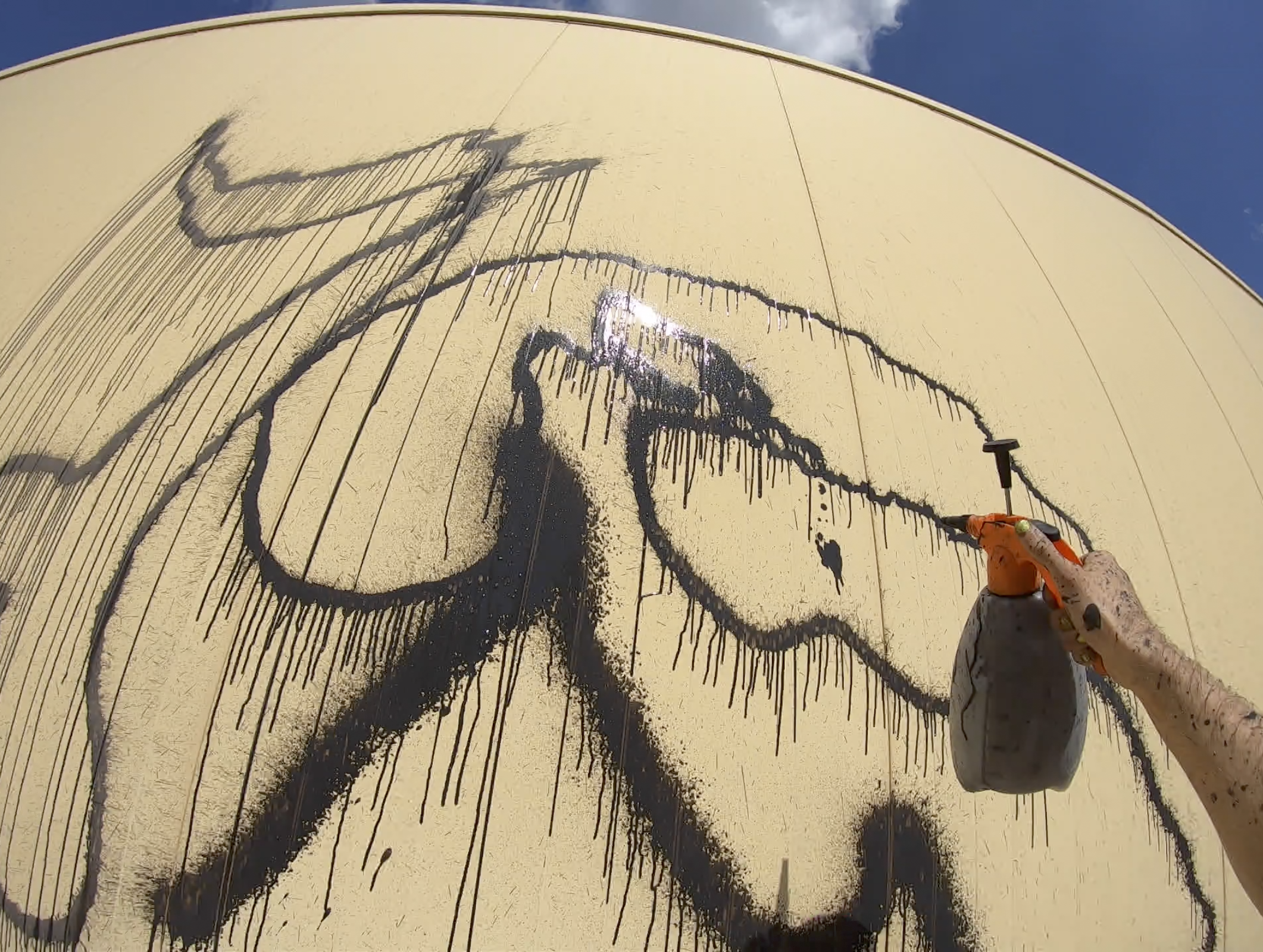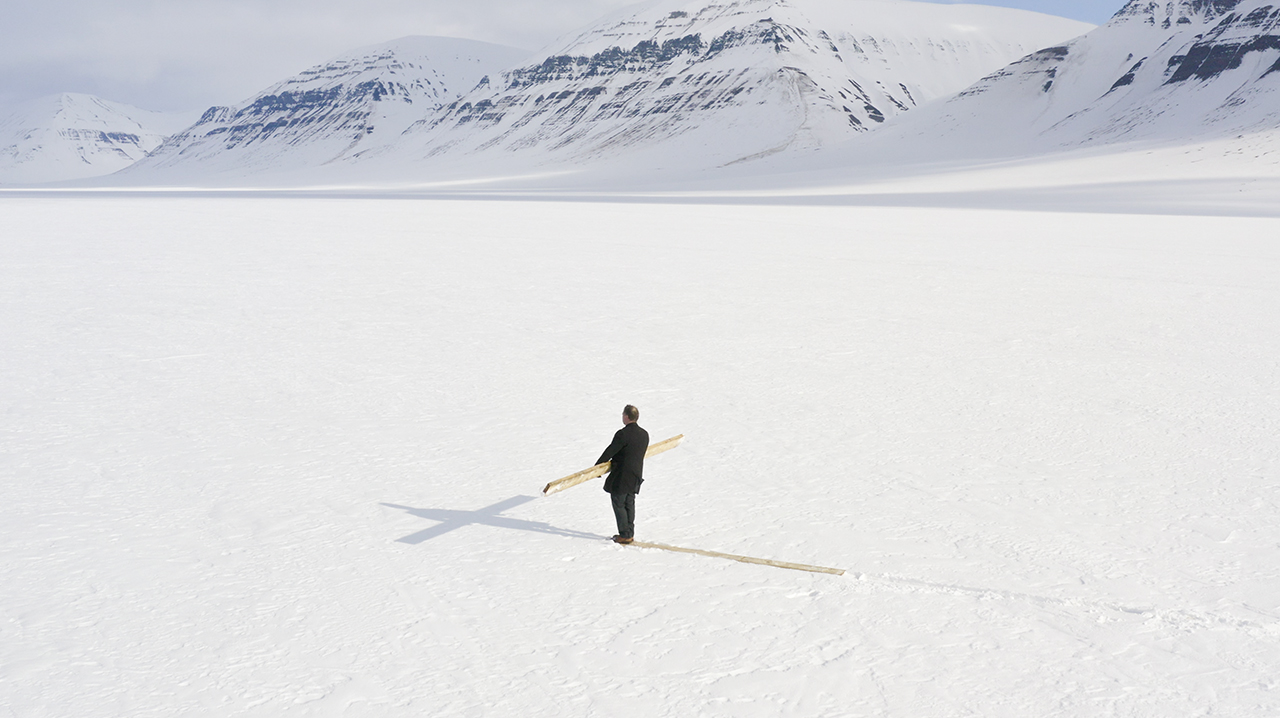 for more information about the exhibition and locations please visit Oslo Negativ website.