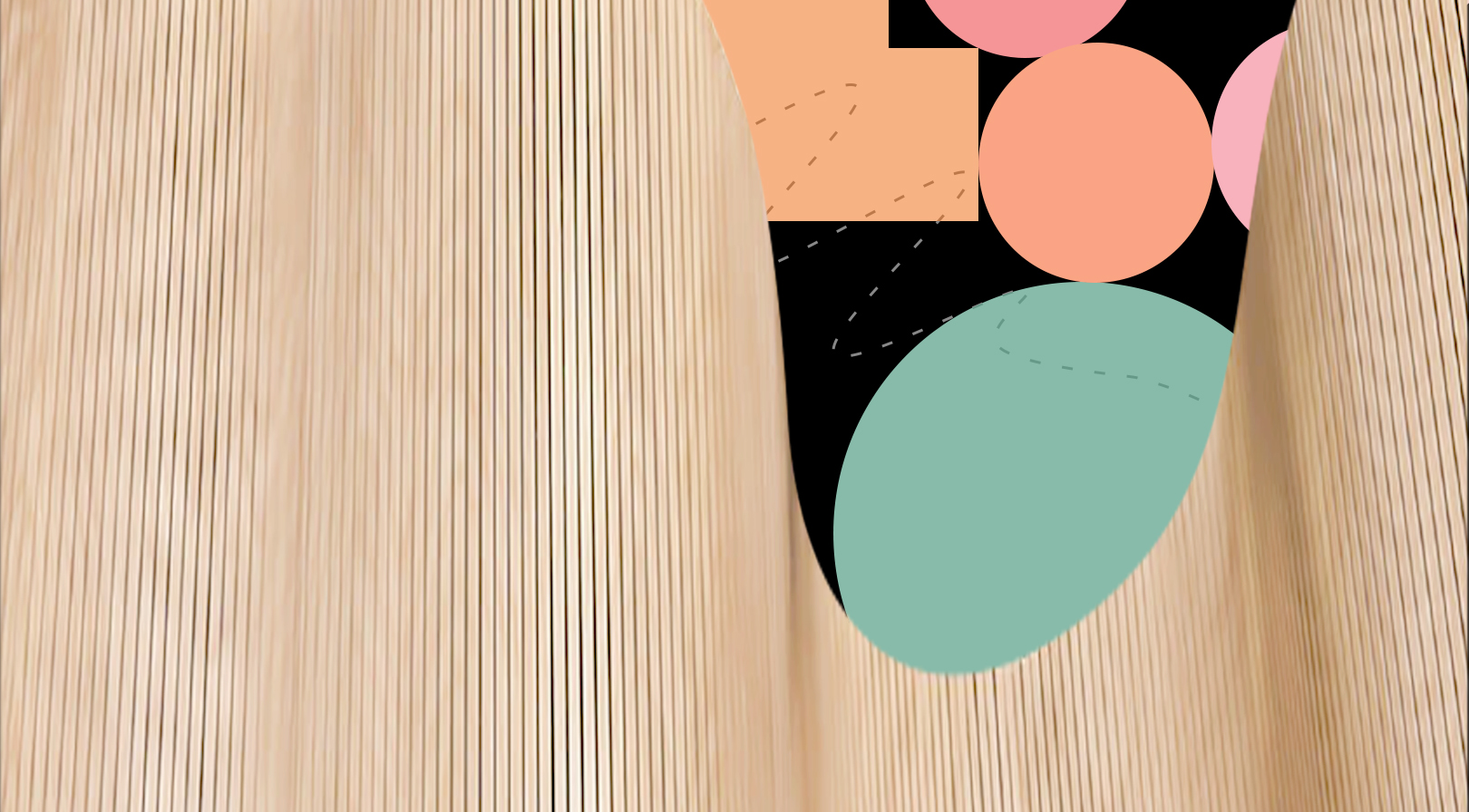 07 January – 22 January
Exhibition opening: Friday 14 January, 16.00 – 18.00
The workshop-based exhibition "SeSiSå" is a collaboration between visual artist Jacky Jaan-Yuan Kuo and musician/composer Wei Ting Zeng being shown at TENTHAUS from 07 – 22 January 2022. It fuses the visuality and aurality of music in a practical way to nurture the idea of mutual listening and cooperation. Nine participating children from Møllergata skole will be invited to the three composition and improvised music workshops. The sound materials, dialogues recorded from the workshops will then be added to the existing audio and site-specific installations in the three exhibition rooms of TENTHAUS.
The aim is to research more inclusive forms of knowledge and communication alternatives to language through visual, sound, improvised music workshops, as well as to foster a safe environment of sharing and caring for one another.
More information on our Facebook event :