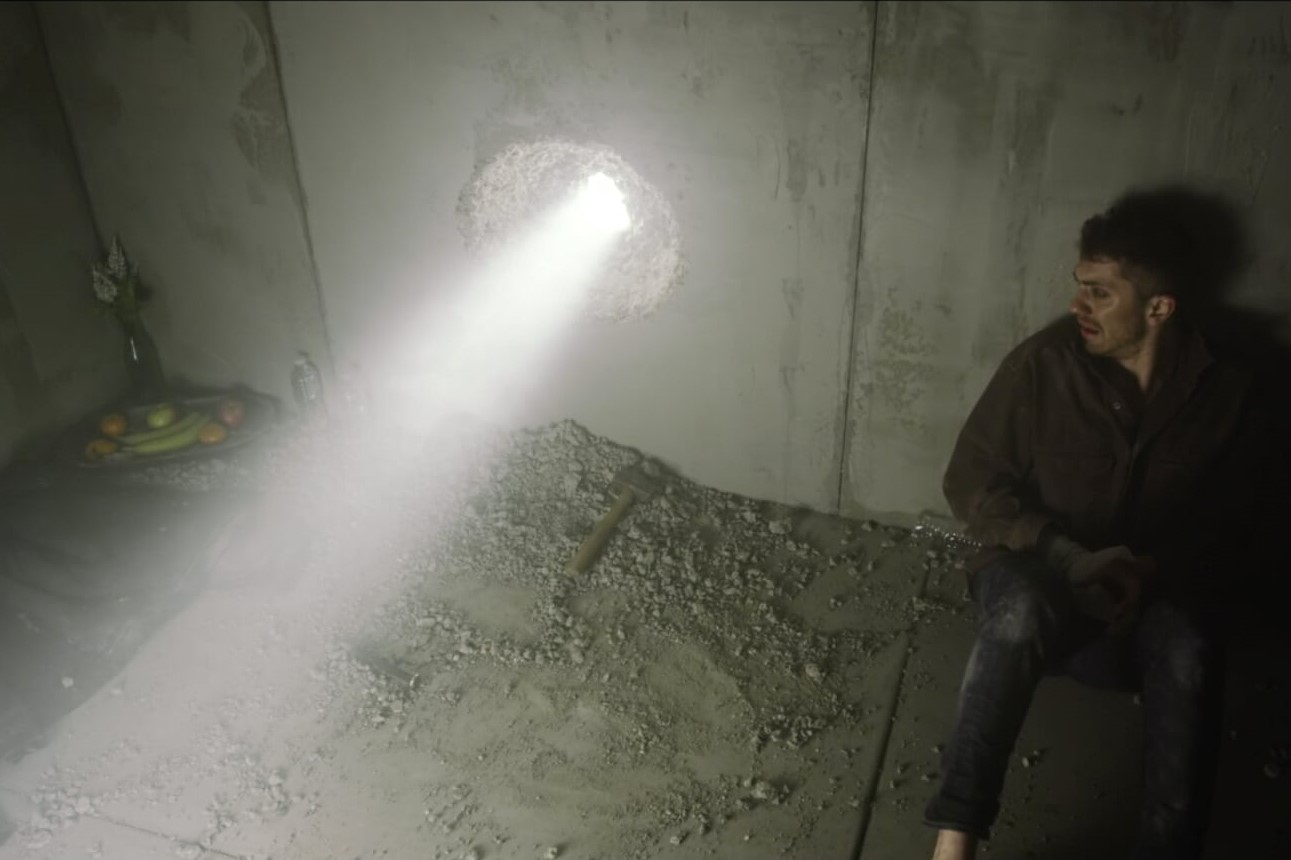 VEVATNE / STRØMSTED & HURST
Welcome to Tenthaus Oslo´s exhibition: VEVATNE / STRØMSTED & HURST on Thursday November 24th 2016. Vevatne will show a site-specific installation and sculptures, and Strømsted & Hurst will have the Norwegian premiere of their film entitled Beaten. The exhibition runs until the 18th of December.
Vevatne´s installation inside the Tenthaus door, once the entrance into a known room, is now the threshold to our own surprise and discomfort. Space and time become questionable dimensions. Our sense of the familiar becomes disjointed by its insistence on presenting anew our physical bodies to ourselves.
How close can we move within the confines that define the context of our newly discovered space?
How quickly will we syphon ourselves through it into a more conventional room?
Vevatne´s immediate installation is built on the knowledge that we will have to slow down, breath in and contemplate our next steps. In here, our need for the familiar and preferred passage is questioned by her purposeful manoeuvring of us out of our preordained and self-induced paths. We become alert, the seekers.
The passage shifts us through into the broken eternities of our own making. If we allow the passage to end the challenge of the idea of eternity what universal values are we left with? Can we continue without this concept?
Hurst and Strømsted use the inner space of Tenthaus for the Norwegian premiere of Beaten. This visceral short film from 2015, transforms raw emotions to the format of art cinema. They present us with a paradoxically sentimental and violent presentation of the world as encountered by the other. A fully grown tomboy tries to force her way out of a nightmare with two brutal opponents. Taking a stance, she refuses to negotiate her position, irretractable forward facing; her body is the battleground. Alone, unfrightened and relentless in her insistence of self, she painfully claims back the definition of herself.
TRUE SOLVANG VATNE (1978) is a graduate of the National Academy of Fine Arts, Oslo. She lives and works in Oslo. She has taken part in numerous group exhibitions at home and abroad. Her solo exhibitions include the Pink Cube Gallery Oslo, One Night Only at Kunstnernes Hus, Oslo and Gallery Boa.
Vevatne´s practice is in three dimensional art in which materials and techniques are specifically chosen for the individual works. Her interest lies constraints and opportunities offered by the materials themselves. Her works are often based on stories and archival material. Her practice is founded on her need to understand society and its structures. The works are social investigations in which she examines how individuals and society works in a given situation.
ANJA HØVIK STRØMSTAD studied at NYU's MFA film program and Creative Writing at Gothenburg University. She made her debut as a writer in 2012 with the poetry book Darth Vader-eskalasjonen. She has released four short films, Sux Apartment (2014), Beaten (2015), Aurora (2016) and Love is Now is Always (2016). Her films have been shown in India, Norway, Germany, USA, Italy and England. Accolades – Sux Apartment (2014), Best Experimental Short Film Award at the Berlin Independent Film Festival
JASMIN HURST took her MFA in visual arts at Trondheim Art Academy and her Diploma from Alanus University of Arts and Social Sciences and at Hiroshima Art Academy. She has exhibited in Germany, Japan, Egypt, Norway, India, USA, England and Italy. She has also produced four short films, Sux Apartment (2014), Beaten (2015), Aurora (2016) and Love is Now is Always (2016).
Accolades – Nominated for the Best Production Design Award for Sux Apartment (2014) at the Maverick Movie Awards
VEVATNE / STRØMSTED & HURST
November 24th – December 18th 2016
Exhibition preview: Thursday November 24th, 7 pm – 9 pm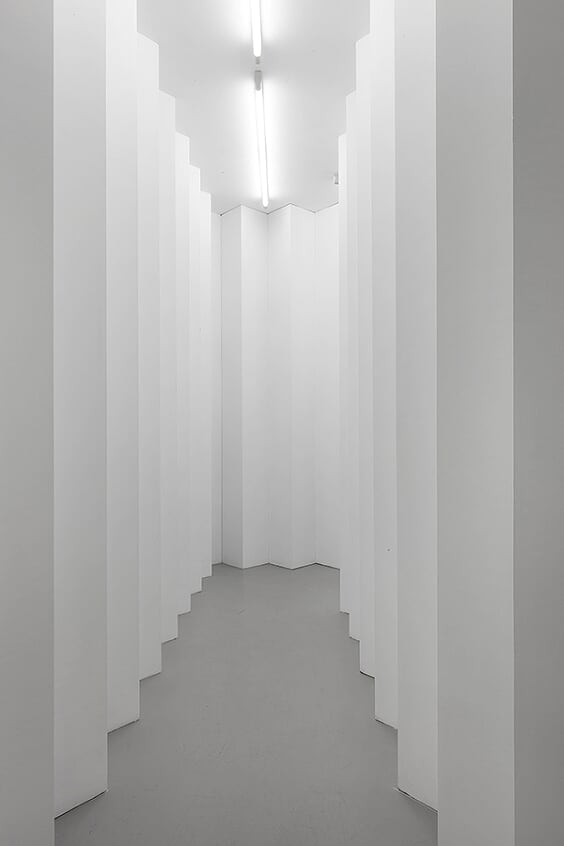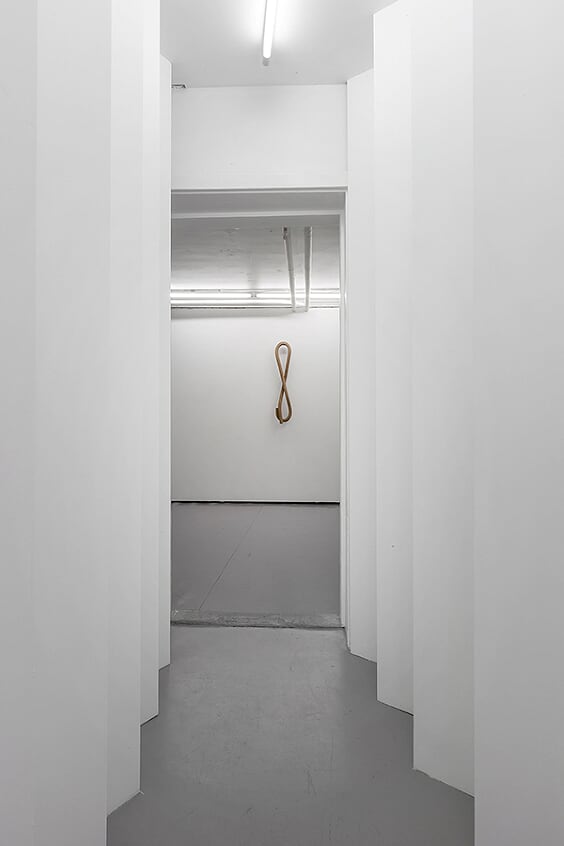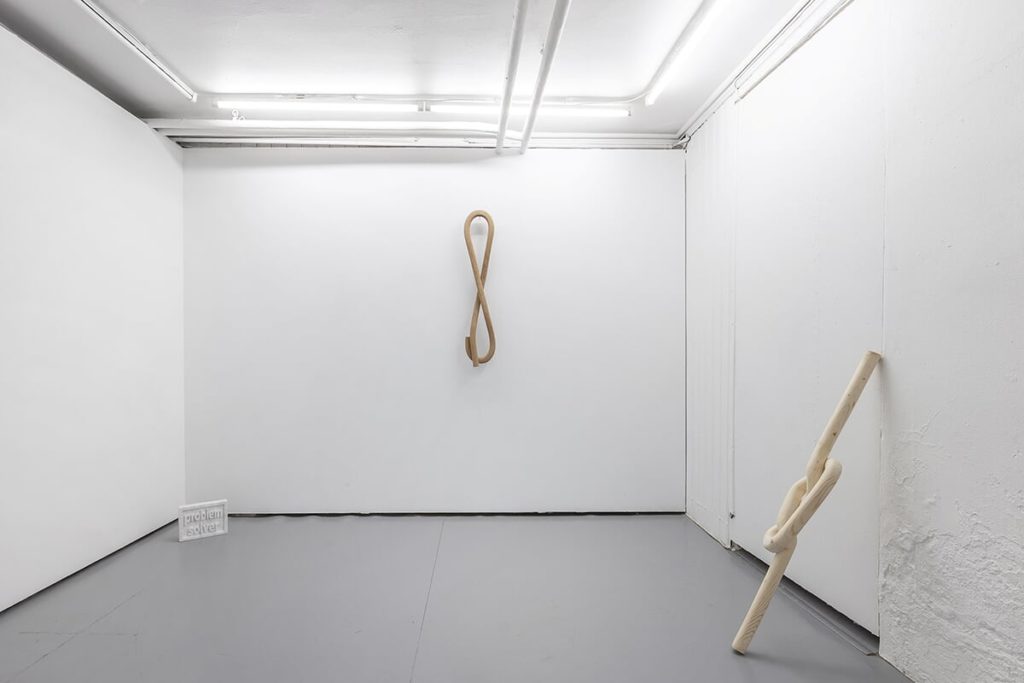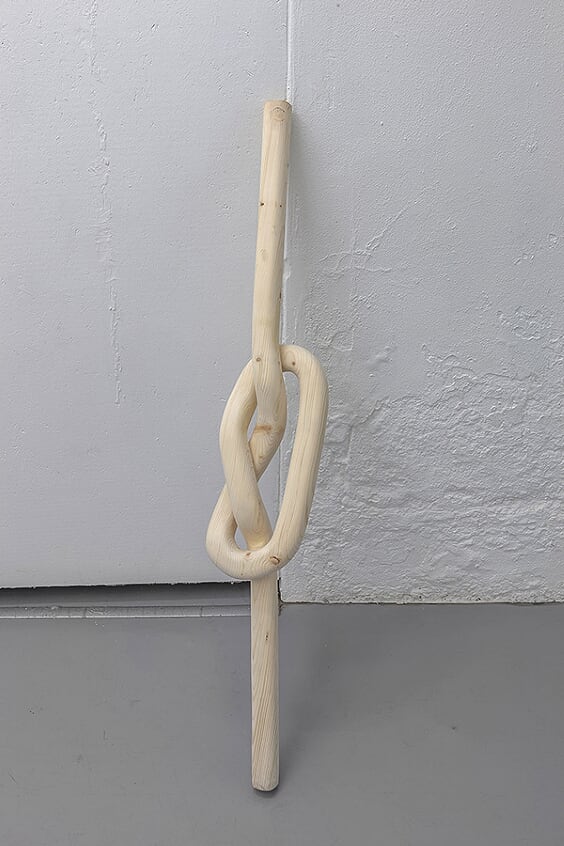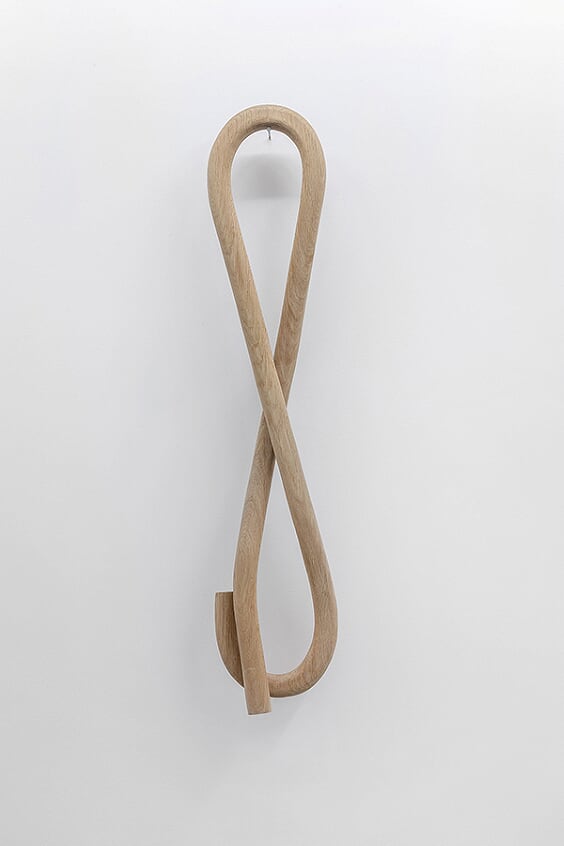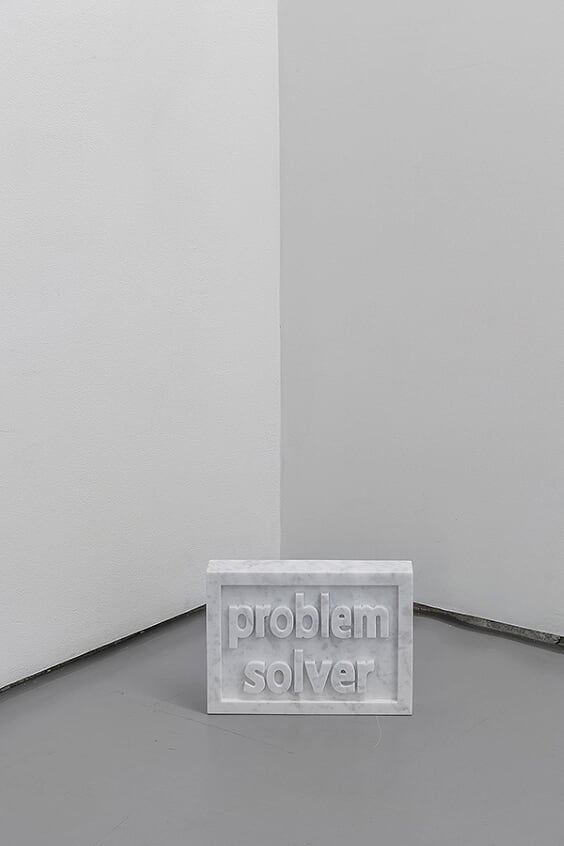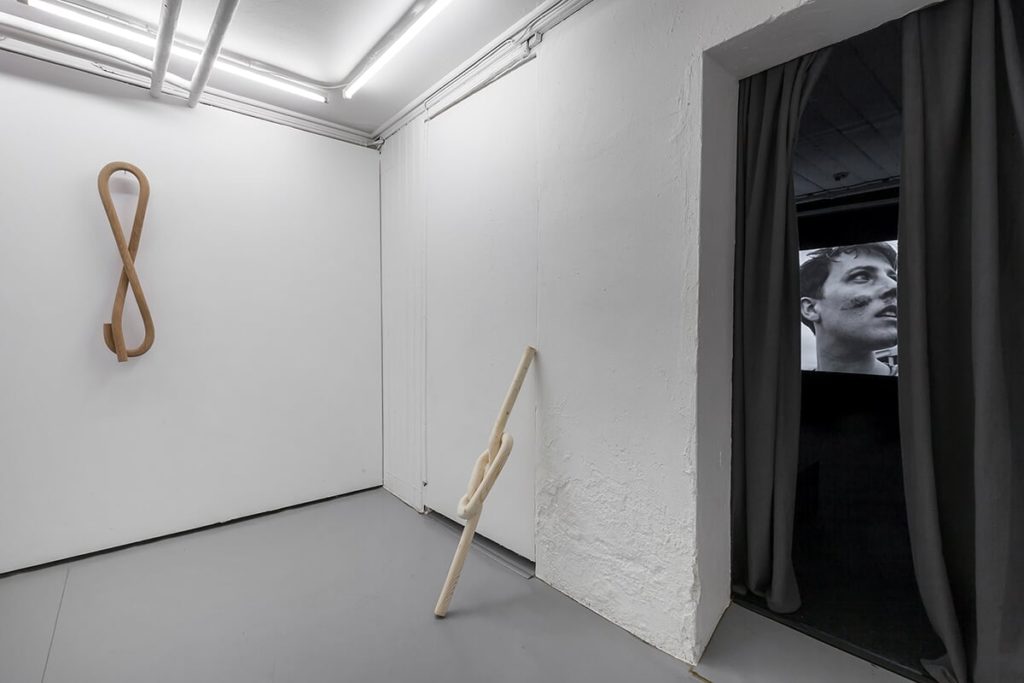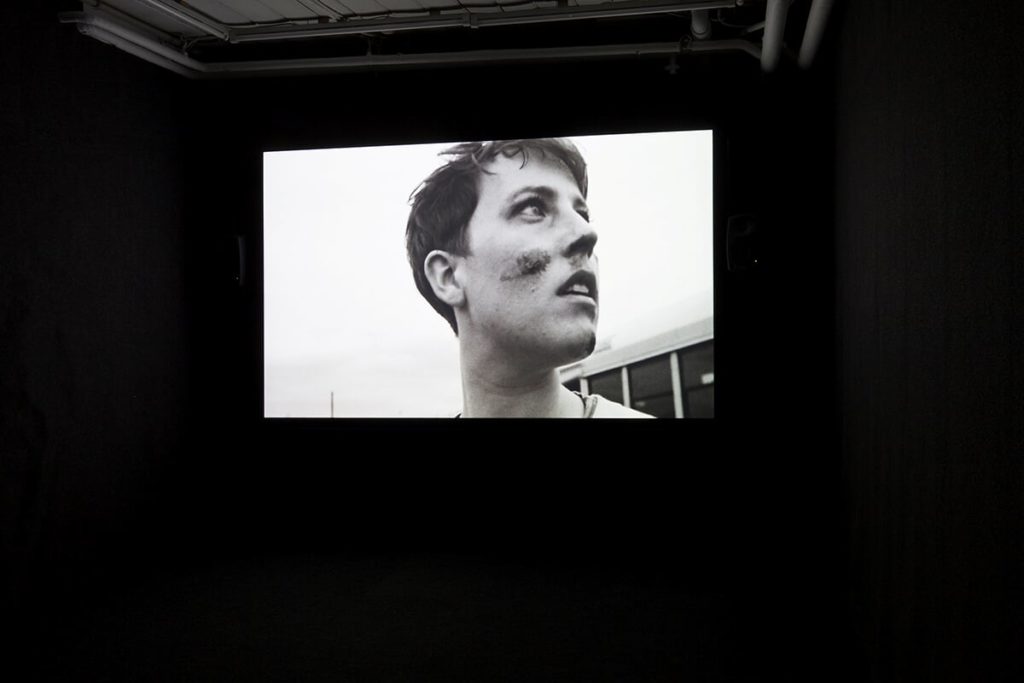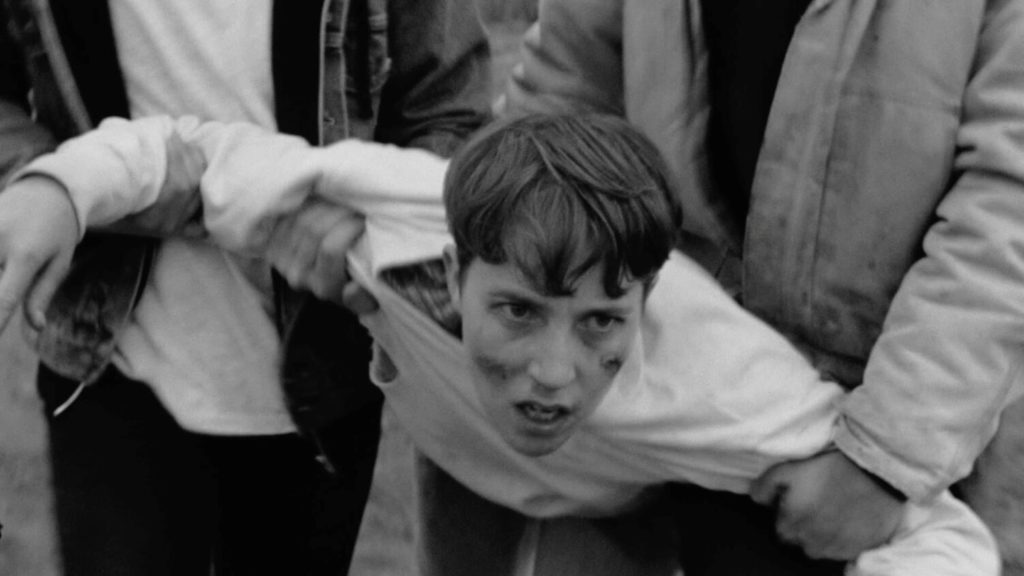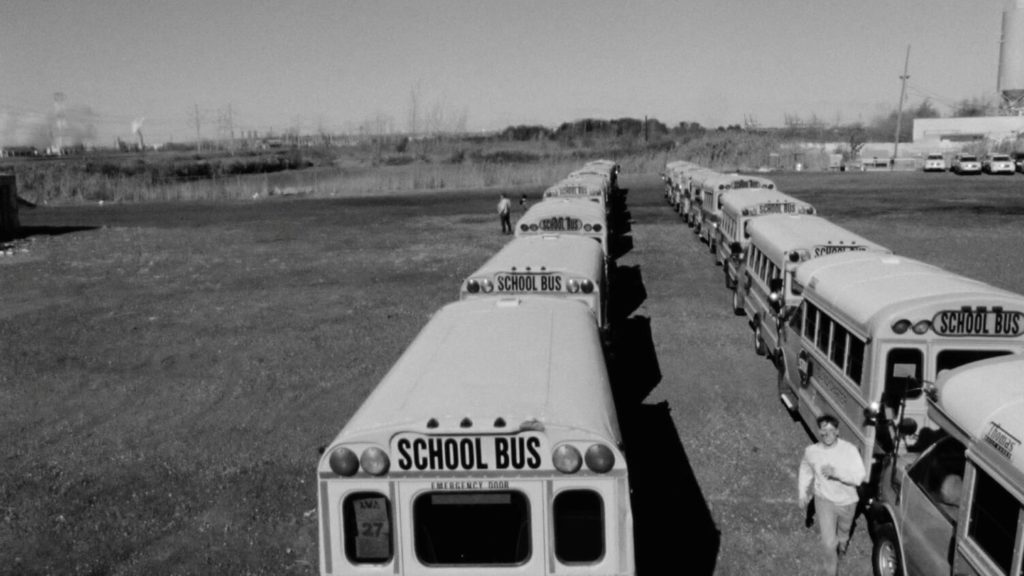 Photo: Øystein Thorvaldsen