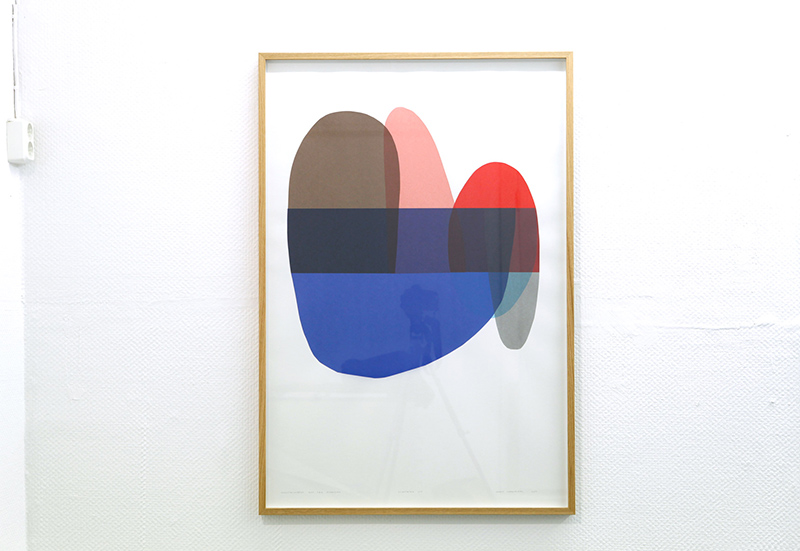 WORK PLACES
INGRID LØNNINGDAL AND STEFAN SCHRÖDER
Poem written by Ylva Wærenskjold commissioned by the artists.
Workplaces with Stefan Schröder and Ingrid Lønningdal is the second in a series of three exhibitions in which the initiators of Tenthaus Oslo collaborate with colleagues creating new works for the Tenthaus Oslo project space.
 
INGRID LØNNINGDAL (f. 1981) lives and works in Oslo, and finished her master at the Oslo National Academy of the Arts in 2008. Previous solo shows have been at North Norwegian Art Center (2013), Kunstnerforbundet (2011), Sogn and Fjordane Museum of Fine Art (2011) and Tegnerforbundet (2010). She is currently part of the exhibition Solo at Rogaland Art Center together with the artist group Institute for Colour.
STEFAN SCHRÖDER (f. 1966) lives and works in Dresden and Oslo, and has a master from Hochschule für Bildende Künste in Dresden and Academie Beeldende Kunst in Breda. Recent solo shows have been held at Galerie HZDR, Dresden (2010), Kurt-Kurt, Berlin (2008), ROM, kunst og arkitektur (2006) and Tegnerforbundet (2006).
19.9 – 12.10 2014
Åpning fredag 19. september kl 19.00 – 21.00
Åpent lør og søn 12.00 – 16.00 eller etter avtale.