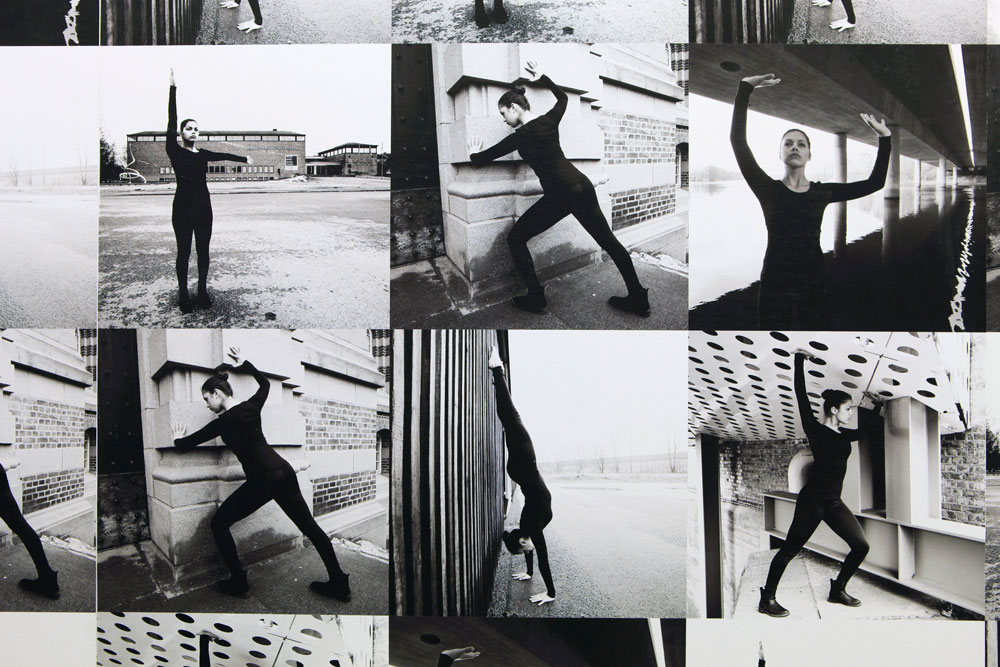 TETHAUS SESSIONS – UNNI GJERTSEN AND TEKSTLAB
Tenthaus Sessions shows works by Unni Gjertsen and performative texts by TekstLab Young Voices. Gjertsen addresses the staging of the body in relation to architecture. The project has evolved over several years and is shown together with a video work entitled Lessons (14 min), in which the artist interviews six young people employed as guides during one of her exhibitions.
In 2013 Gjertsen was invited to develop a project for Norrköping Art Museum in Sweden. She chose six young people to act as guides during the four-month long exhibition period. They were thrown into the role of art experts. First, they improvised presentations; then they were coached by a team to prime them for their performances, much the same as a politician or any other professional speaker. Two years later, they present the stories of their experience in this film. The interview focuses on their acquired expertise in the field of public speaking. They are asked to give advice – lessons – about the art of speaking in public. During the course of the film the power of storytelling is unceiled( could also be revealed?)
TekstLab is an arena for developing new voices, new writing and performances on stage. TekstLab Young Voices develops new texts and performans in collaboration with artists and mentors. The participants at Tenthaus Sessions are Bianca Emilia Fjellstad, Rahel Marta B., Jasper Rasch Sivert, Astrid Thue Voss and Jeanine Masika Lukusa. Project coordinator Christine Vik Bratvold, artistic director Shanti Brahmachari. www.tekstlab.com
Unni Gjertsen (1966, Norway) is based in Oslo and works with text and video installations, film and other media. In her practice she often uses a literary approach and is currently developing her first stage production. Gjertsen approaches history and geography through perception. In one line of work she presented alternative yet possible versions of history. Gjertsen has been shown in various international exhibitions. www.unnigjertsen.com
Tenthaus Sessions is a platform addressing the present discourse on arts and education through exhibitions, seminars and publications.
Image: Video still from Lessons
Preview 26 May at 7 – 9 pm
There will be a guided tour in the exhibition on Saturday the 11th at 2 pm and Thursday 16.6 at 6.15 pm.