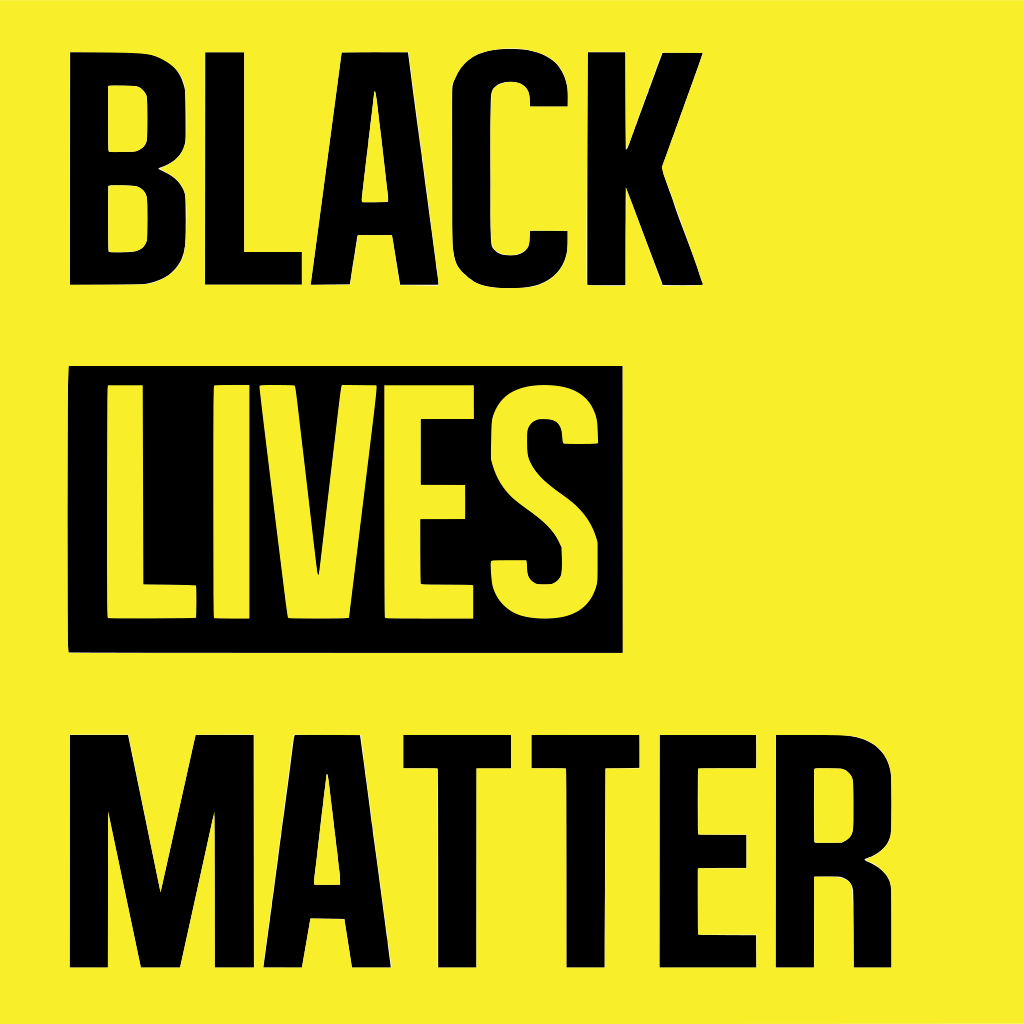 This is a public statement of support for BLM, all of its global and local activists and peaceful demonstrators. We show our gratitude to these initiatives speaking out to power systems of anti-racism and systemic racial injustice experienced everywhere. We acknowledge and experience that Norway is not a non-racist society.
Tenthaus is commited to working for inclusion, representation and integration. We aim to show this in our everyday activities and through our organisational structures.
Tenthaus has been in a process of transformation for a while now, and during that time we have taken long hard looks at strategies, procedures and personal attitudes in order to become the organisation that we would like to be. It was and continues to be challenging. We still have a long way to go, and we, members of Tenthaus, are learning new things everyday.
We make mistakes but we won´t give up. We stand behind Black Live Matter and through this statement we hold ourselves accountable to our aims of inclusion, representation and integration.
We are a platform for change and thought, if you feel we need to do more or think about some specific issues that you do not feel are addressed, please don't hesitate to contact us to open that discussion.
We have our gallery space, radio program and social media that can be used to further the movement.