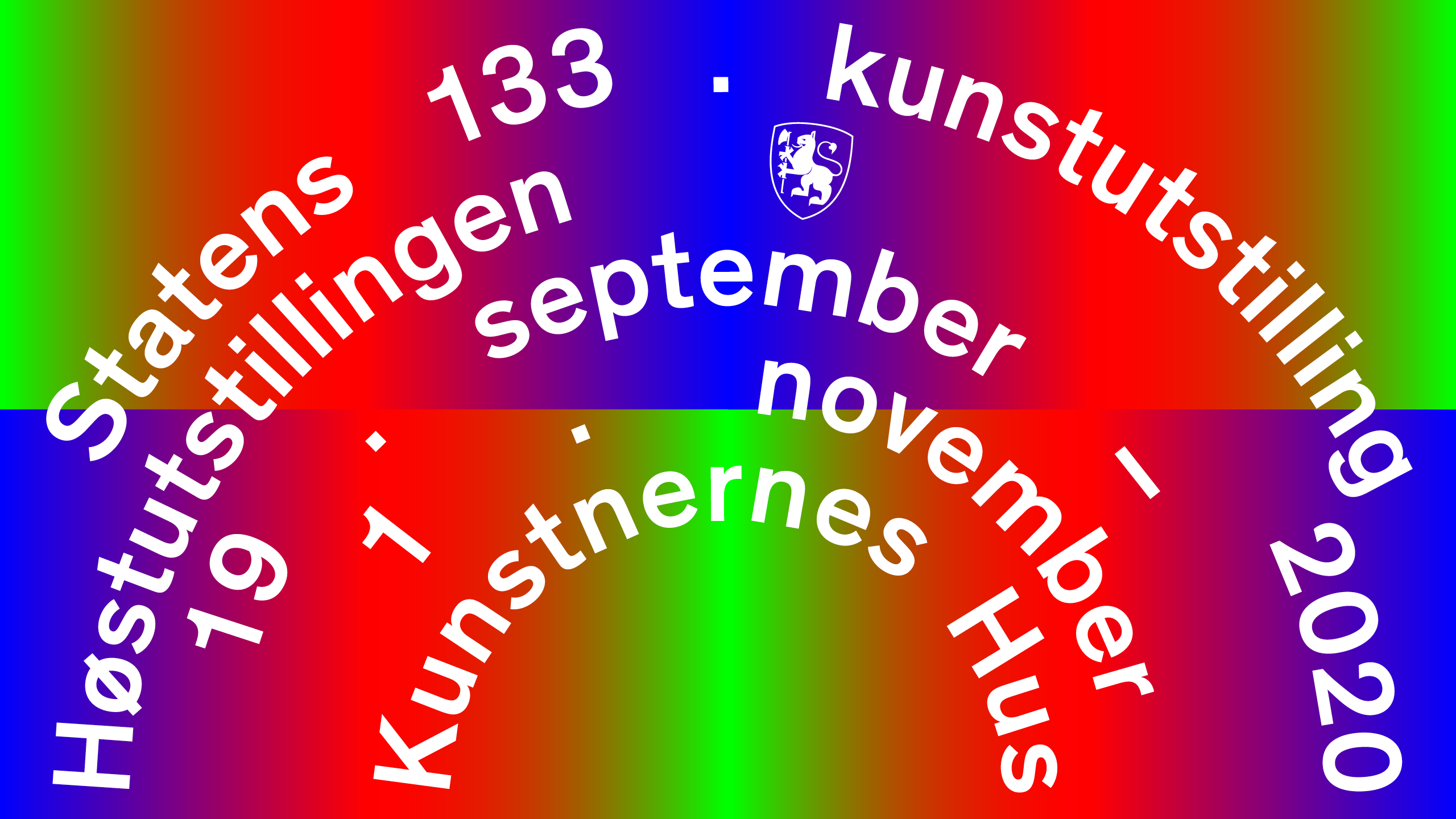 CONVERSATIONS AT HØSTUTSTILLINGEN 2020
Høstutstilling – an autumn exhibition, organized by Norske Billedkunstnere is the largest exhibition for contemporary art in Norway, which happens every autumn at Kunstnernes hus in Oslo. This year Tenthaus has guided a school class from Hersleb skole to visit the exibition.  
The visit was not a regular guided tour. The task was about perceiving an artwork and being able to articulate emotions and thoughts about it.  Tenthaus had rhis art conversations with youngsters from Hersleb VGS at Høstutstillingen 2017 as a part of the exhibition that year called Et verk.
Firstly students were invited to walk through the exhibition by themselves and choose one favourite work according to their own aesthetic taste,  impressions and personal references.
Students were given the task to engage with the artworks and ask questions to themselves: what do I like? Why do I like it or do not like it?  
During the second phase of the visit the group got reunited and moved  together through the exhibition stopping in front of the artwork that each student had chosen. 
The group became the audience that listened to every student describing  and expressing their reasons for why they had chosen that particular art piece.
This approach started many interesting conversations between the studentswho asked questions both to each other and Tenthaus memebers.