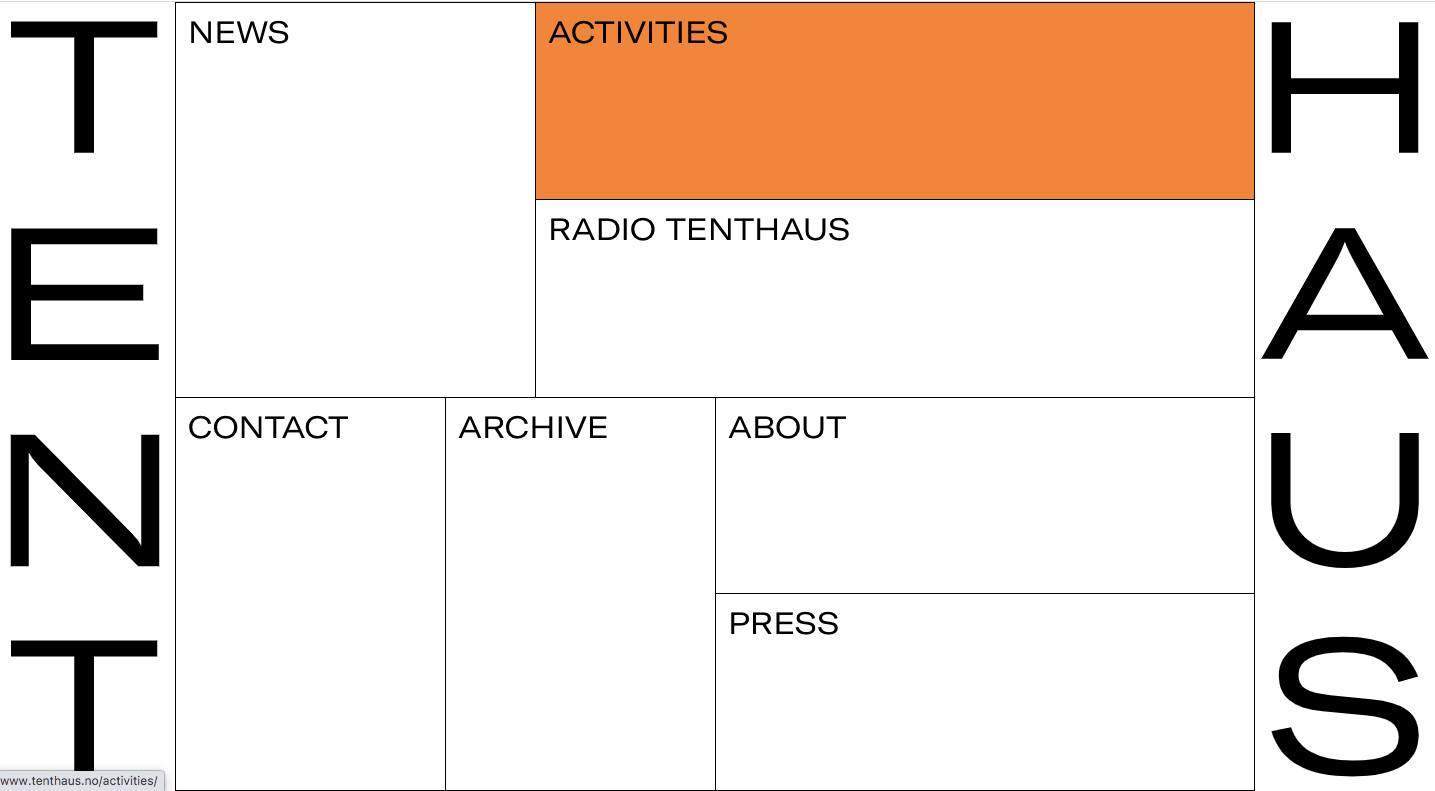 Tenthaus collective was invited by Trafo Kunsthall and Asker Kunstfagskole to hold a presentation Thursday 17th September as part of their Open Lectures series. We held a presentation about Tenthaus collective with a focus on Art and Activism.
The presentation was held by Matilde Balatti, James Finucane, Ebba Moi, Helen Eriksen, Ida Uvaas, Stefan Schröder and Thomas Holth, who presented multiple ways in which Tenthaus' gentle activism takes form. It is about putting manure in the ground, and then give time to let something grow.
Through having initiated an independent artist-run space, Tenthaus presented how they work with collective practice, long term collaborations, artist workshops in schools, publications and seminars, P1 – mobile atelier residency programme for artists in schools, temporary structures, speculative applications, producing art in public space and weekly radio broadcasts.