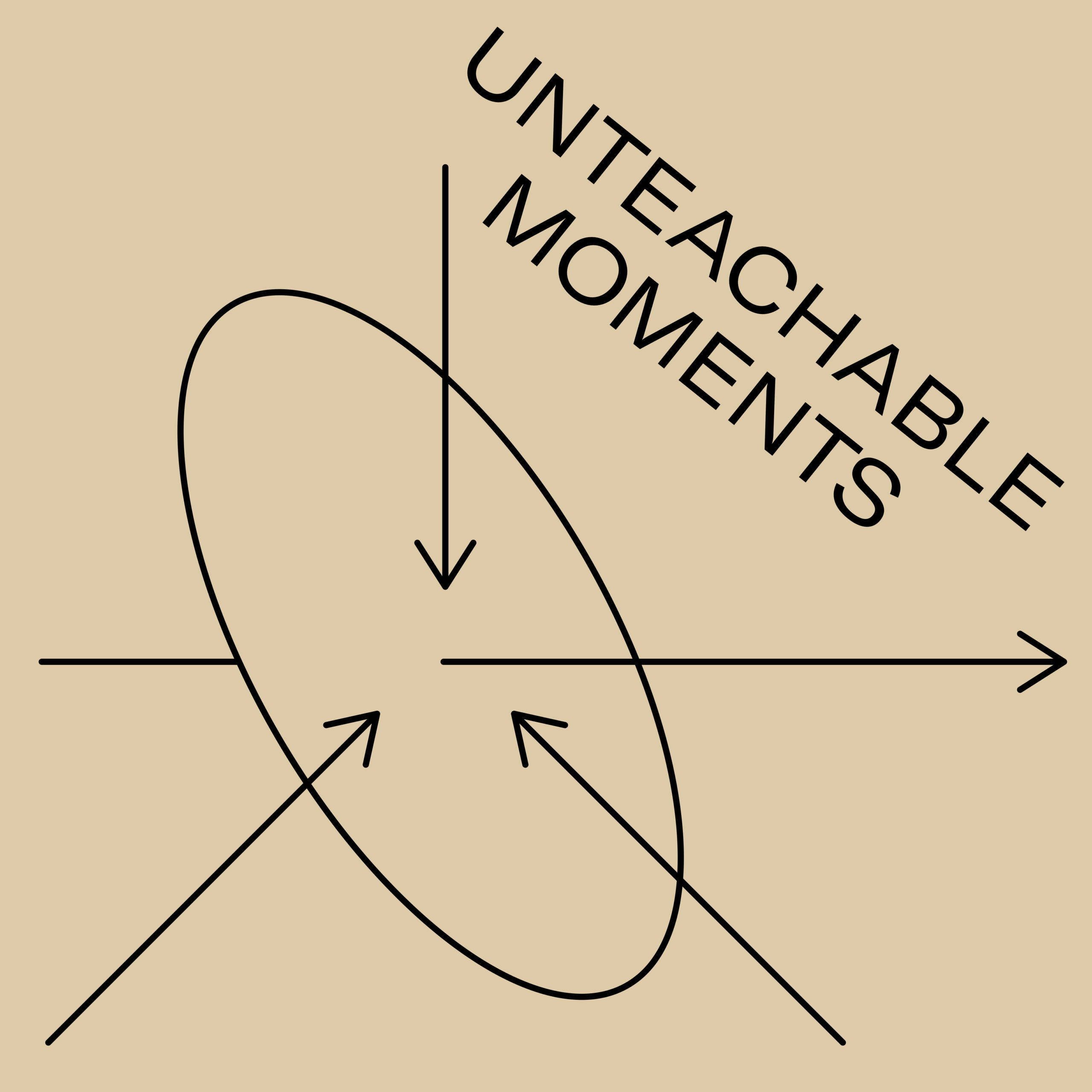 LESIA VASYLCHENKO / ELI EINES 
Tenthaus present artists Eli Eines and Lesia Vasylchenko in the exhibition 'Unteachable Moments'
UPDATE: the exhibition is extended until February the 28th. Fri-Sat-Sun 13 – 17 🖇⬅️↪️↔️
In accordance with the recently announced restrictions by the government we have decided to postpone the opening to the 21st of January. The gallery has limited capacity to lower the risk of infection. There will be no festive opening but a regular exhibition day with extra long opening hours.

First day 21st of January 13.00-20.00
Exhibition period 21st January – 21st February
Opening hours: Fri-Sun 13.00-17.00 during the exhibition period
Tenthaus, Maridalsveien 3, 0187 Oslo
Unteachable Moments couples Eli Eines and Lesia Vasylchenko at Tenthaus for a common objective; to examine how to deal with loss, grief, memories, and time. A common thread is that both relate to how the future was to be understood, experienced, and lost.   
We are situated at the frontiers between the personal and private; in the encounter between the artist, artwork and perceiver, the private can appear distant and estranged for the perceiver, whereas the personal, even when dealing with the same topics, can be relevant and relatable to all, available to communicate in the triangle between these three. The artists use their own personal and internal complexities as a methodology and practice, demanding a conceptual understanding of their experiences.   
According to Hongyu Wang, Julia Kristeva's theory of unteachable moments can be understood as the process of mourning a loss to generate the capacity for questioning and meaning-making. This intimate revolt can be used to understand the significance of these moments in-depth, suggesting staying with difficulty and working from within.  
It is only by going through the experience of loss and grief that we can learn from them. There is no pedagogical manner to explain them, yet with Vasylchenko and Eines, we can be guided by their process.  
Both of the artists take on the past, the present and the future. The space created between them is the space where unteachable moments take form. 
Eli Eines is a visual artist born in Oslo in 1965. She graduated from Trondheim Art Academy in 2000. She mainly works in textile, film and installation. The choice of medium is often based on its conceptual content. Time is repeatedly a meaningful element in her work. Thematically she has throughout her career taken as her point of departure ideology, language, materiality and lived life. Her vision in art is to highlight individuals and their significance and if possible create understanding and respect between people with different worldviews. Eli also works with art mediation at The National Museum and Kunstnernes Hus.
Lesia Vasylchenko is a Kyiv-born artist based in Oslo. Her practice spans between installation, moving image and photography. Vasylchenko is a co-curator of the artist-run gallery space Podium and a founder of STRUKTURA. Time, a cross-disciplinary initiative for research and practice within the framework of visual arts, media archaeology, literature, and philosophy. She holds a degree in Journalism from the Taras Shevchenko National University of Kyiv and Fine Arts from Oslo National Academy of the Arts. Her works have been shown among others at Haugar Art Museum; Berlin Transnational Queer Underground; The Wrong New Digital Art Biennale; Korea Queer Film Festival; Kunstplass 10.
Photos by Øystein Thorvaldsen