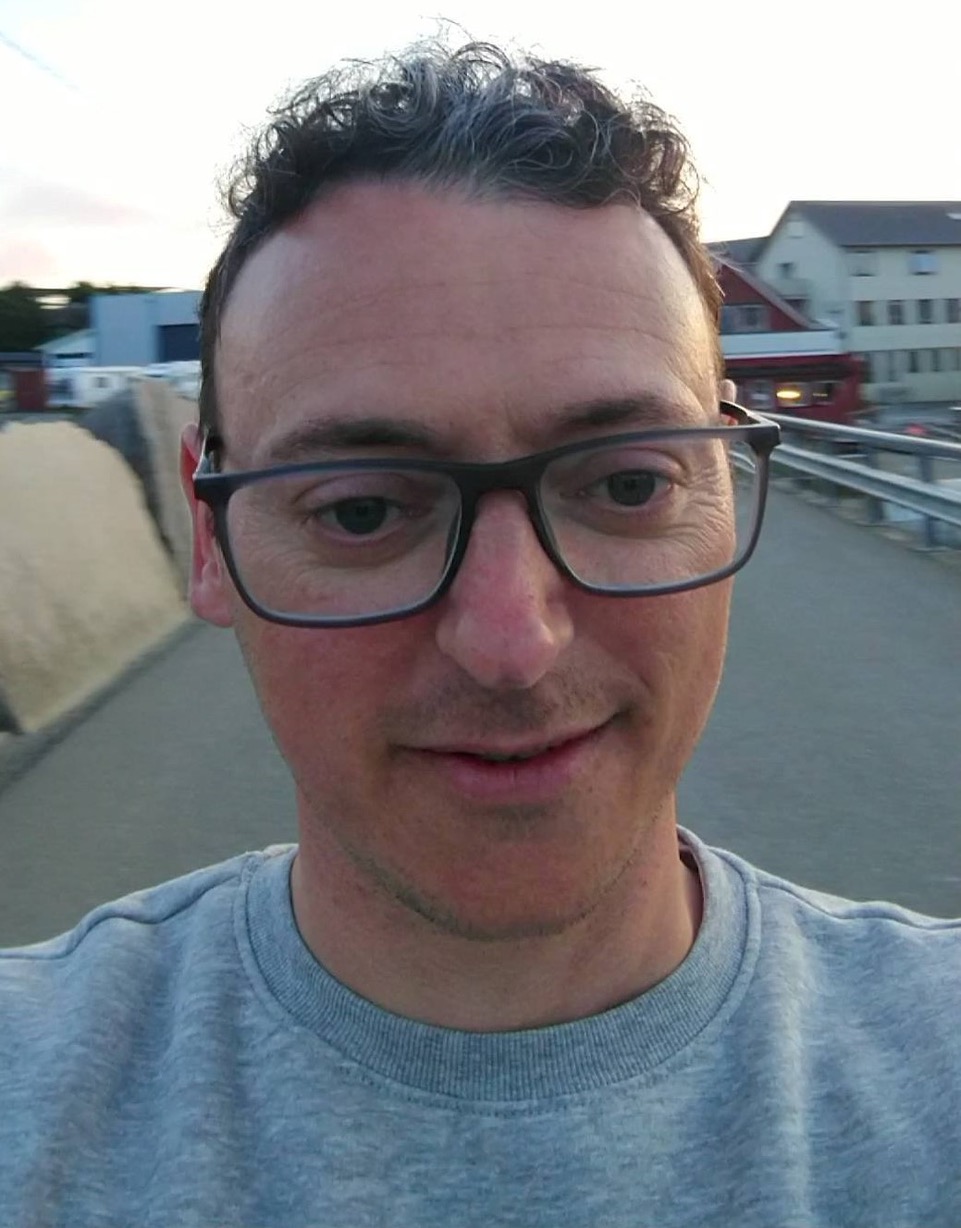 P1: NICOLAS WILLIAMS HUGHES
Mid April – mid June 2021
Nicolas Williams Hughes will be Tenthaus P1 residency artist at Tistedal, Halden from mid April till mid June 2021. Nicholas Hughes is a visual and conceptual artist from South Wales:
I lived and worked in Norway for 7 years. I graduated from KHiO with a masters degree in art and Public space in 2018, winning an award for my project "Et tre som eier seg selv". My work has been exhibited extensively internationally as well as around Norway. Exhibitions in the past year include group shows in Kurant visiningsrom, Tromsø and Galleri Blunk, Trondheim. This summer I showed work in Østfold Kunstsenter where I won an award for my piece "the ballad of a dandelion". Most recently I exhibited a project in public space with Kvartetten Visningsrom, Halden.
I will be onsite and working with students and teachers from Tistedal school in Halden. In collaboration with children and teachers we will create new works of art which question the social and political norms surrounding my chosen subject matter; the decline numbers and the extinction of species of pollinating insects.
The proposed artworks will be created under the umbrella project title: The New Pollinators. The project is a direct visualisation of questions derived from my own research into insect decline and the consequential effects on human society. In the fictional, potential future of The New Pollinators insect pollinators have died out to such an extent that human beings of varying ages are required to work as pollinators themselves. Dressed in uniforms consisting of colourful overalls, the new pollinators are bused to farms to work in the fields, working with hand tools as well as new robotic technologies to transfer pollen from flower to flower.  
The multi-faceted artwork The New Pollinators would include a fictional documentary film work. Actors in the film would include students and teachers from Tistedal skole. The film would show the new pollinators working in the fields and the process of pollination of crops. In their character roles, individuals would be interviewed about their work as pollinators, descriptions of the tools they use and explanations as to why they must do this work, their thoughts on this potential future they find themselves living in. These pollinators will use both tools derived from traditional pollinating tools and new technologies designed for use in pollination.