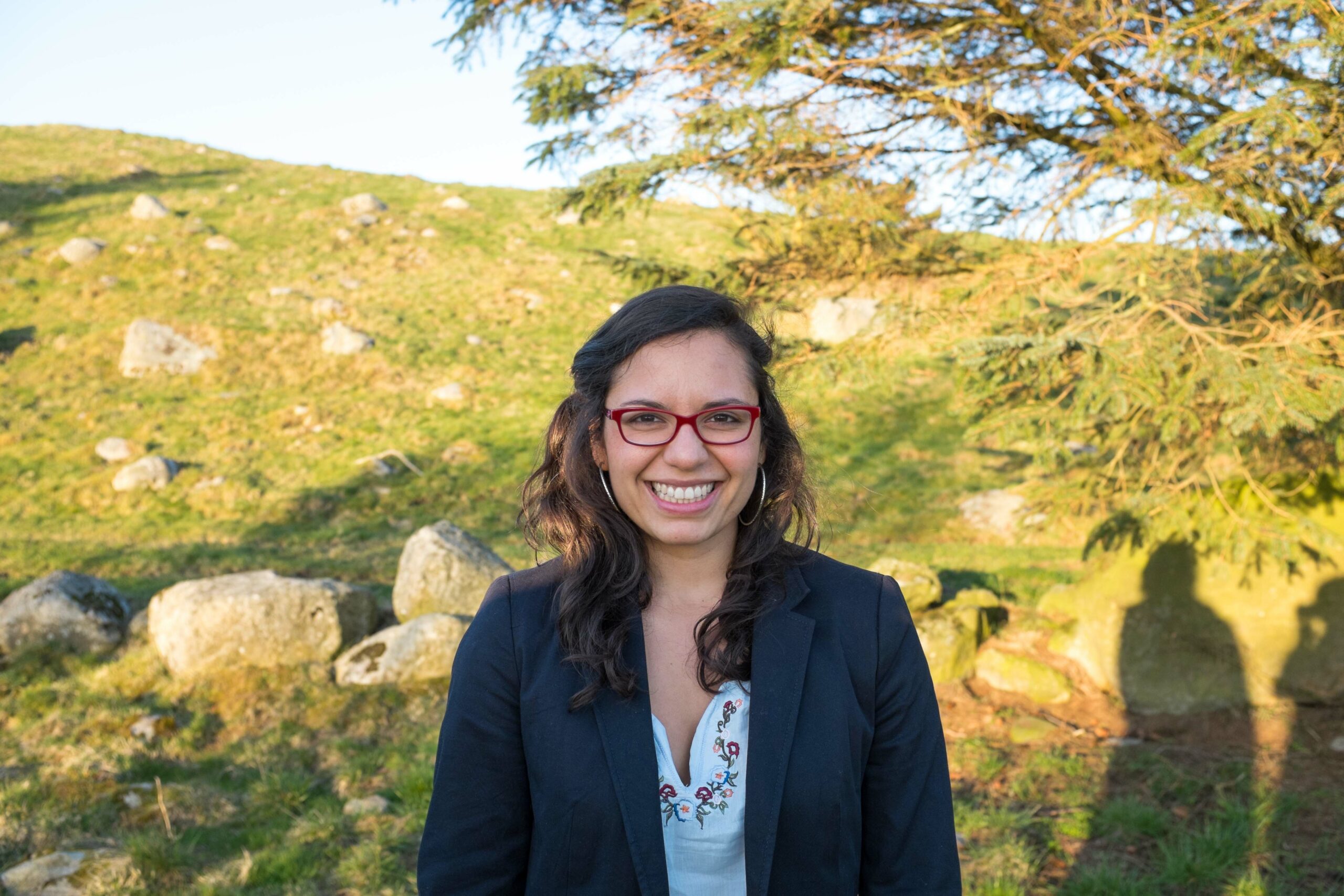 Valentina Martínez is a dance artist and freelance researcher in art, culture and aesthetics. She explores themes within the social role of relational art and collaborative urbanism at the border between art, architecture, design and social work. She has a doctorate in anthropology, information and communication science from the Sorbonne University in Paris.
As a dancer, Valentina has worked as a performer and co-creator in a variety of choreographic works, mainly withing the genres of modern dance, jazz (street/ lyrical/ contemporary), and salsa. Her interest in dance expands practice, as she increasingly investigates the critical role of dance and movement with the notions of impermanence, the temporary use of space, groundedness, somatic experience, embodiment, awareness, and inclusion.
In the context of her presence in P1 – mobil atelier in Saupstad, she will develop workshops based around the theme of somatic dialogues with the P1 space. The workshops will lead to the production of a creative dance piece with a participatory and inclusive aspect. In addition she will be available at P1 for any students who are not interested in performing but who wish to stop by for a dance/movement workshop.