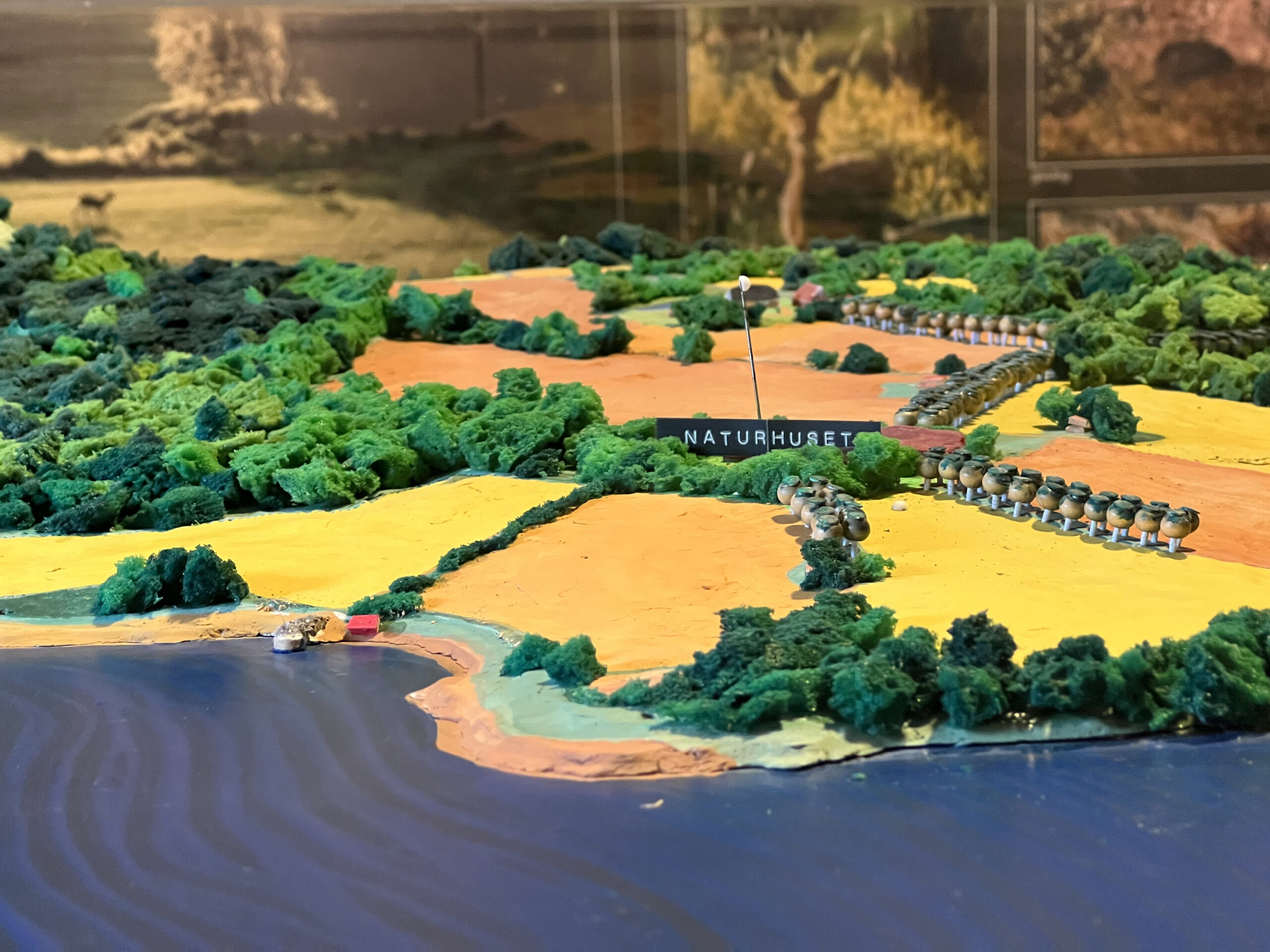 HUKE & HERTLING: CAN I BREATHE IN IT?
26. august , 2023
MOMENTUM 12: Together as to gather 
Huke & Hertling cordially invite you to join us in exploring the concept of the in-between. Step out of the confines of linear time and immerse yourself in the vibrant realm of cyclic time. Within this time-warping portal, can we, in the present moment, collectively discover an unoccupied sanctuary? In a world where speed and occupation dominate, can we find solace and renewal by slowing down, emptying ourselves, and creating an open space devoid of agendas or messages? Let us begin breathing again.
A word from the curator: Valentina Martinez:
I perceive "Can I breathe in it" as a unique suspension of the ordinary, an intermediate space that, with time, holds the potential to unlock and release the essence of our true selves. It serves as a sanctuary for the sensitive, the lost, the restless, and all living and non-living entities that we embody. This situation is a collaborative creation between the artists and the engaged audience.
We warmly welcome you to Time Rituals, taking place in the serene apple orchard at Alby farm on either August 26th or 27th from 17:00 to 20:00. To secure your spot, please select a date and sign up by sending an email to valentina@gallerif15.no with the subject line: Time Rituals, no later than August 23rd. Alternatively, you may register here
Warmest regards from Huke & Hertling