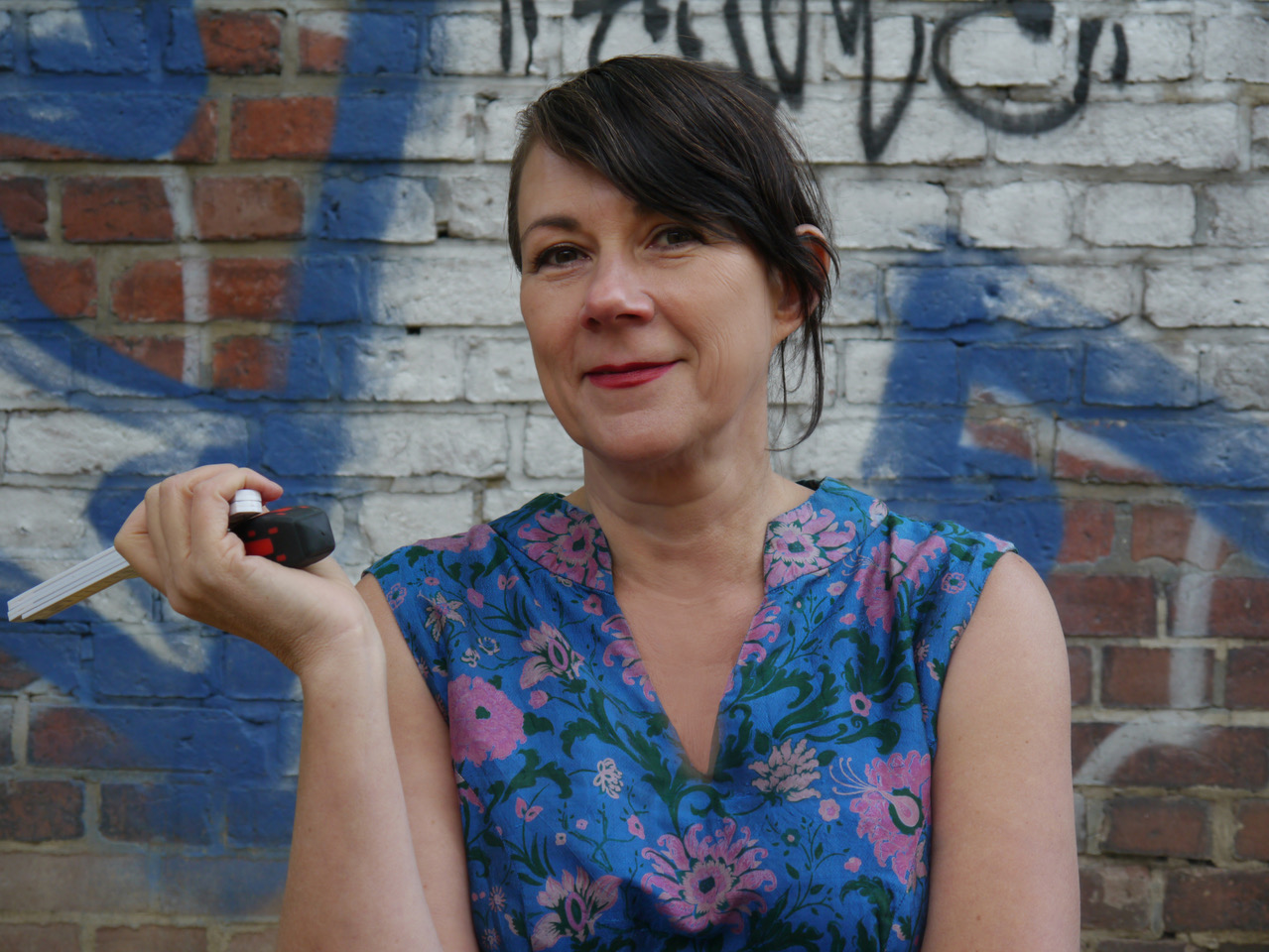 P1: SERAPHINA LENZ
Mid April – mid June 2021
Seraphina Lenz was due to be Tenthaus P1 residency artist in Tistedal, Halden in Spring 2021. Due to Covid-19 travelling restrictions, the dates are yet to be confirmed.

Houses made of paper* The paper production in Halden is the starting point for an explorative workshop with paper as material. We will learn about the production processes and the use of paper, examine its ecological interrelationships and explore its characteristics and possibilities. Starting from drawings, we will construct spatial sculptural and architectural models, experiment with the processing of the material; crumpling, tearing, glueing, rolling, folding. Walls, structures and cells are created. Together we design an ephemeral architecture for an outdoor space. *The title of the workshop is inspired by the movement of so-called paper architecture in the Soviet Union during the Brezhnev era. The individual architects hardly had the opportunity to construct buildings outside the state construction combine. As a way out, they drew utopian designs that were conceived as a critical counter-draft to the bureaucratic planning practices of the time.
Seraphina Lenz *1963 studied sculpture at the Academy of Art in Münster. The production of urban spaces is the core of her artistic work. She explores urban social environments and researches the influence of history, architecture and consumption on perception and behaviour. In long-term projects she develops specific forms of collaboration. Between 2003 and 2014 she realized Werkstatt für Veränderung for the newly created Carl-Weder-Park in Berlin-Neukölln. From 2013 to 2017 she developed the performance ANSPIEL for the International Garden Exhibition Berlin, located in in the district of Marzahn, a satellite city built in the GDR. She invited citizens to publicly perform local history, their memories and hopes for the future of Marzahn. Together with five artists, Seraphina Lenz has been co-founding and running the project space oqbo, raum für bild wort und ton in Berlin since 2008.