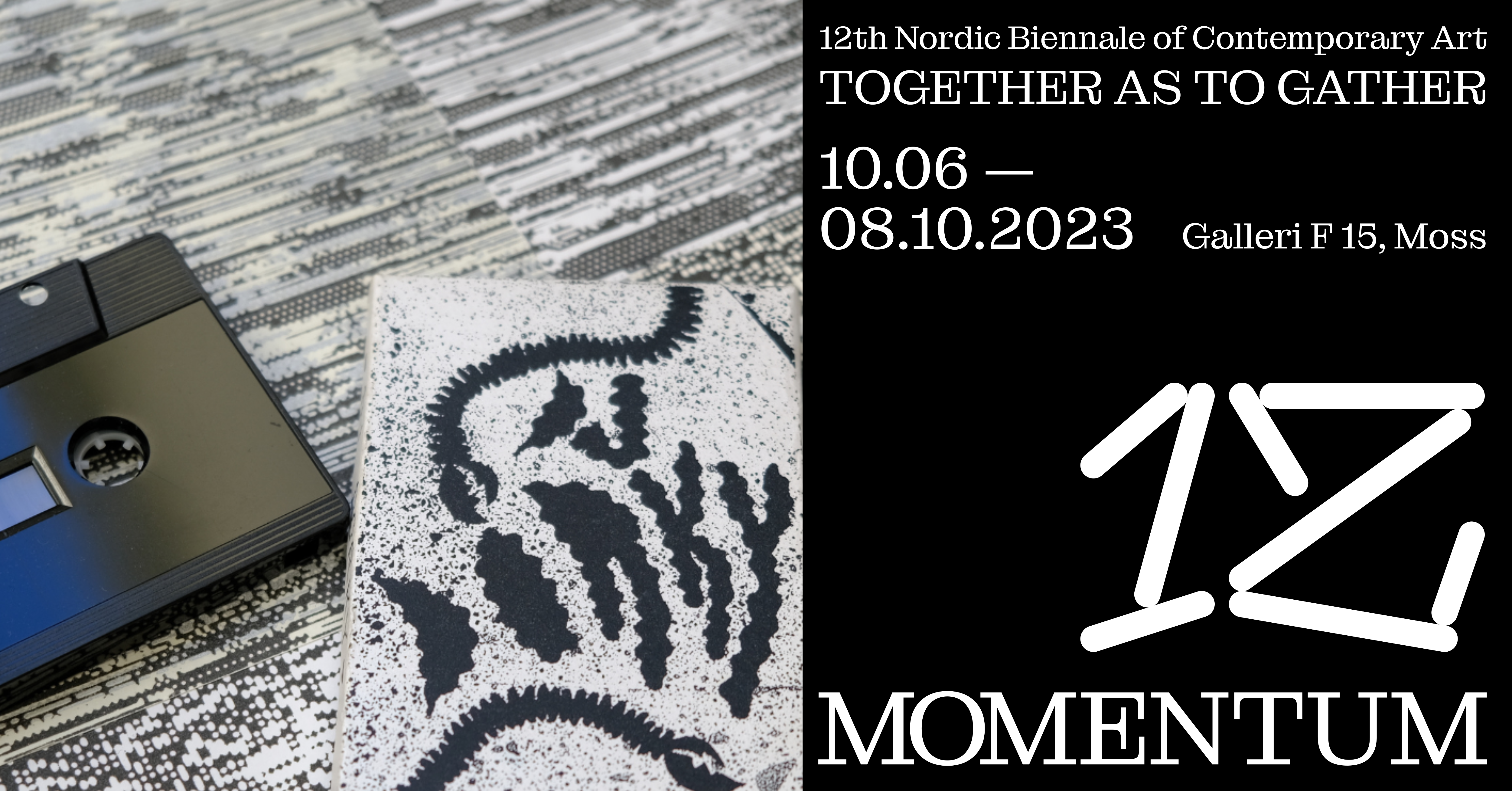 PROJECT PRESENT: SUPER SECRET UNDERGROUND COLLECTIVE MIXTAPE-MAKING
30. Sep, 12:00
DJ Dorky invites you to join her in a collective mixtape-making workshop. Together we will make a joint mixtape on cassette and make our own covers using collage and The Machine printing press. At the end of the workshop, each participant will get a copy of the cassette mixtape. The workshop will have a duration of 3 hours (from 12.00 to 15.00), and a capacity of 6 participants.
(First Come, First Served)
When: 30 September from 12.00 to 15.00
Where: Galleri F15
For everyone/ Family activity
Join us! More than a workshop this is an opportunity to hang out!