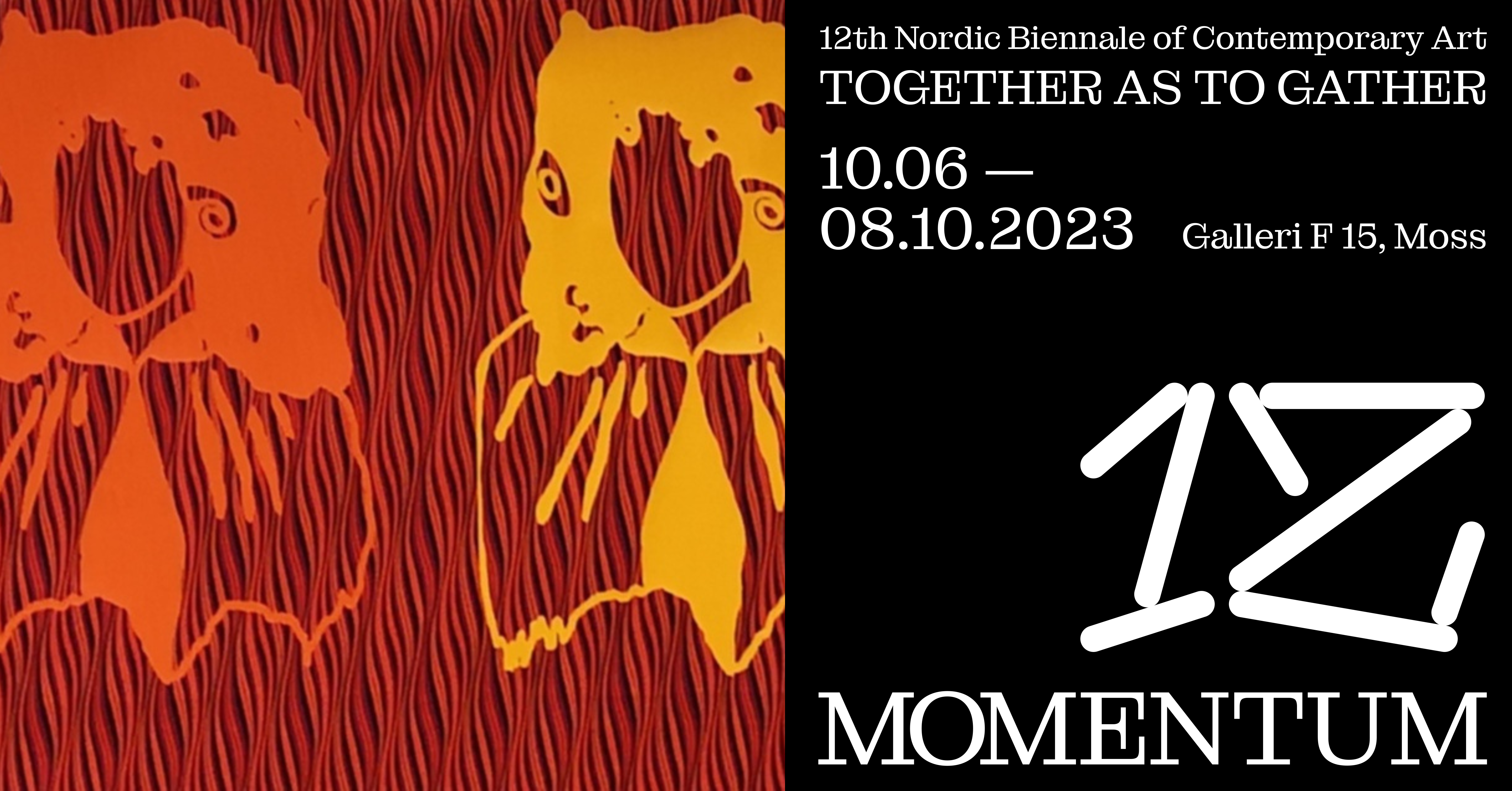 THE P.R.I.N.T. CHRONICLES PROJECT PRESENT: VINYL PRINT T-SHIRT WORKSHOP BY IRIS KORSNES
19. Aug, 12:00
The workshop is for youth between the ages of 12 and 16. We will be using heat transfer vinyl and the participants will draw their own design. The designs are printed out via a plotter and then weeded before the garment is handled in a heat press. 
Participants get to print their design on a t-shirt and a tote bag. Duration is estimated 4 hours. Registration is required.
Where: Galleri F 15
When: 19 August, 2023
Workshop for youth (10-16 yr)
Registration here
Join us!