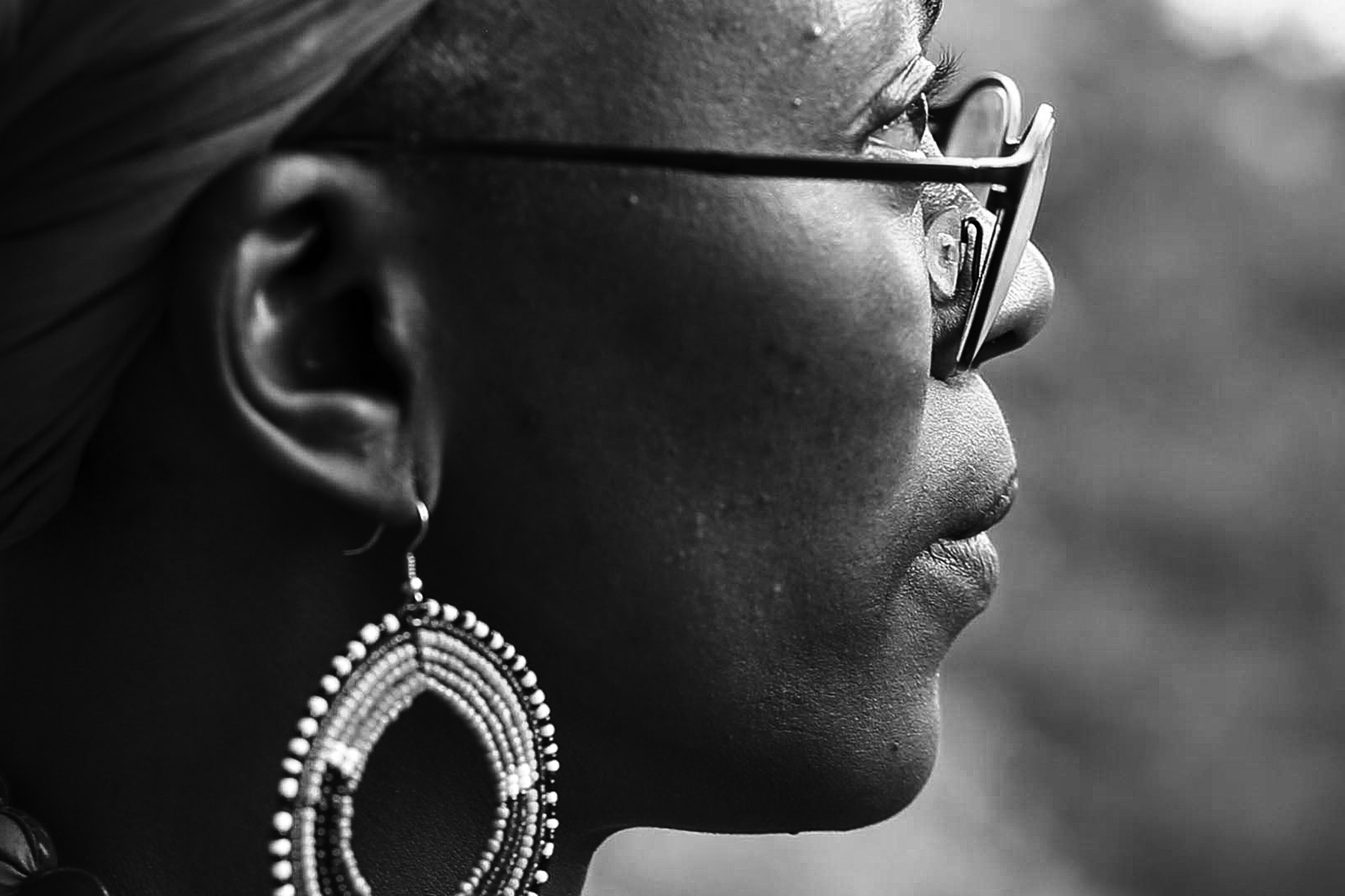 Radio Tenthaus is pleased to invite the Oslo based artist Anawana Haloba for two episodes. Here she will talk about her own practice as well as the initiative LoCA Livingstone Office for Contemporary Art which is based in Livingstone Zambia.
Anawana Haloba is an artist working between Oslo, Norway and Livingstone. She was educated at Evelyn Hone College of Applied Arts in Lusaka, Zambia. Haloba completed her BA at the National Academy of Arts in Oslo 2006, graduate of the Rijksakademie van Beeldende Kunsten in Amsterdam, the Netherlands and an alumnus of the Smithsonian Artist Research Fellowship in Washington DC. Haloba's work has featured in both solo and group exhibitions, including, Centre Pompidou, Paris, France; National Museum of African Arts Smithsonian Institute, Washington DC, USA; the Rauma Biennale, Finland; ZKM Museum of Contemporary Art, Karlsruhe, Germany; Museum Berardo Collection, Lisbon, Portugal; la Biennale di Venezia, 2009; Sydney Biennale 2008, Australia; Manifesta 7, Bolzano, Italy, the Sharjah Biennial 08, 11 and 14th edition in 2019 in Sharjah, UAE, as well as the biennales in Sao Paulo (2016), Shanghai (2016) and Lyon (2017).
The Livingstone Office for Contemporary Arts (LoCA), founded in 2014 is an artist-initiated non-profit library and research centre based in Livingstone, Zambia. LoCA functions as a collective/collaborative platform for reflections and an experimental think-tank, exploring histories (colonial histories, social and political histories and their legacies) and how they relate to language and contemporary art on both a local and an international context. LoCA strives to raise awareness, facilitate and promote Zambian contemporary art, African art history, and research.