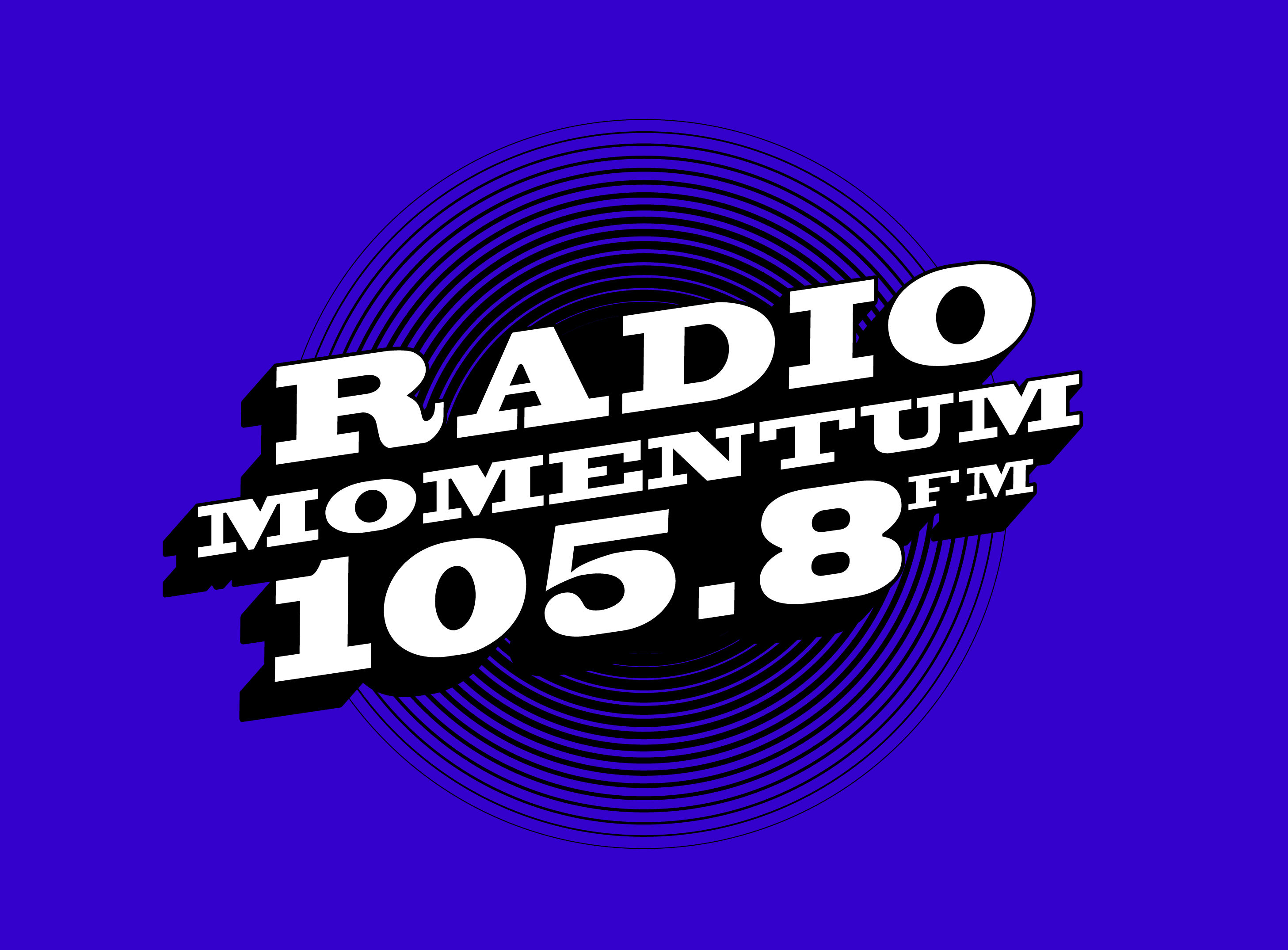 Curated and managed by Tenthaus members Wei Ting Tseng and Ebba Moi, Radio Momentum is broadcasted on Tuesday evenings from 8-11pm on Radio Inter FM 105.8 from November 2022 through to October 2023. The programme is also made available as podcast on tenthaus.no, momentum.no, and Spotify. (link:podcasters.spotify.com/pod/show/radio-momentum)
Radio Momentum is a platform that offers the participants in Momentum 12 an opportunity to engage in a diverse range of artistic practices, including exhibitions, sound works, research, workshops, audio-tours, interviews, discussions, and events. Building on the legacy of Radio Tenthaus, Radio Momentum aims to expand its role in capturing societal issues through artistic practice. With a commitment to fostering artistic dialogue and exchange, Radio Momentum provides a unique platform for artists to share their work with a broader audience.
From November 2022 to May 2023, we have hosted conversations with F15 staff, current and previous curators of Momentum and local researchers of Moss. The aim is to provide an overview of the biennale, and bring the audience into the process of the curatorial productions. In addition, we invite artists to take part in a series "How art came to you" where we invited young artists and artist-run spaces to share their very moment where they considered art an important part of their life. We would like to offer the audience the chance to warm-up before visiting Momentum 12. 
From June to October 2023, we invite participating artists to talk about their exhibition and the process of it, including artists of exhibitions and live programs. The programme also includes Binna Choi, who leads a conversation with the curatorial group sharing thoughts after the Singapore Biennale, and Larnaca Biennale sharing their podcast "What does home mean to you?", and more programs from the Embassy Project.
During Momentum exhibition time, the radio station takes the role of a "live-streaming" station, which will offer an opportunity for people to visit the biennale virtually. It includes recordings from performances, workshops, sound works, talks, dinners, as well as latest audio experiences of the biennales around the world.
Radio Momentum will also host an open-mic radio station during the biennale for all the resident artists to chat about their experience in the biennale and immerse themselves outside of the dorm. This is a live programme, also open to audiences.