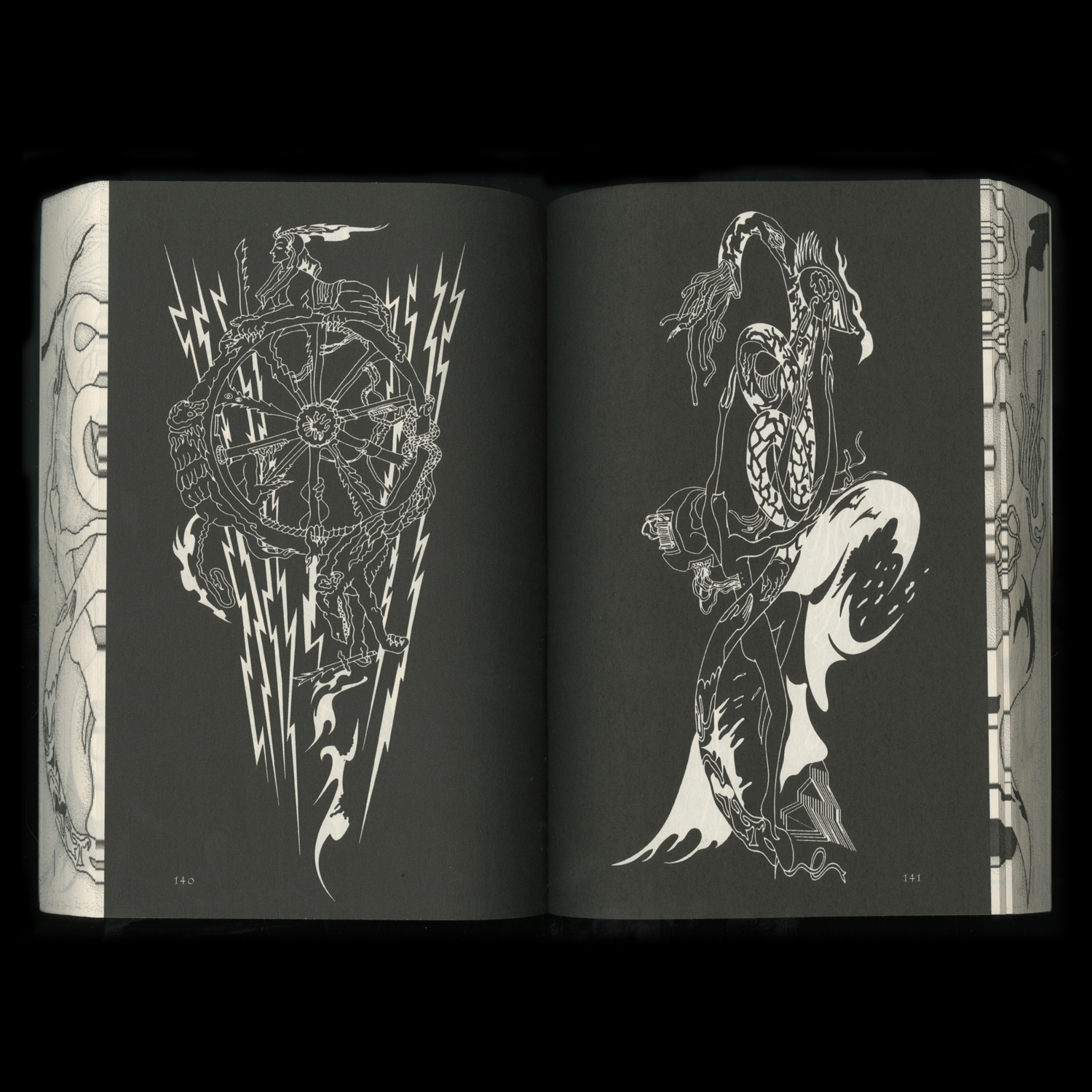 EPISODE 43
Schemas of Uncertainty
23/03/2021 20:00 – 23:00
Click here to access player
Tuesday's episode is a take over by artist Lesia Vasylchenko. It will include a selection of texts from the research project "Schemas of Uncertainty", and a playlist by Kyiv-based sound artists Sasha Zakrevska (Poly Chain), Gosha Babanski, Sergij Sommer (sommer), Echkenko Borys (wrts), and Yurii Tymoshenko(Mokri Dereva).
Schemas of Uncertainty is a research project on the relation between prediction and prescription within current socio-political structures. The project examines the risks and possibilities emerging technologies pose to the imagination of other possible futures or realities. From divination to machine learning, the project looks at the potentials and problematics that exist at the limits of knowability. It considers uncertainty as a generative condition upon which other forms of sociability can be imagined. 
Initially starting as a cross-departmental research group at the Sandberg Instituut in 2018, the project has taken multiple formats including a publication, a symposium and various workshop series. Schemas of Uncertainty is initiated by Callum Copley and Danae Io. 
Program:
"Algorithms as Cartomancy" by Flavia Dzodan
"LIGHTWORKERS: Myths Are Alternations, They Are Records Of Mutations" by Ioanna Gerakidi (read by Stacey De Voe, soundscape Yurii Tymoshenko)
Paul the Octopus' Death and Other Thoughts on Animal Oracles by Alice dos Reis (read by Chloe Elgie, soundscape Yurii Tymoshenko)
The Future-Oracular: Prediction, Divination and the Politics of Certainty by Emily Rosamond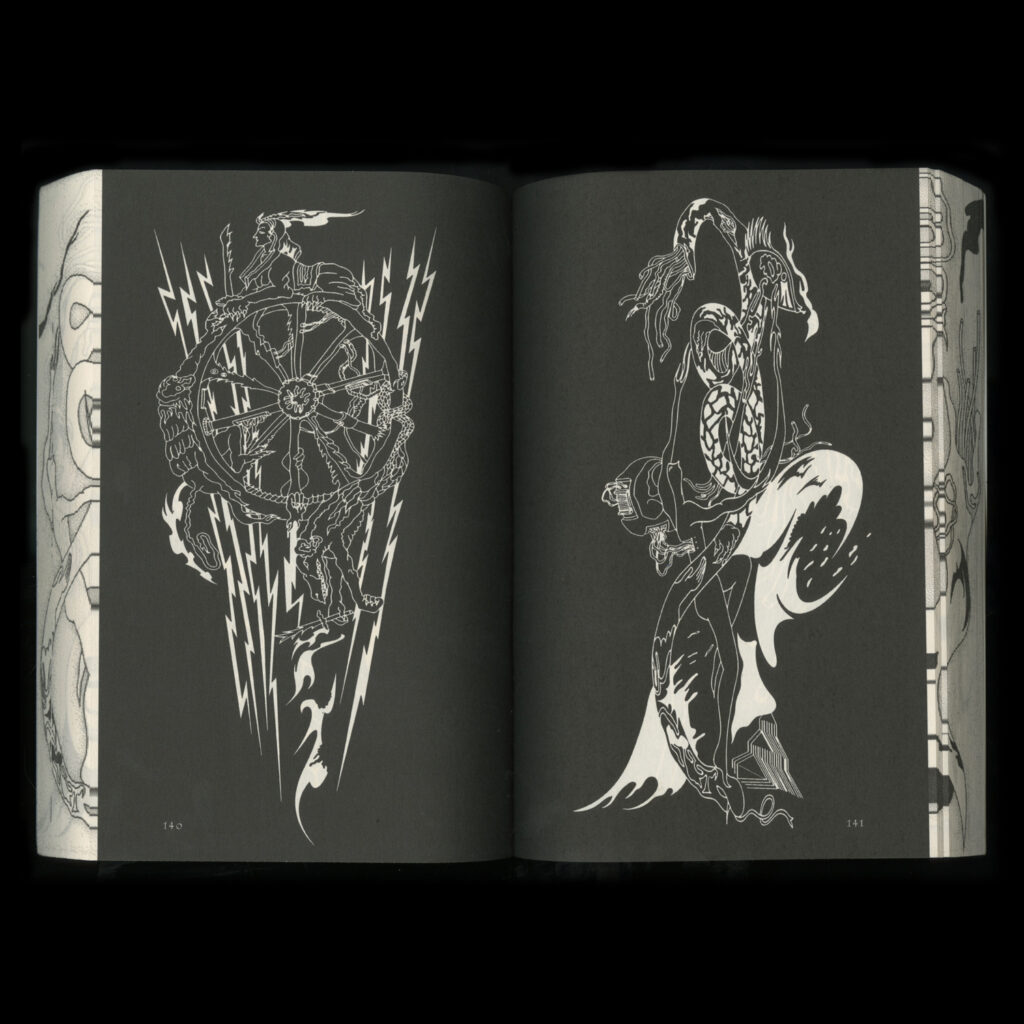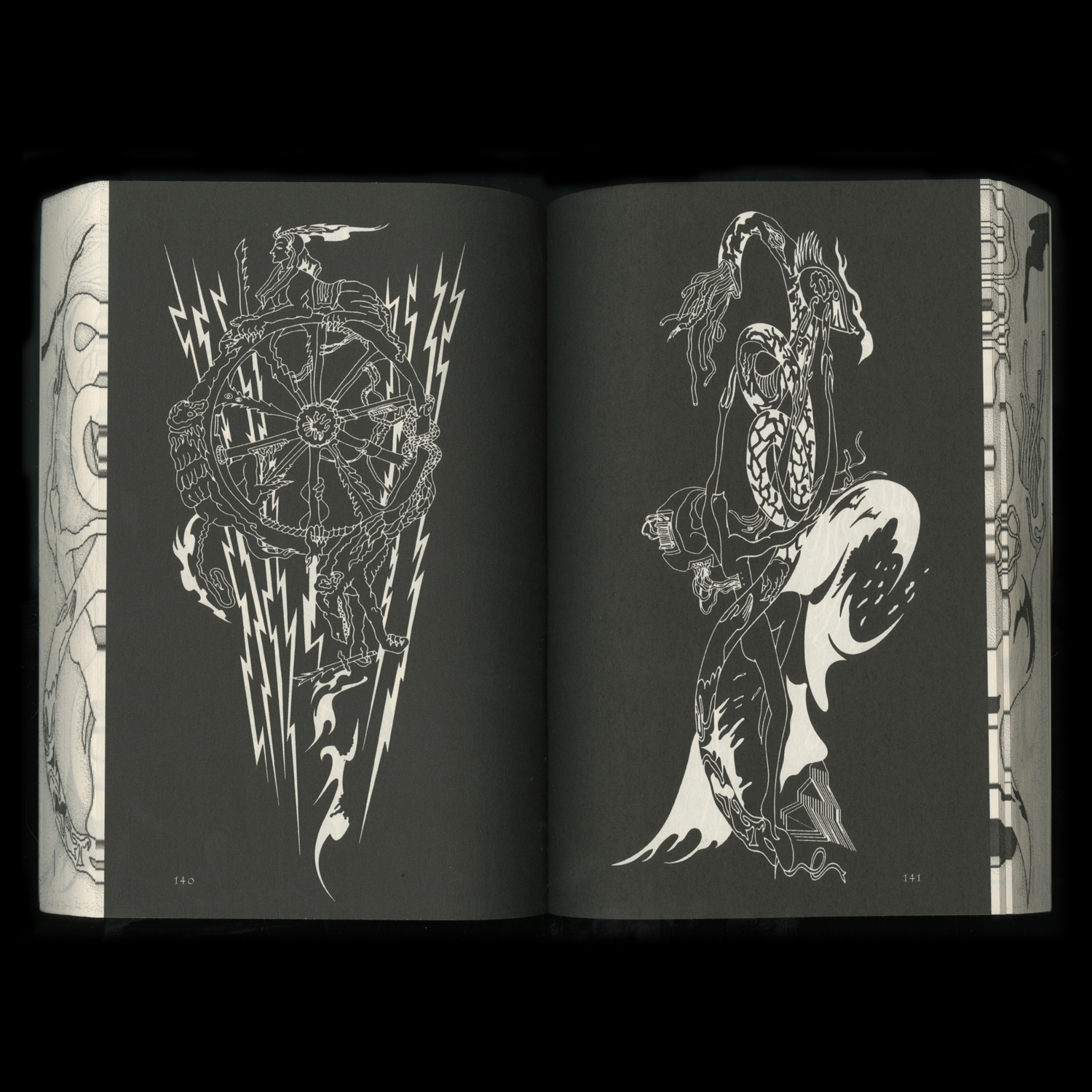 Flavia Dzodan is an Amsterdam-based writer, media analyst and cultural critic. She has recently been appointed as senior researcher for the whole Sandberg Institute (in Amsterdam). Dzodan's research is focused on the politics of Artificial Intelligence and algorithms at the intersections of (neo)colonialism, race and gender. She is the editor of the blog This Political Woman, where she has written about the rise of the alt-right, Big Data, networks, algorithms and community surveillance. She has been published at Dissent Magazine, The Guardian and The Washington Post, among others.
Ioanna Gerakidi is a writer, curator and educator based in Athens and Amsterdam. She has collaborated with and curated group shows/events for State of Concept (Athens), Amsterdam Art, Athens Biennale, Athens Digital Arts Festival, Hot Wheels Projects (Athens), Haus N (Athens) and more. Her texts have been presented at Kunstverein Amsterdam, Stroom (Den Hague), Künstlerhaus Stuttgart, CAC Vilnius, Carlos/Ishikawa (London), Transmission (London) and NiMAC (Nicosia), among others. She has contributed in several publications and she has lectured or led workshops for Design Academy Eindhoven, Gerrit Rietveld Academie, Athens School of Fine Arts, Document & Contemporary Art PhD program, Onassis Air Residency, AKV St. Joost Den Bosch and Noiserr. Some of her past residencies include Rupert Residency, Syros Sound Meetings and NEON Curatorial Exchange Program. Projects of hers have been funded by Mondriaan Fonds, Outset Funds and Rupert Residency.
Alice dos Reis is an artist based between Amsterdam and Lisbon working with film, text and sculpture. Her work looks at encounters between human and more-than-human agents in biopolitical systems. She has presented her work in several solo and group exhibitions, namely MAAT Museum (Lisbon), EYE Film Museum (Amsterdam), Lo schermo dell'arte Film Festival (Florence), Seventh Gallery (Melbourne), San Seriffe (Amsterdam) and Lehmann + Silva (Porto). She had her films featured on platforms such as Vdrome and Museum of the Moving Image (NY).
Emily Rosamond is a writer and artist. Her current work examines how the measurement of users' behaviours, habits, and tendencies – by online reviewers, audience measurement companies, fintech startups, credit scoring corporations, and investors – newly foregrounds character and reputation as speculative logics of networked personhood. Emily serves as Visual Cultres Department Chair of Learning and Teaching; Academic Representative, Programme Scrutiny Sub-Committee; and Associate Editor of the journal Finance and Society. She teaches on a range of subjects, including performance art, contemporary art theory, social media, art and finance, and digital and data publics.
Callum Copley is a researcher, writer and editor based between Amsterdam and the UK, examining the political and cultural entanglements of emerging technologies. His practice often explores the ways in which the logic of 'worldbuilding' is deployed within different discourses and society at large. His work investigates various methodologies for using fiction to propose alternative futures—ultimately enacting radical change in the present. He is editor of Reworlding: 'Ramallah, Short Science Fiction Stories from Palestine' (Onomatopee, 2019), author of the novella 'φιλία' (2018) and a collection of short stories 'Twitchers, Mucklarks and Gravediggers' (2017).
Danae Io is an artist living and working in Rotterdam and Athens. She is part of the research collective 'System of Systems' and co-organises the research initiative 'Schemas of Uncertainty'. Her writing has been published by Sternberg Press, Serralves Museum of Contemporary Art and Contra Journal. Her work has been exhibited at Kunstverein Amsterdam; Stroom, The Hague; Het Nieuwe Instituut, Rotterdam; Rozenstraat, Amsterdam; Display, Prague; Sign, Groningen; SESI Gallery of Art, São Paulo; and Rich Mix, London among others.
Lesia Vasylchenko is a Kyiv-born artist based in Oslo. Her practice spans between installation, moving image and photography. Vasylchenko is a co-curator of the artist-run gallery space Podium and a founder of STRUKTURA. Time, a cross-disciplinary initiative for research and practice within the framework of visual arts, media archaeology, literature, and philosophy. She holds a degree in Journalism from the Taras Shevchenko National University of Kyiv and Fine Arts from Oslo National Academy of the Arts. Her works have been shown among others at Louvre Museum; Haugar Art Museum; Berlin Transnational Queer Underground; The Wrong New Digital Art Biennale; Korea Queer Film Festival.