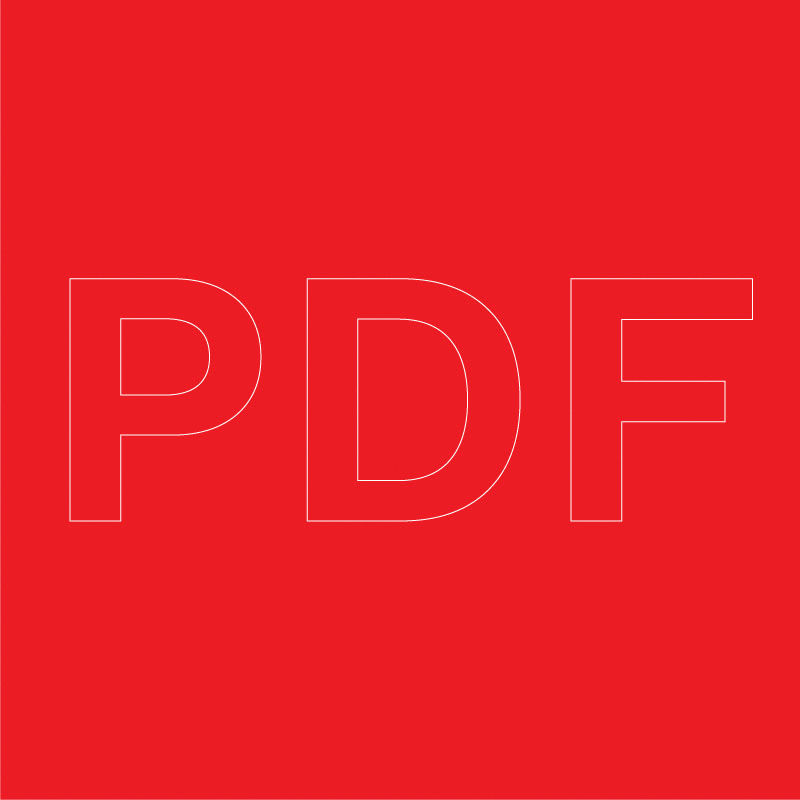 EPISODE 48: PRAKSIS Development Forum (PDF)
11/05/2021 20:00 – 23:00
Click here to access live radio player
APPLY BY 10 MAY
PRAKSIS Development Forum (PDF) Session 22 is held in collaboration with Radio Tenthaus. Apply now to discuss your current work in progress, ideas and inspirations live on air, and play-out your favourite song for good measure. This session is hosted by artist and PDF co-founder Sayed Sattar Hasan. If you would like to communicate your creative practice as part of a live radio broadcast, then we want to hear from you.

APPLY FOR A PLACE
There are 6 places available for this session. To be considered for a spot on the show, please submit a short description of what you would like to present or discuss (100 words approx.) and up to 3 examples of your work by 23.59 on 10 May 2021. To apply please email Sayed using the email: pdf@praksisoslo.org.PDF is free to join and held in English due to transnational setting.

HOW TO SHARE WORK
Each participant has around 15 minutes to share their current artistic activity. PDF's focus is on works and ideas in progress, so please do not present finished works or projects. Ways of sharing practice could include:- Playing sound pieces live on air.- Audio based performances.- Leading a discussion.- Descriptive accounts of practice.- You can also create a PDF of images which can be linked to the Tenthaus Website.

PDF is an informal and constructive monthly peer support group which provides space for artists, curators and writers to share and discuss their current practice. It is an opportunity to learn what other creatives are up to, speak about your own work and share perspectives. PDF is open to individuals at all career stages and values each participant's contribution to the group.

PDF is partially funded by the Norwegian Arts Council. As with all of PRAKSIS's activity we intend to keep it free and open to all. In order to help make this possible, we ask those who value PRAKSIS's activity to consider supporting us via www.patreon.com/praksisoslo.

PRAKSIS is a non-profit arts catalyst that develops interest, knowledge, confidence and community. It fosters creative practice and knowledge production through collective activity and the exchange of ideas, skills and information. PRAKSIS seeks to establish dialogue between artists, thinkers and organisations locally and internationally, at all career stages, and across diverse cultures and discipline.