Radio Tenthaus 67: Transatlantic Sci-fi is a LAB & Exhibition Dog Days
28/09/2021 20:00 – 23:00
Click here to access live radio player
In episode 67, it starts with a recording from a Tenthaus workshop Transatlantic Sci-fi is a LAB that was proposed by Colombian artist Viviana Cárdenas in August 2021.
Transatlantic Sci-fi is a LAB proposed by Colombian artist Viviana Cárdenas as part of the retribution project for her fellowship ICETEX Jóvenes Talentos. The intention of Transatlantic Sci-fi, is to bridge and initiate an exchange between creators from Medellin and Oslo. The link will be built by reflecting on the idea of daily life structures, objects, routines, and other narratives that seem to transcend language and geographic barriers. Through the recollection of videos, photos, soundscapes -or formats that can be shared over the internet. These recollections will be read, re-interpreted, dissected, and transformed by a counterpart in the opposite location. The aim of the exchange is ultimately to join the compiled micro -stories, knitting an alternative multiverse in which multiple voices connect composing a hybrid narrative in which the concept of authorship gets diffuse. This LAB will happen in parallel with creators in both locations OSL-MED.  The laboratory format opens a space for experimentation and dialogue, aiming to spark collective processes that will be shown as a para-site of the TENTHAUS exhibition program, the allied institution for Transatlantic sci-fi is Parque Explora in Medellin-Colombia.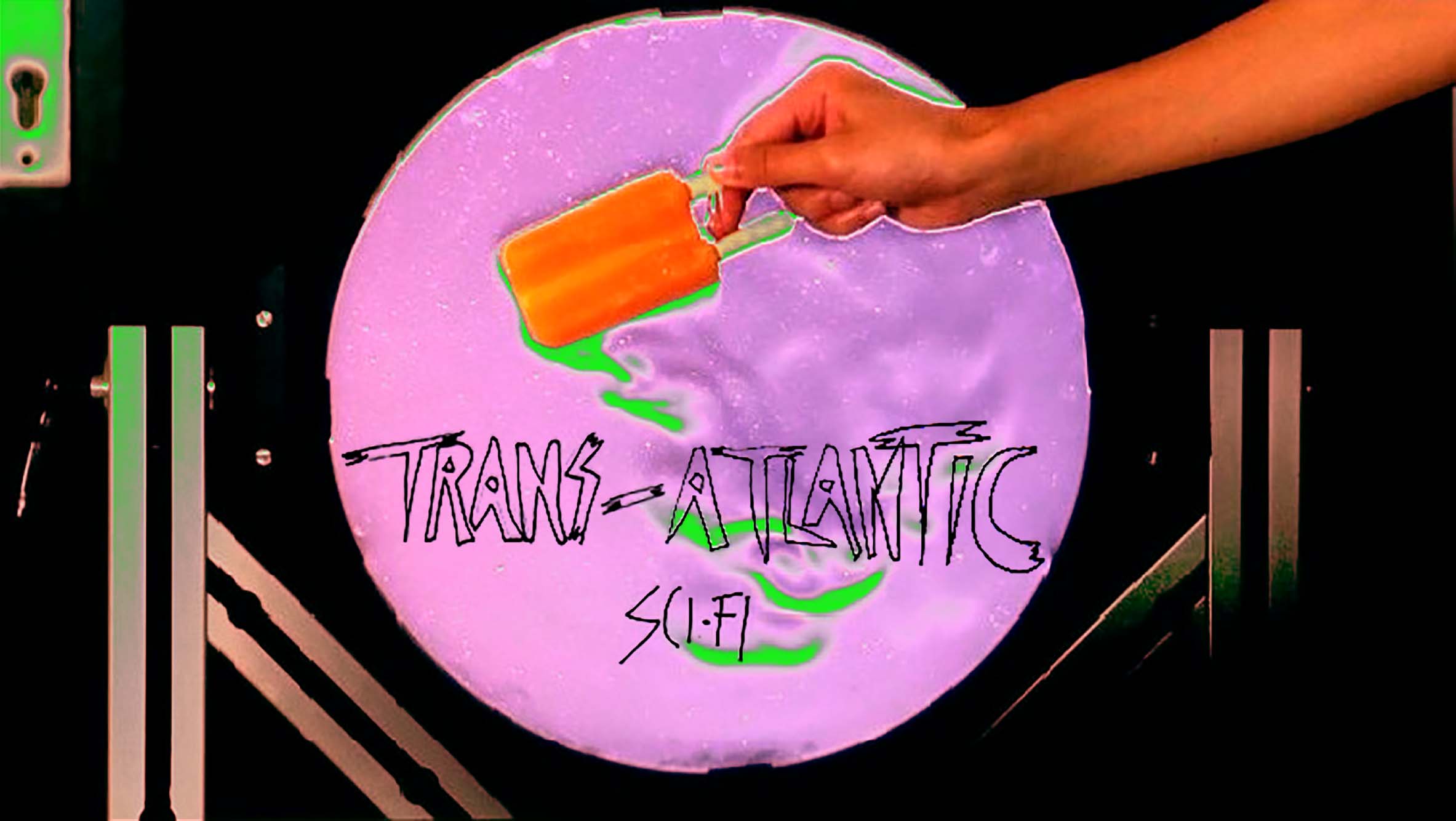 The second part of the episode is an All-City take-over episode, where the host James Finucane talked about the exhibition Dog Days with his colleague Hanne Ugelstad from Oslo Street Art.
Dog Days is a series of exhibitions from artists and projects that reflect the wider spectrum of graffiti, street and outsider art. Featuring original drawings, paintings, installations and wearables plus a special limited-edition print and zine release to mark the first annual Løkka-Lykke gatekunstfest.