Radio Tenthaus 70: Exit Through the Gift Shop
19/10/2021 20:00 – 23:00
Click here to access live radio player
For episode 70 of Radio Tenthaus, we are pleased to share a regular takeover by James Finucane.
The episode begins with a British documentary film "Exit Through the Gift Shop", directed by street artist Banksy. It tells the story of Thierry Guetta, a French immigrant in Los Angeles, and his obsession with street art. The film charts Guetta's constant documenting of his every waking moment on film, from a chance encounter with his cousin – the artist Invader – to his introduction to a host of street artists with a focus on Shepard Fairey and Banksy, whose anonymity is preserved by obscuring his face and altering his voice, to Guetta's eventual fame as a street artist himself. It is narrated by Rhys Ifans with music by Geoff Barrow.
Watch Exit Through the Gift Shop on Youtube: https://www.youtube.com/watch?v=IqVXThss1z4&t=1137s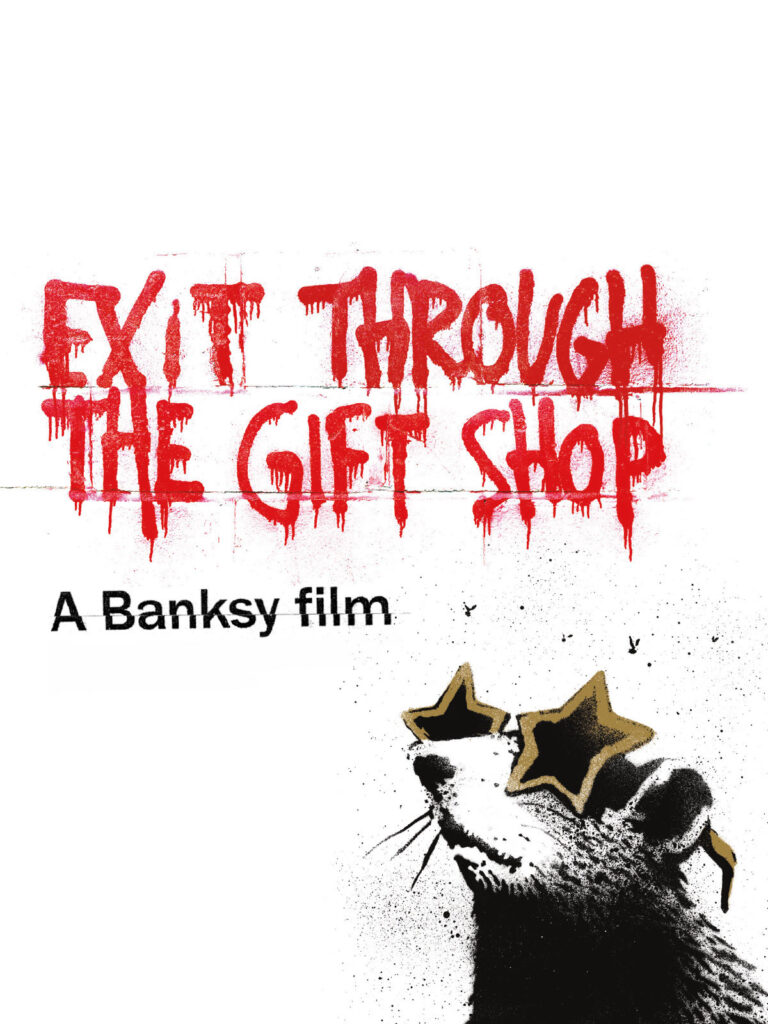 In the second part of the program, we are excited to present two newly released albums played by two young Norwegian musicians, Jo David Meyer Lysne and Andreas Røysum ensemble.
Jo David Meyer Lysne is a Norwegian guitarist and composer, who released the album TOKYO, NOVEMBER 2017 on 05. November 2021 by Dugnad Records. This 7-inch circle of curiosity is packed full of thought-provoking expressions, unrelenting dedication to sound design, and a clear curiosity for explorative structures. Taken from Jo David Meyer Lysne's concerts in Tokyo and Chiba in Japan, 2017 – the remixes by Joar Renolen and John Derek extract from and add to the original recordings in equal measure. What they maintain is a pensive and ethereal essence, complimented with personal sentiments that are reflective of the unique exchange between an artist and their environment.
Listen to the album TOKYO, NOVEMBER 2017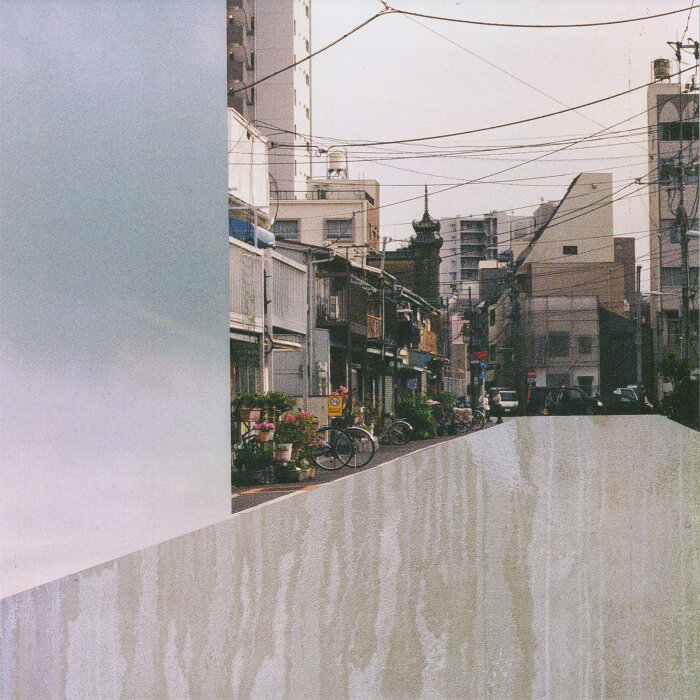 The clarinetist Andreas Røysum has been a clear figure in the jazz landscape the last couple of years, now he has gathered nine of his best friends in the Andreas Røysum Ensemble. Here, the fascination for Asian and African traditional music meets the sharp sting of free jazz and the extensive sense of form of contemporary music. By all means, we are not talking about a reference-heavy pastiche here, but an orchestra that has a sense of and values ​​the organic elements in the music. 
Listen to Andreas Røysum Ensemble