Radio Tenthaus 98 : Vi Sees
03/05/2022 20:00 – 23:00
Click here to access live radio player
On Radio Tenthaus episode 98, presented us the sound-intallation from exhibition 'Vi Sees'by composer Wei Ting Zeng and visual artist Jacky Jaan-Yuan Kuo. And we continued to listen to a live performance Iannis Xenakis: Psappha for solo percussion, performed by Ying-Hsueh Chen. The program ended with documantary Copyright Criminals produced by Benjamin Franzen.
Vi Sees:
https://soundcloud.com/weitingzeng/2021-podium-vi-sees
"Vi Sees" (Eng: I will see you later) is an ongoing collaborated project between artist Jaan-Yuan Kuo and musician Wei Ting Zeng. They started by scrutinizing the photographic writings and configurations at Podium in Oslo in July 2021.
Jacky and Wei Ting patch their past pictorial experiences at the space, recording the readings, dialogues, current writings, noises generated throughout their stay at Podium, integrating them into two sets of sound scripts and site-specific spatial installations.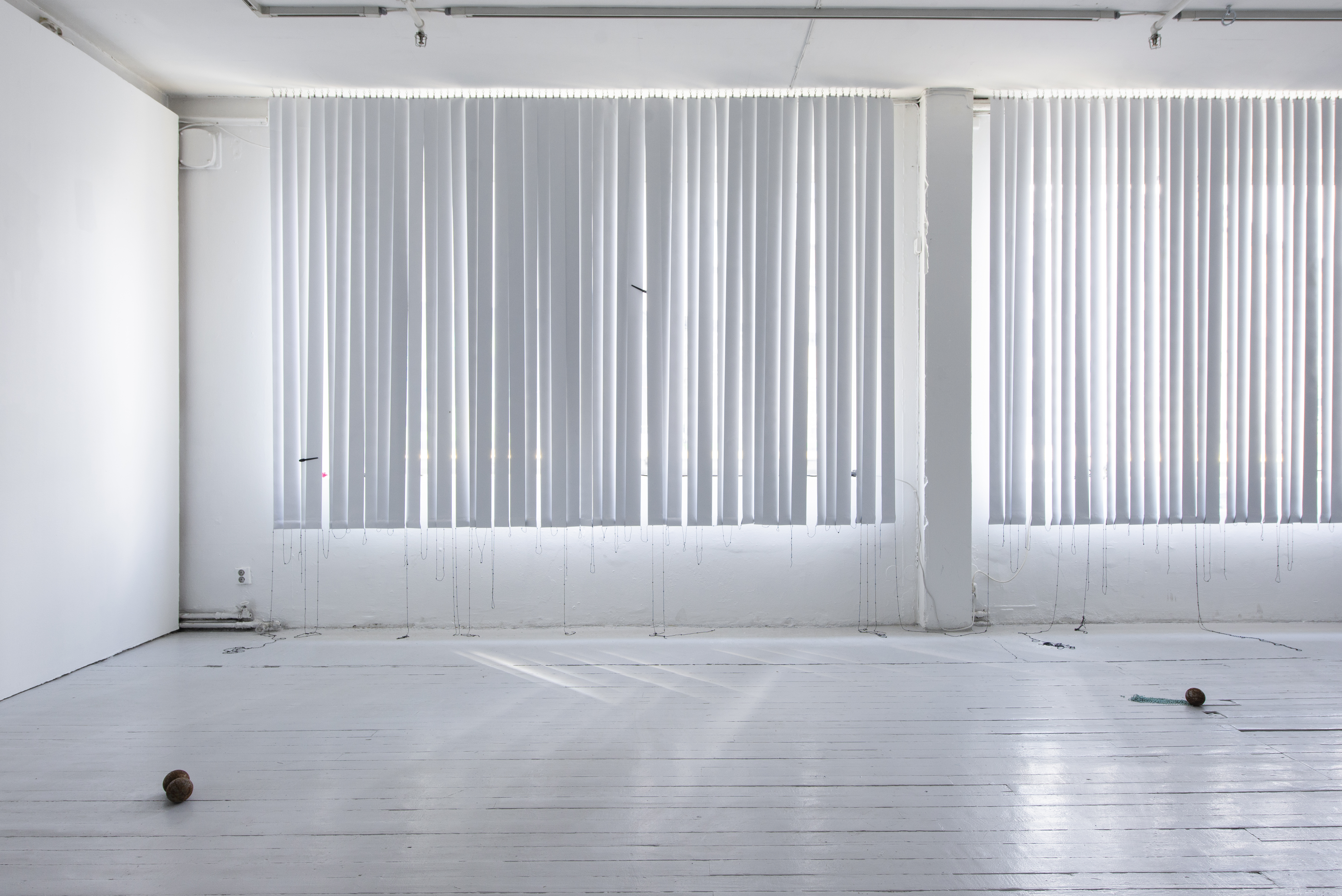 Copyright Criminals:
https://www.youtube.com/watch?v=5kN8hugndG8
Copyright Criminals is a 2009 documentary film directed and produced by Benjamin Franzen examining the creative and the commercial value of sampling including the related debates over artistic expression, copyright law, and money.
Sampling is when musicians make an audio montage taking a portion, or sample, of a sound recording and reusing, remixing or reworking it as a separate instrumental layer or loop into another song. It is popular with hip hop musicians. The documentary contains interviews with several sampling artist pioneers, including hip-hop groups. A longtime area of contention from a legal perspective, early sampling used portions of other artists' recordings without permission. Once hip-hop, rap and other music incorporating sampling began generating a noticeably substantial income, the original artists began to take legal action, claiming copyright infringement and demanding high-sum royalties. Sampling artists fought back, claiming fair use. (Text from Wikipiedia)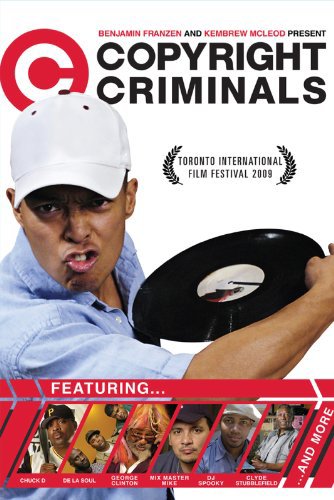 Iannis Xenakis: Psappha for solo percussion, performed by Ying-Hsueh Chen:
https://www.youtube.com/watch?v=1CT5nSkePzg