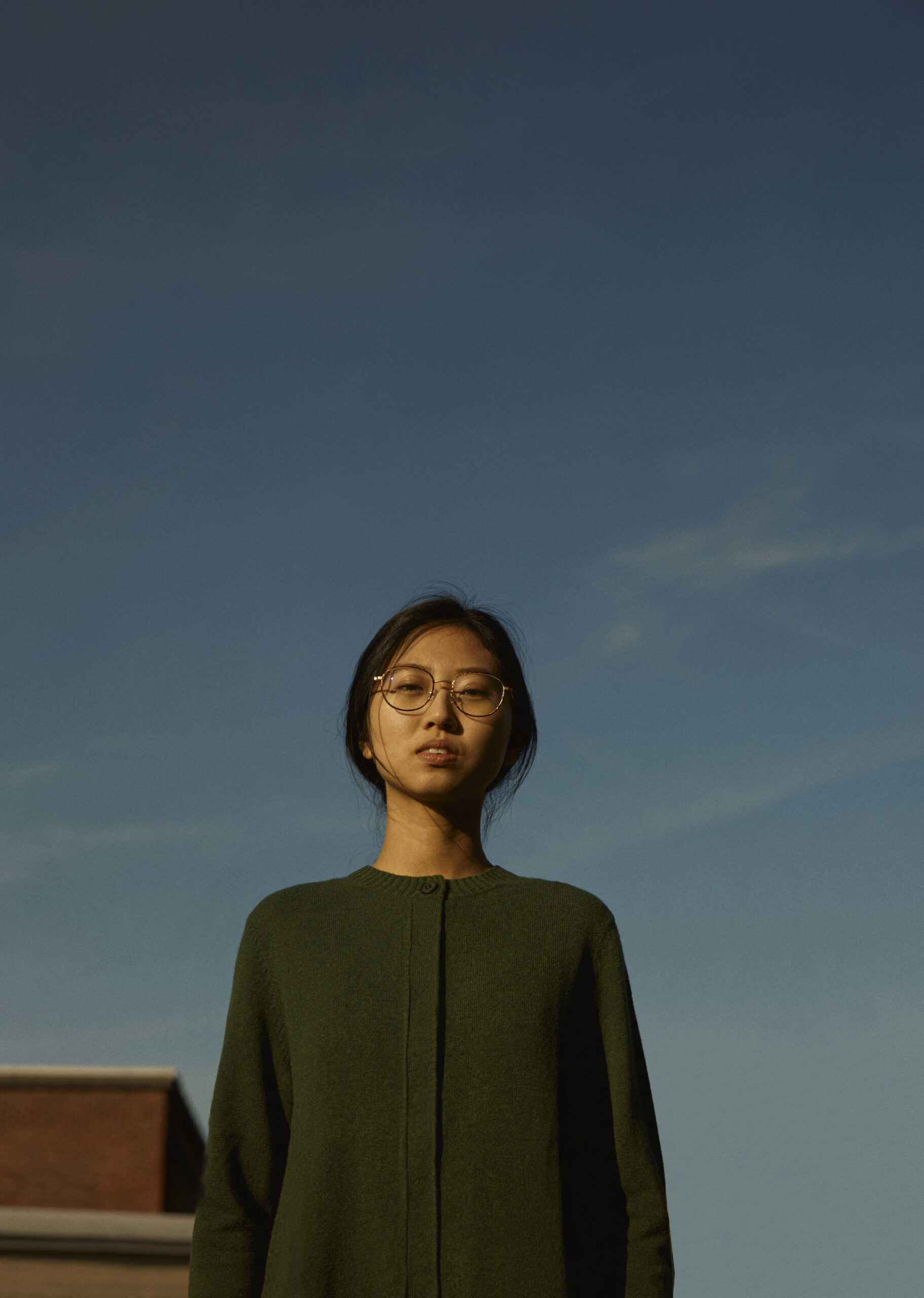 Walk with Wei is a captivating radio series hosted by musician and composer Wei Ting Tseng/Zeng. Through this program, listeners are taken on an exploration of classical music and sound art from across the globe.
Wei's expertise and passion for classical music curate a diverse repertoire, spanning centuries and continents. Each episode of Walk with Wei is a musical journey, blending traditional and avant-garde compositions to create a harmonious listening experience.
Wei Ting Tseng/ Zeng is a composer, cellist, and pianist from Taiwan based in Oslo, Norway. During her study of Bachelor of Music Performance in National Taiwan Normal University, she began active as a cellist of Taipei Philharmonic, YinQi Symphony Orchestra, Taiwan Violist Chamber Orchestra, and Island String Quartet.
Later on in 2018, Wei Ting expended her footprints in contemporary, jazz, and improvised music, collaborating with Ayumi Tanaka as a duo "Ayumi&Wei", Kjetil Jerve, Tore Flatjord as a trio "Human Loop". Since 2020, Wei Ting started to be actively engaged her musical experience with visual art and social-engaged art. Exhibitions includes "Vi Sees" at Podium, and "SeSiSå" at Tenthaus.
The experience in art inspires her to exploring other possibilities in her expressions. Wei Ting starts to focus on immigration and insecurity in her work. Through unfolding the childhood experiences of being (mis)heard, isolated, oppressed, she scrutinies the (post)traumatic experiences which have been passed down over generations, and transform them into a shelter of safety and liberation.